Sam Allardyce says Albion must play with "pride and professionalism" in their remaining three Premier League matches, starting with Liverpool on Sunday.
The Baggies' relegation to the Sky Bet Championship was confirmed last weekend after suffering a 3-1 defeat at Arsenal.
Albion have two home games against Liverpool on Sunday (ko 4.30pm) and West Ham on Wednesday (ko 8.15pm), before heading to Leeds United on the final day.
And the boss wants his players to produce three solid performances and collect as many points as possible between now and the end of the campaign.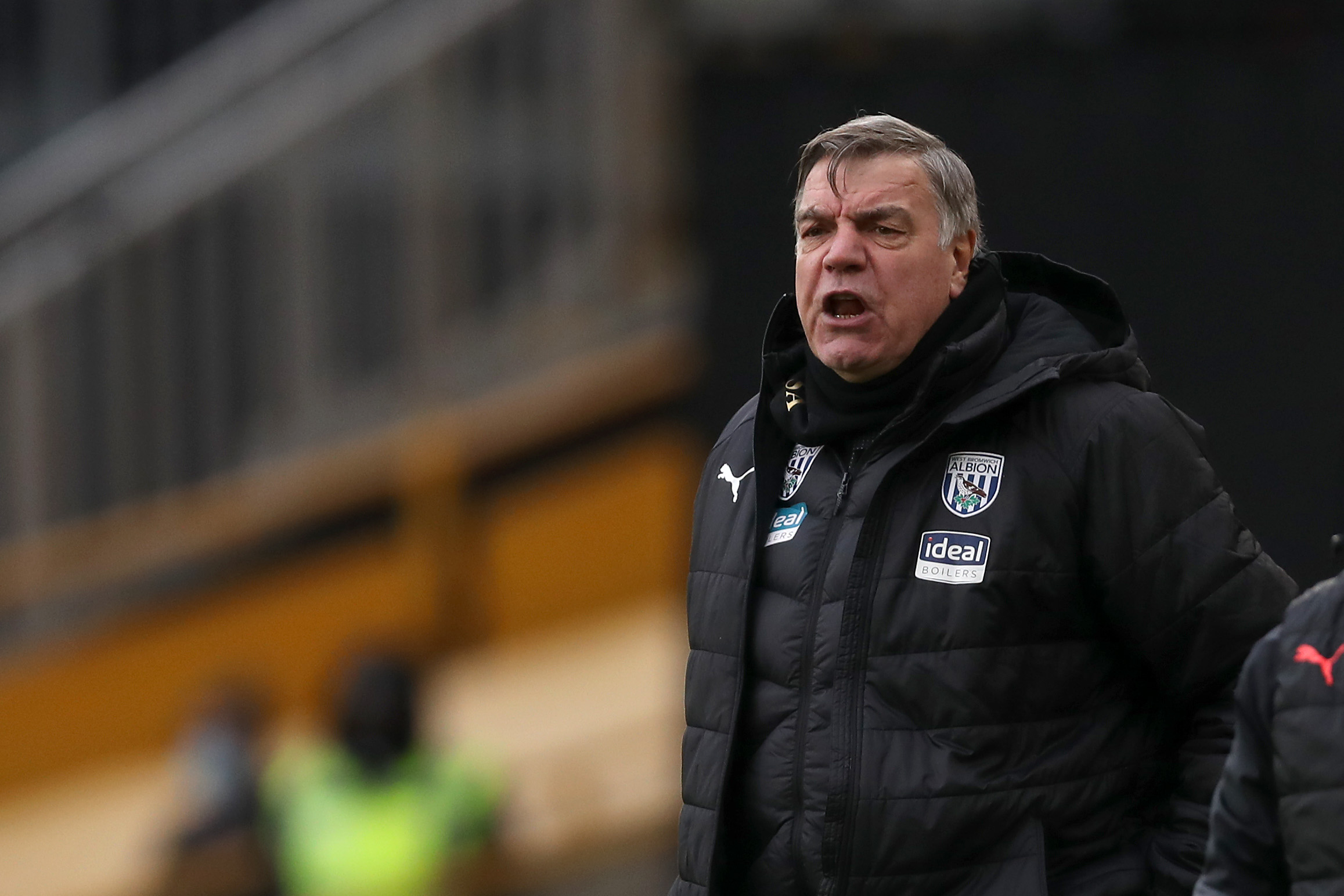 He said: "It's extremely disappointing for everyone associated with this club to have been relegated from the Premier League.
"It's not what I wanted when I joined, it's what I've wanted to try and avoid.
"I know for a fact all of the fans will be bitterly disappointed. In the end, we just weren't quite good enough and we weren't able to turn our performances around quick enough, and then we couldn't turn our performances into enough victories.
"I saw a stat which said if you took the last 12 or 14 games we would be about 12th in the Premier League and that's shown the improvement we've made going forward, but unfortunately it hasn't been enough.
"It's a shame for the players because of the effort and quality they have produced in recent months. As I say, we just haven't converted that into victories.
"We've still got the opportunity to finish above Fulham and finish with three good results against three good teams in Liverpool, West Ham and Leeds.
"The players need to play with pride and professionalism now and realise that despite relegation, there are still three games left and nine points to be won.
"They have to try and entertain the fans and lift their spirits by winning these games of football.
"We have to try and take up that challenge.
"I'll be making sure that none of the players take their foot off the gas or start letting their standards drop because we've been relegated. 
"They have to maintain the standards they've set themselves in recent months because, as I say, there are still three difficult games to come between now and the end of the campaign and it's important we have a strong finish."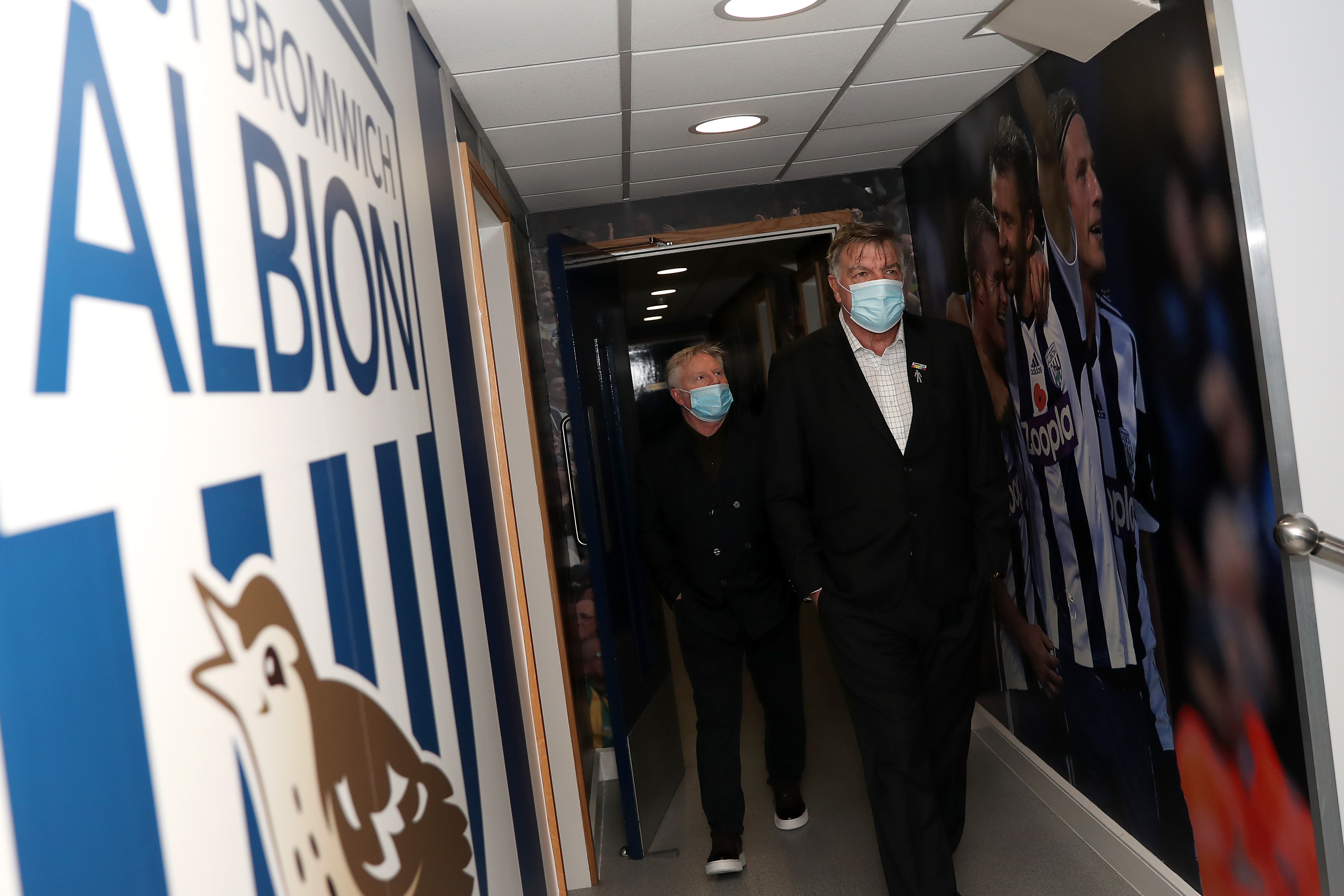 The 2019/20 champions Liverpool head for The Hawthorns looking to keep their UEFA Champions League qualification ambitions alive.
Allardyce's men drew 1-1 up at Anfield in December, and the boss is hopeful Albion can take more points off the Reds on Sunday.
"The challenge of playing against the big boys has always been well received by the players.
"You look at Liverpool away, Manchester United at home and Chelsea away. There's been some terrific performances against the top teams in the Premier League.
"I hope the lads take up that challenge again on Sunday and give Liverpool a real game.
"Every game is there to win in this league if you apply yourself correctly. All the players need to make sure they play their best and give it all they've got, otherwise it'll be very difficult.
"We need to try and expose the areas where Liverpool can be exposed, the areas we have seen this season.
"We also need to start by stopping their front line because it was red-hot at Manchester United on Thursday. 
"We saw up at Anfield that if you get at Liverpool at the right time, play the right pass, make the right run and execute promising situations, then you can hurt them. I hope we can do that on Sunday and get a positive result."