Sam Allardyce believes defeat against Liverpool was an extremely harsh outcome for his players after they produced a stirring and determined display against the 2019/20 Premier League champions.
The Baggies went toe-to-toe with Jurgen Klopp's side at The Hawthorns, losing to an injury-time winner scored by Reds' 'keeper Alisson following earlier goals from Hal Robson-Kanu and Mo Salah.
Despite the cruel end to Sunday's encounter, Allardyce says his group can be extremely proud of the effort they put in and also the way in which they limited a front three of Salah, Brazil international Roberto Firmino and Senegal superstar Sadio Mane to so few clear-cut chances.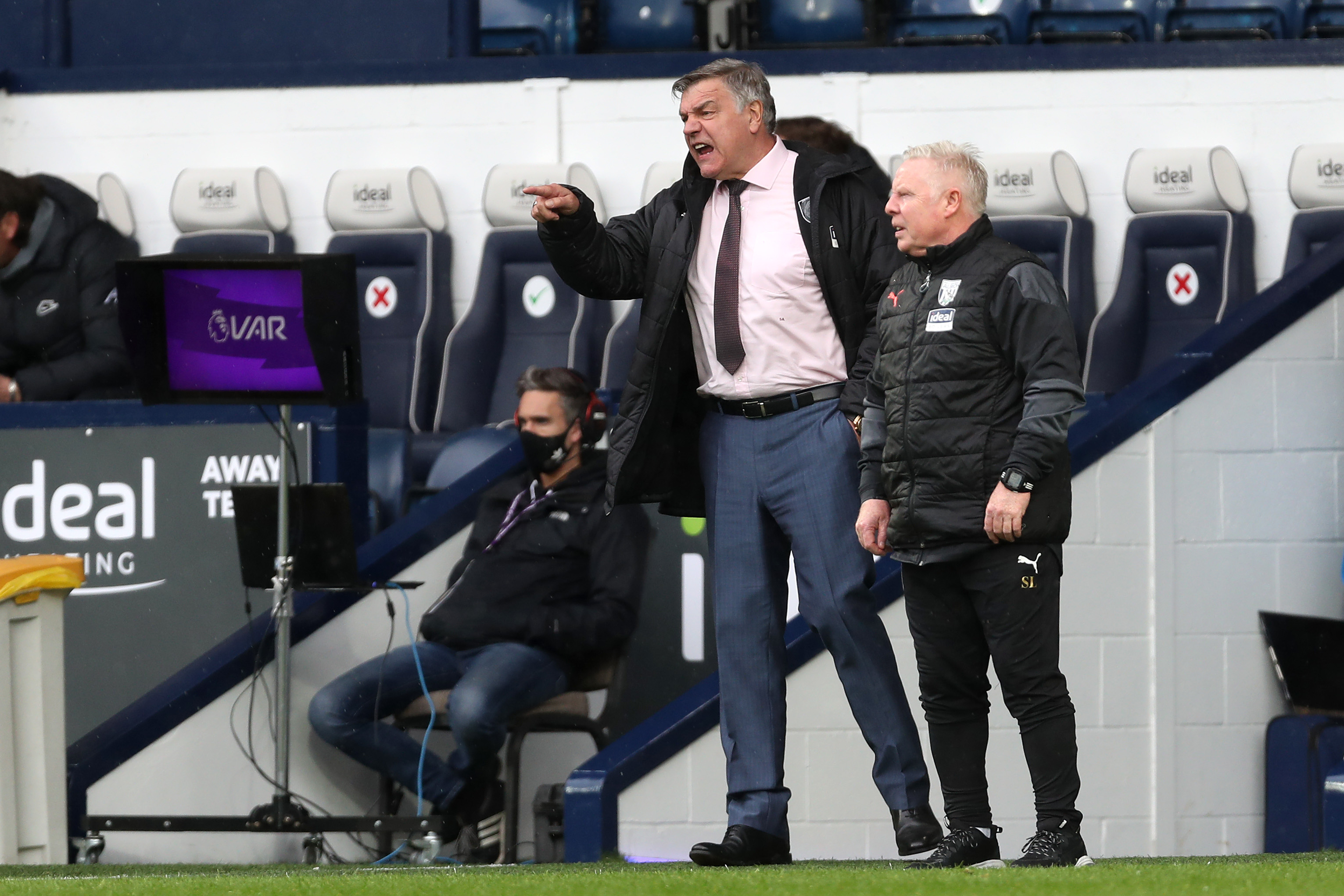 "Liverpool are a quality team, there's no doubt about it," said the boss
"But you can also see how our lads managed all that quality and limited all that quality to hardly any clear-cut chances in the game.
"The team defensively was structured very soundly and in possession we made Liverpool's defence make a few errors.
"I think Hal Robson-Kanu could have had the hat-trick ball today. He scored a really good goal and then had two very similar chances.
"The biggest blow that we got was the second goal we scored being disallowed.
"I thought it was a perfectly good goal with no interference whatsoever. It needed to stay as a goal.
"The lad who scored the goal was miles onside and the lad who was offside was nowhere near the ball.
"I thought it should have been a drop-ball in the lead up to their first goal too, not a free-kick to Liverpool.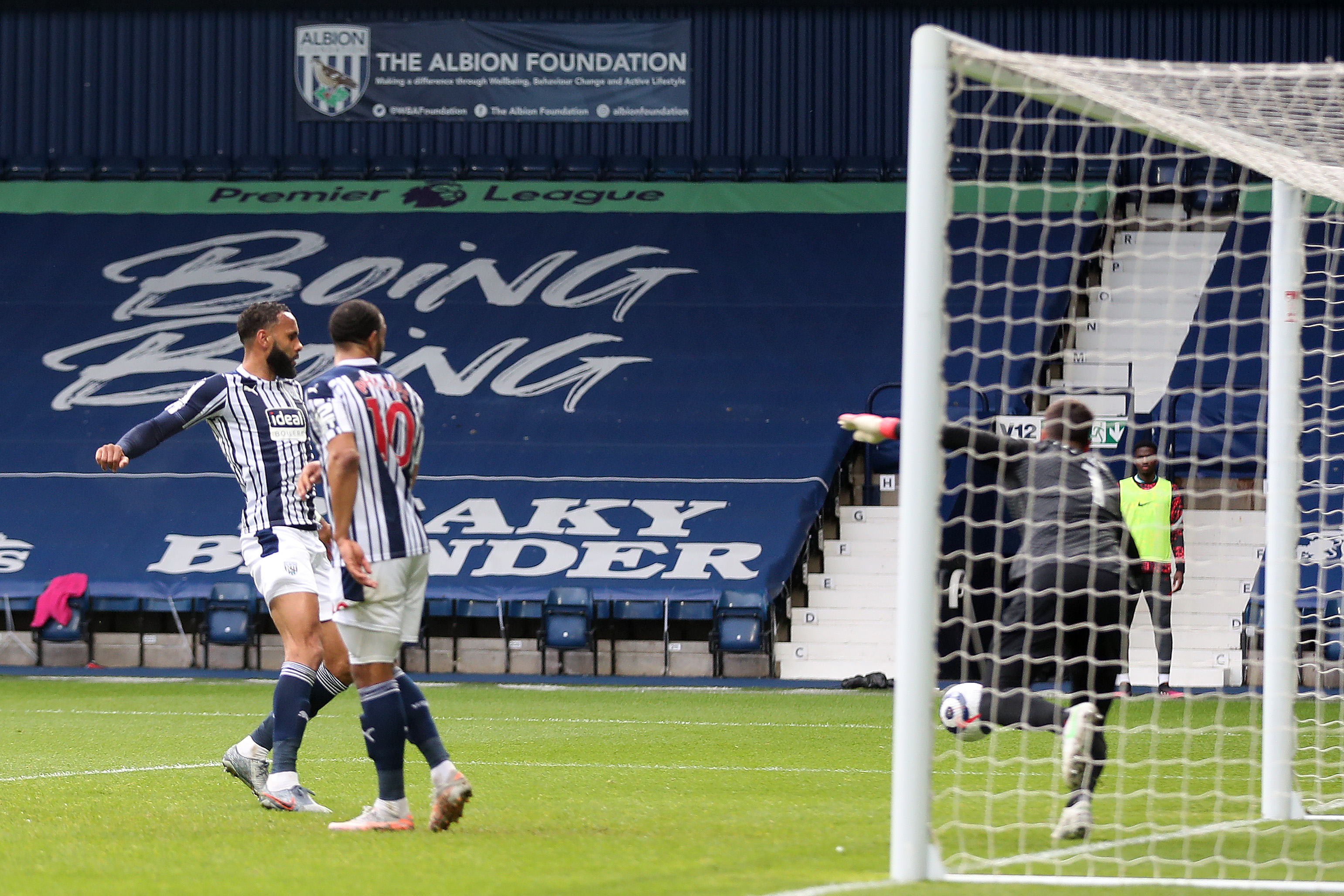 "I'm really disappointed.
"I have to be disappointed in us not marking the goalkeeper or not getting our head on the first contact from the corner.
"It was a terrific performance and a great effort. I'm so upset for the players in the dressing room.
"I wouldn't have had to lift them up for Wednesday, but I feel like I have to now because of what has gone against them.
"I hope they stick with the same attitude and the same belief as they played with on Sunday.
"There was pride and professionalism in abundance. We gave it everything.
"We managed Liverpool's top team today and arguably shouldn't have lost."