Sam Allardyce admitted the decision to step down as head coach of West Bromwich Albion is one of the hardest he has ever had to make in his career.
The Baggies boss will depart following Sunday's final-day clash at Leeds, along with long-time assistant Sammy Lee and first team coach Robbie Stockdale.
Allardyce believes the outcome is best for both himself and the football club, but says leaving this particular management role was the most difficult choice he's been faced with.
He said: "I couldn't ask for anything more from the players, the staff behind the scenes or from Luke Dowling (Sporting and Technical Director) or Ken (Chief Executive, Xu Ke).
"It was a really difficult decision for me.
"I've left football clubs before, but I've never left one which has been as difficult to leave as this.
"I think it's the right decision for me and for the football club. It is not a selfish one.
"If you don't like it Albion fans, please forgive me.
"It's never easy to make a decision when a club asks you to take the mantle up, even though you haven't done what they asked me to do in the first place which was to keep them in the Premier League.
"I always knew it would be a really difficult start, but I thought that myself, Sammy Lee and Robbie Stockdale could probably help and get among the players and the staff behind the scenes and move forward in the right direction.
"We got that, but not quite enough to stay in the Premier League which was my ultimate goal.
"We wouldn't be talking about me leaving if we'd managed to stay up because I would be seeing out my West Bromwich Albion contract after stabilising the club in the Premier League and then moving on, because that's where I am in my life today.
"I gave it serious thought.
"I think a new man for the short and long term is what is needed. I am not the long term and I haven't been for many years now."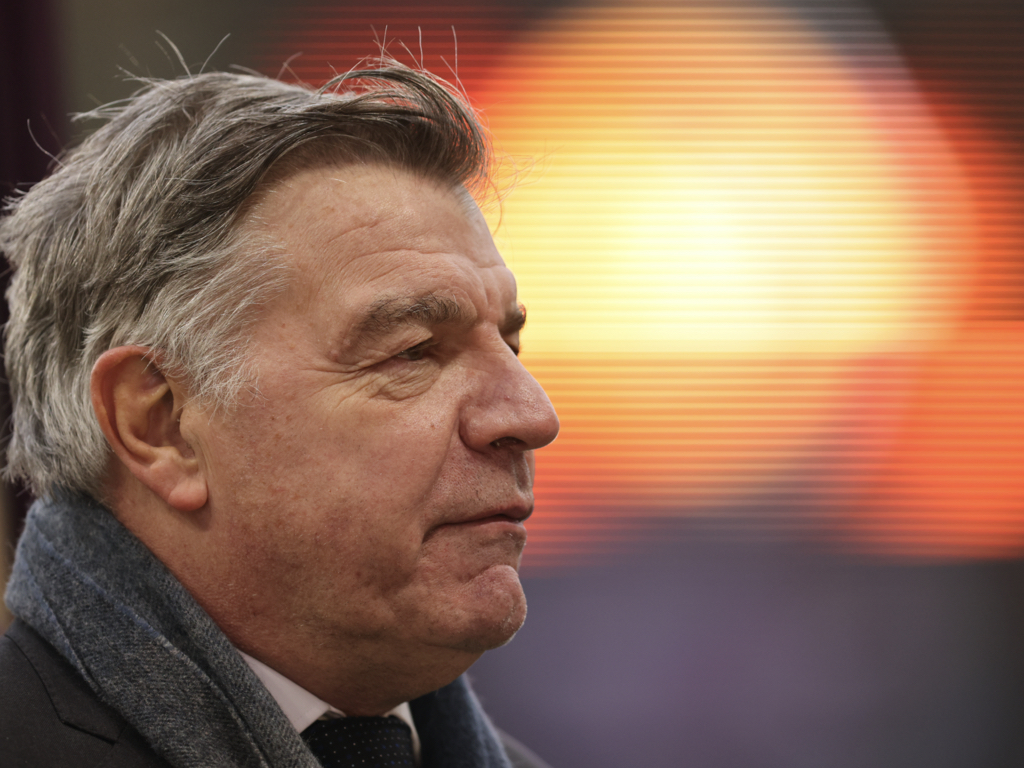 The boss was proud of the way the supporters backed the Baggies against the Hammers.
Close to 5,500 fans returned to The Hawthorns for the first time in over 14 months on a night where two late West Ham goals were enough to ensure the points went back to the London Stadium.
"I thank all the West Brom fans for their support. The lads really responded to it tonight and I thought they were magnificent.
"You could see that in their performance.
"We had a dodgy start, but we got away with it. The response from that was based on the crowd getting behind the team.
"We created some great chances and played some really good football. It was a completely different style to how they played against Liverpool and that shows how adaptable the players have become.
"Today was a completely different set of tactics and they took to it brilliantly.
"It was such a shame to lose."