Sam Allardyce was 'bitterly disappointed' to see his side lose their Premier League status at Arsenal on Sunday.
The Gunners' 3-1 victory at the Emirates Stadium confirmed Albion's relegation to the Sky Bet Championship.
The boss, understandably dejected, said: "I'm absolutely gutted.
"It's obviously been something which many people thought was coming our way for a while, but it's still a really tough one to take. It's a horrible feeling.
"Speaking honestly, the sad thing is we shouldn't be here. We had so many chances not to be in this position with three games to go.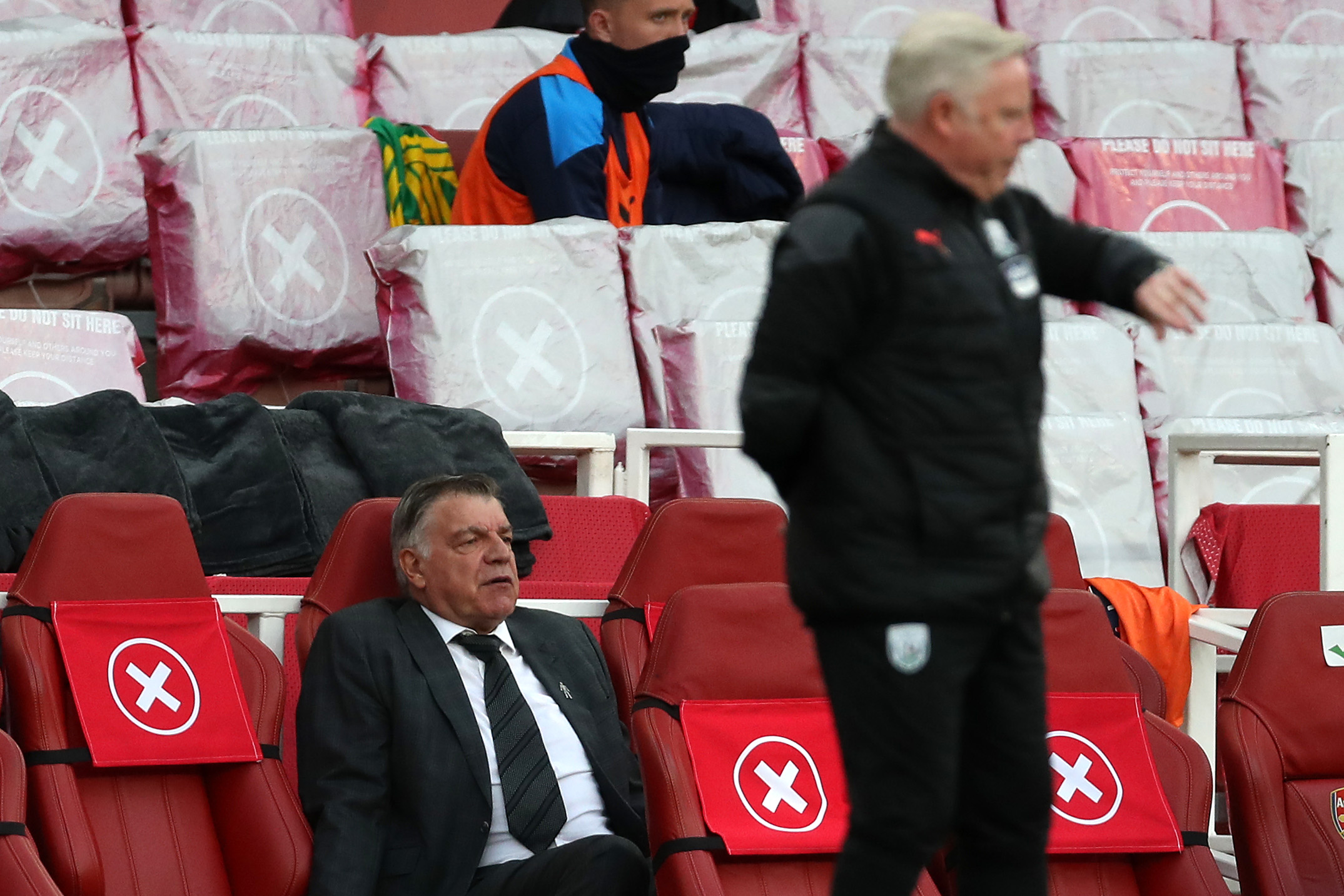 "That was based on the consistently good performances the players were turning in. Unfortunately, those performances need to be turned into wins and we all knew that.
"We had the opportunity in February and March to close the gap and get much-needed points on the board when we played against teams like Fulham, Sheffield United, Burnley and Newcastle. We didn't manage to win any of them.
"We should have put those teams to bed. Even Wolves the other day. They all should have turned into victories.
"I just wonder what it might have been like if we had had the fans behind us at home. Maybe we would have beaten Fulham at home and Manchester United at home.
"I just wonder if the fans might have helped us over the line and to victories. I think they might possibly have done, but unfortunately they couldn't be there to help us because of the pandemic.
"We've tried our best and I'm very sorry we haven't made it.
"We need to try and win as many of the three games left and keep our professionalism.
"I told the players they have to get back on course for the weekend. We've got three left to play and we have to try and keep performing well.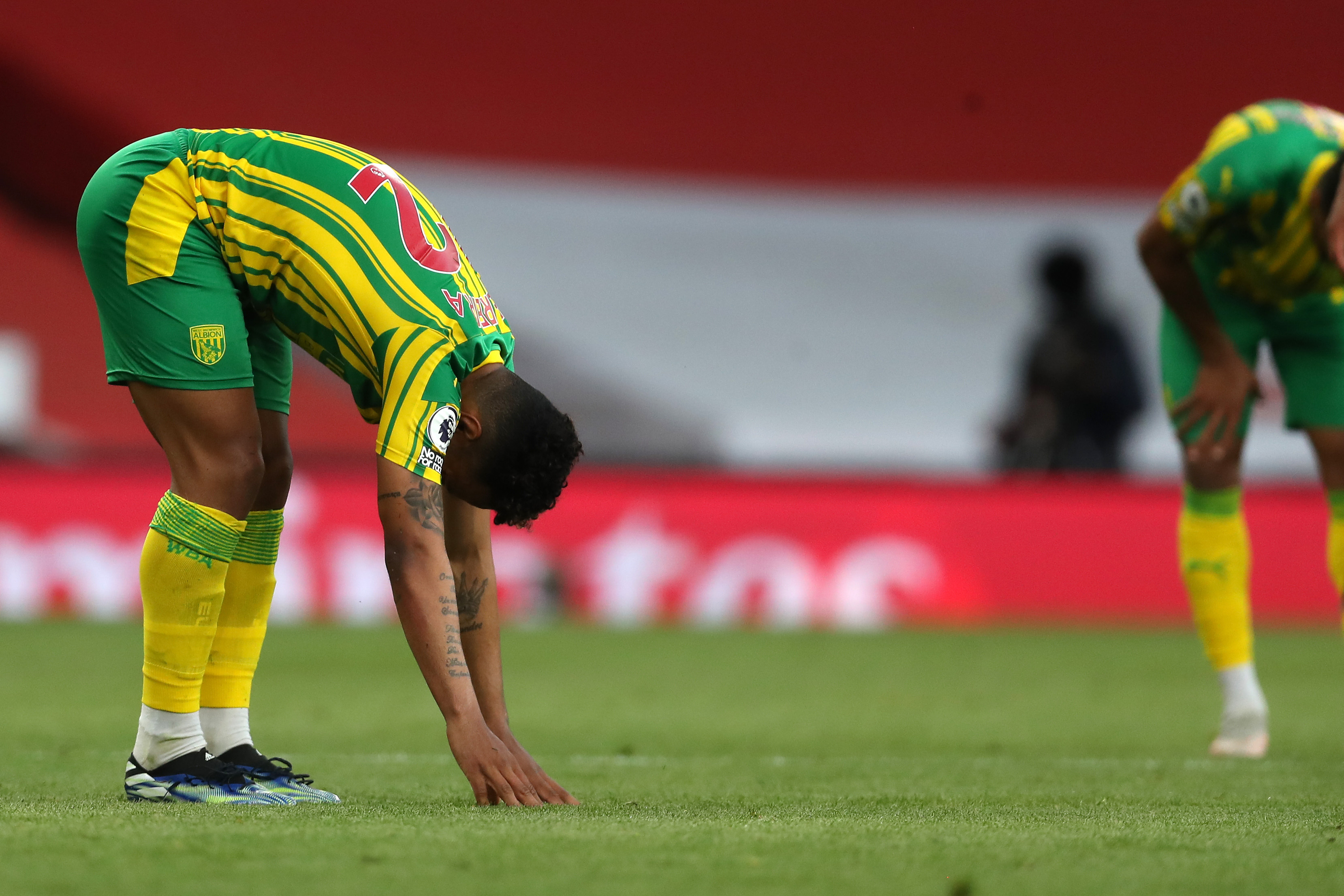 "This is the Emirates Stadium, and I don't know if this is just me, but I didn't see much difference between their play and our play today, apart from the finishing.
"I thought, certainly at the start of the game and in the second half, we were putting them under a lot of pressure.
"We just couldn't find the right key to the door."