Sam Allardyce has challenged Albion to pull off another "big shock" against one of the big clubs in the Premier League when they visit Arsenal this weekend.
The boss has steered the Baggies to draws against Liverpool and Manchester United, as well as a thumping 5-2 victory at Chelsea in early April so far this season.
Albion head to the Emirates Stadium having lost just one of their last five matches, while Arsenal could only draw 0-0 with Spanish side Villarreal on Thursday – a result which saw their aspirations of reaching the UEFA Europa League final come to an end.
And Allardyce is hopeful his players can claim another "huge scalp" on Sunday night, but insists the performance level needs to be similar to the one they produced at Stamford Bridge a month ago.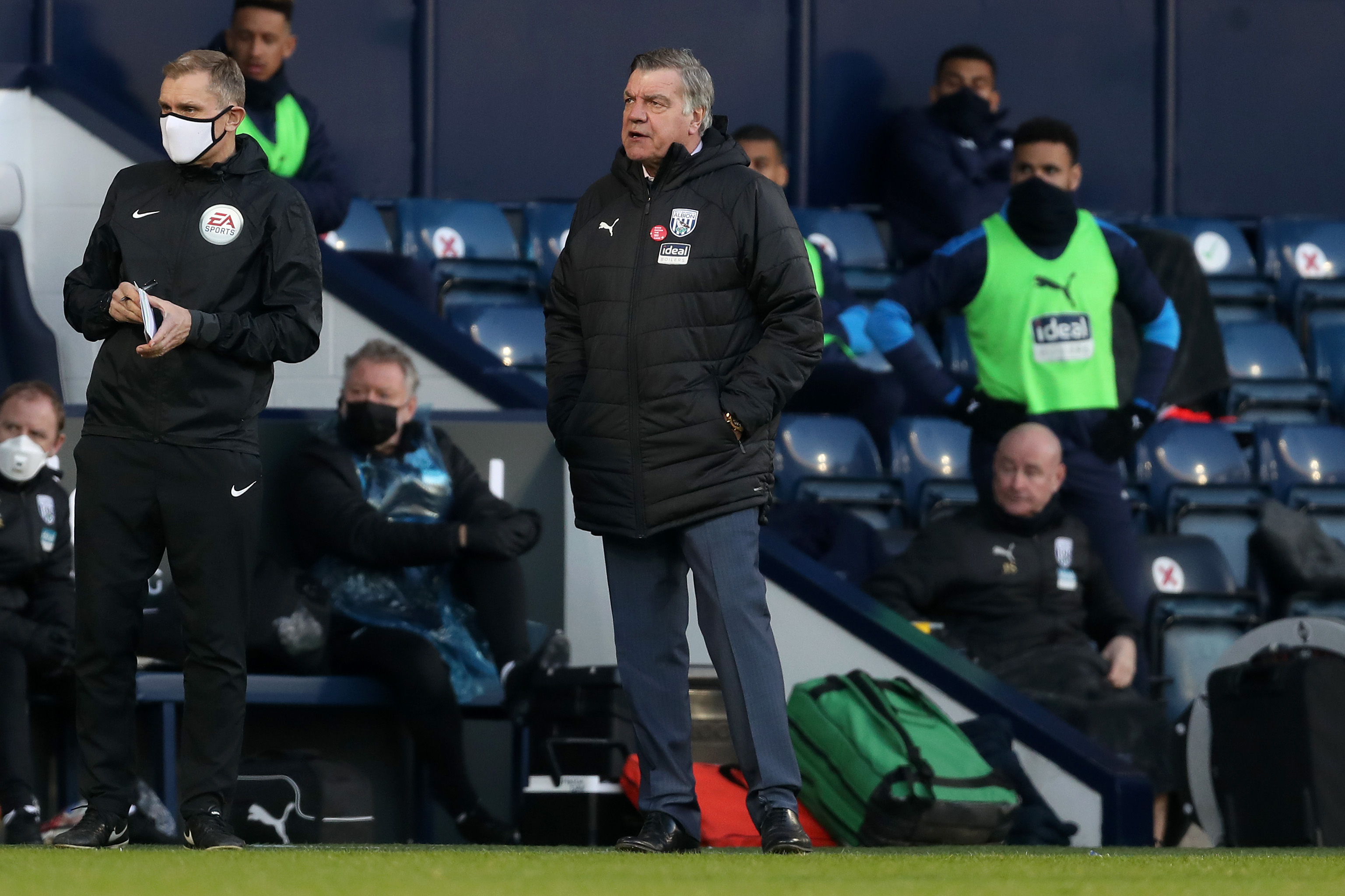 Sam said: "We've got to try and win it.
"It doesn't matter how we win, we just need to win.
"Is it a mistake from them? Is it a set-piece from us? Is it a great goal? Is it a Callum Robinson inspired performance like it was at Chelsea? Whatever it might be, we just need to try and achieve a shock victory.
"I don't want to hear any talk of where Arsenal are this season or how they have been performing. If we go there and pick up three points, it would be a huge scalp.
"We shocked Liverpool. We shocked Man United here at The Hawthorns. We obviously shocked Chelsea.
"I'd like the players to perform at their peak level of performance, which was those three games I've just mentioned.
"It'll be a hard task, but they've got to try and achieve it.
"As unlikely as it might be, we still have to believe we can win all four and the teams above us can lose all four and that has to start against Arsenal.
"I said that for the last two games against Villa and Wolves and it didn't happen, but I'll keep saying it until it's not mathematically possible for us to stay up anymore.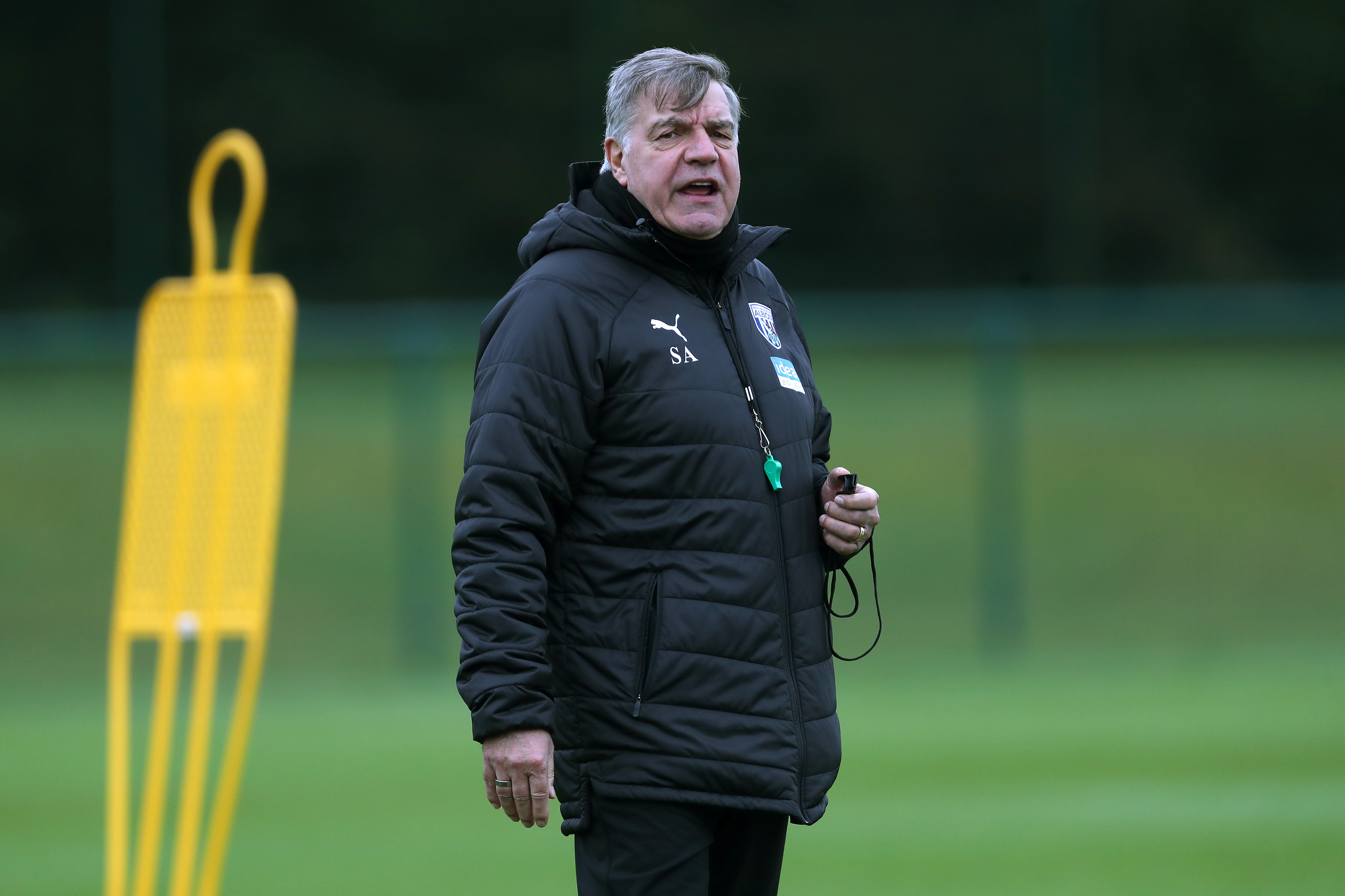 "We're up against Arsenal at their home ground and it's up to us to make sure our tactics are spot on to give us the best chance of winning the game.
"I don't want to be sitting back in our final third for too long because that puts extra pressure on us and means an error in that area gives them an opportunity to score.
"We will have to defend that area on some occasions, but we will try and defend higher up the pitch and win the ball back higher up in attacking areas.
"The more we can win the ball back higher up the pitch, the easier it is to create chances to score. When that chance comes along, we have to bag it.
"If we can get the first goal, it could make Arsenal nervous given the fact they've just been knocked out the UEFA Europa League.
"We need to see if there are any advantages we can take from that to try and open them up from there."