Sam Allardyce believes it is essential football has united to "make a stand" against online racism ahead of this weekend's social media boycott.  
The football community – now joined by a host of other sports - will suspend social media activity from 3pm on Friday until 11.59pm on Monday, in response to the sustained racial abuse aimed at players online. 
Albion players have been victims of racist abuse on social media and the Baggies boss insists more can be done to rid the platforms of "unforgivable" discrimination. 
"Clearly, racism is a really big problem on social media, in terms of what our players are receiving, which is absolutely unforgivable," said Allardyce. 
"Of course, until the law changes, and these people can be found and prosecuted; until the big social media companies are held responsible and take the appropriate action, it is important that football – and sport in general - makes a stand.  
"The social media companies have all the tools to deal with this problem; they have all the intelligence, they write these programs, so they know who is doing what, where, and when they did it. They should stamp it out.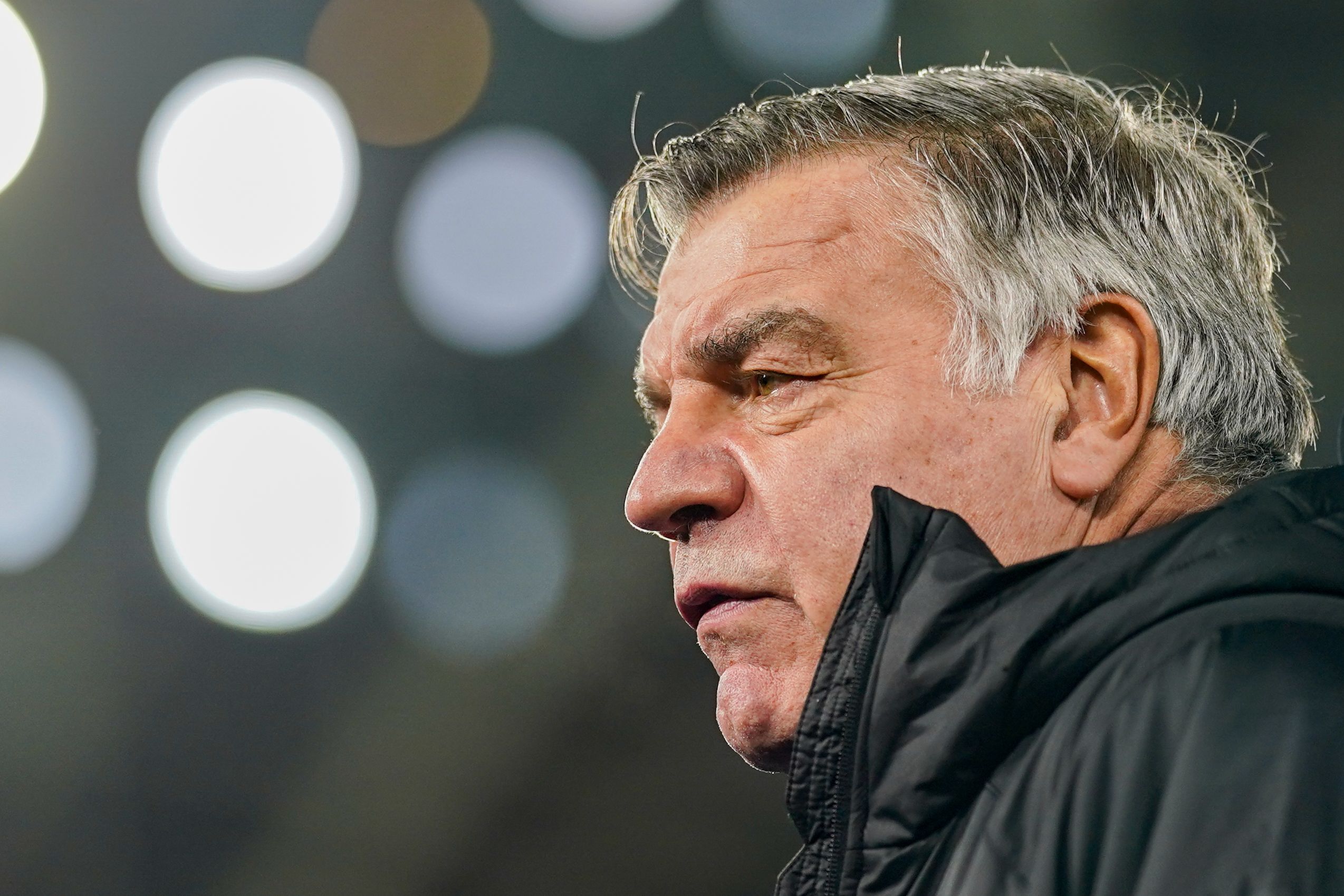 He added: "What we can do is start the ball rolling. Hopefully this is the start of something bigger. It's already not just football, I believe other sports are joining, which is fantastic, but we can't just finish here. 
"Next, we must monitor what is happening from social media companies, what are they doing to change this? This will grow, not just in this country, but it will grow across the world, this cannot be allowed to carry on.  
"If we aim high and push social media platforms hard enough, then we will see the necessary change. 
"Personally, I'd like the governments across the world to put in more legislation to stop it. I know the great benefits of social media, I know all that, and I get it, but we can't just have people racially abuse others without consequences. It's very, very dangerous that across the world people can just get away with this."