Sam Allardyce says bagging another three points for the fans against local rivals Wolves on Monday is all the pre-match motivation Albion need.
The Baggies have their sights set on securing a second consecutive Premier League double over their neighbours having won 3-2 at Molineux earlier on this season.
Allardyce would attend matches at both The Hawthorns and Molineux as a young boy growing up in Dudley, taking in plenty of Black Country derbies in the 1950s and 60s. 
The head coach insists he's aware of just how much this fixture means to Albion supporters and hopes his players can deliver another memorable result.
Allardyce said: "I've been to so many derbies in this area as a youngster.
"Albion against Wolves. Albion against Villa. Villa against Wolves, and then even to a few involving Birmingham City too.
"We all know the passion in this part of the world for derbies and the satisfaction everyone gets out of it if it goes well for your team.
"When it comes to a local derby, getting a victory for the fans is one of, if not the most important things to try and achieve.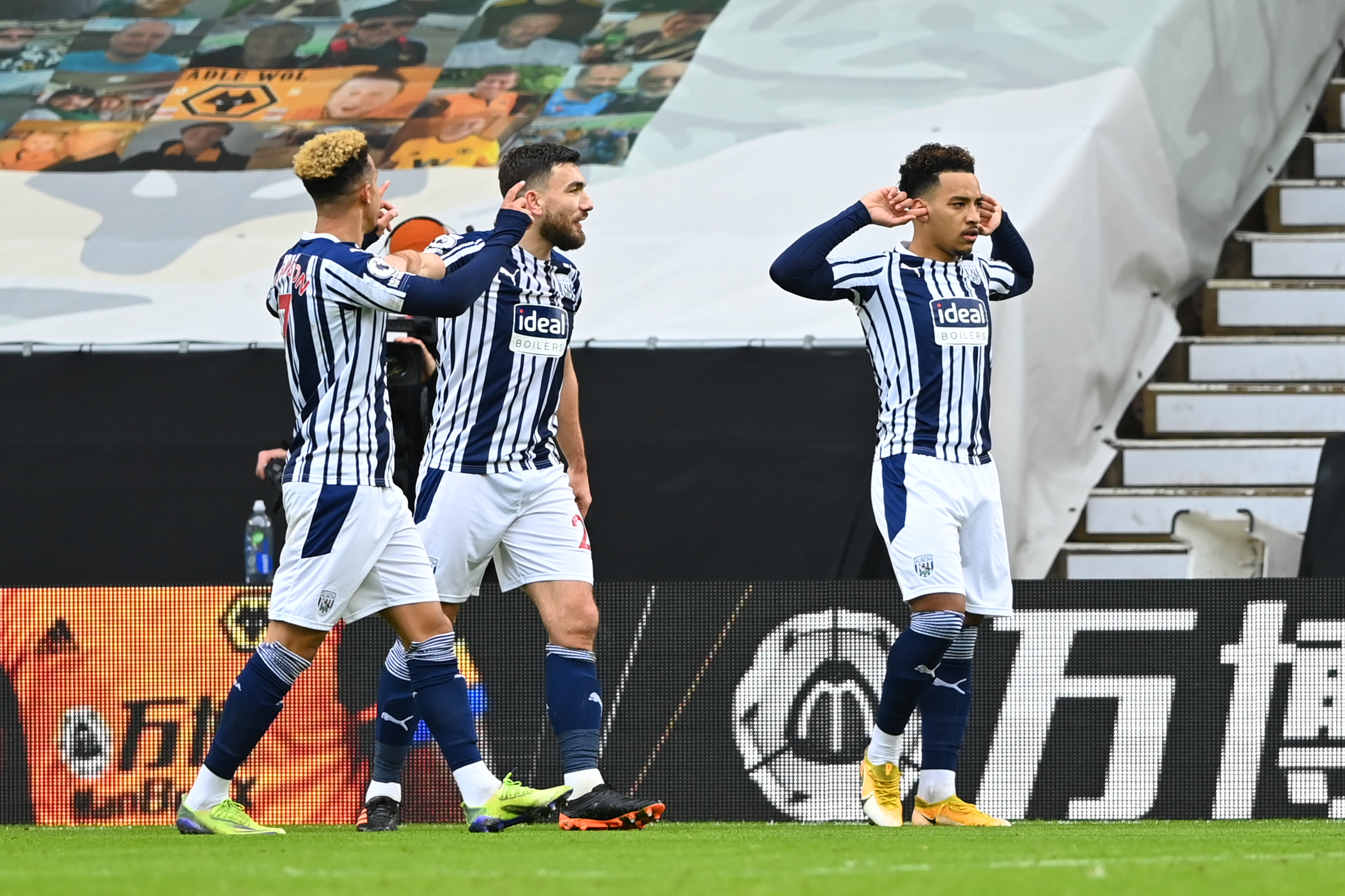 "The chance to do the double, which will be our first double of the season, over our local rivals will give a sense of satisfaction to our supporters.
"Our main aim was to not be in the tough position we find ourselves in now, but if we can win on Monday I'm sure our fans will at least be delighted about that.
"We'll keep on fighting and three points against our rivals just up the road would keep our slim hopes alive.
"We've got to maintain our level of performance which we've managed to achieve on a number of occasions over the last few months.
"We've got to give the best we can possibly give for ourselves, for our families, for our team-mates and most importantly, for the fans because this derby means so much to them."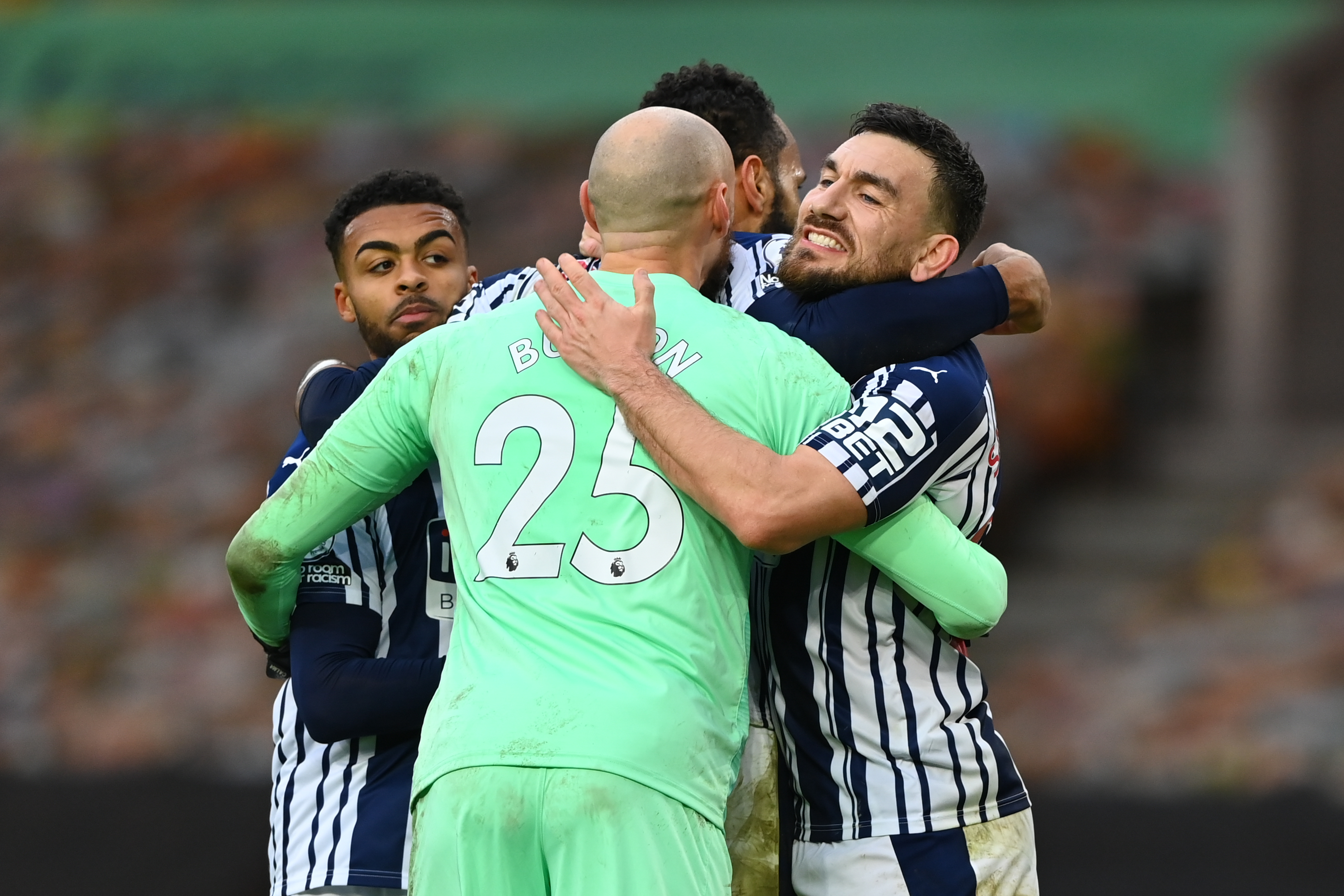 Albion's triumph up the road in Wolverhampton was Allardyce's first win at West Bromwich Albion.
The Baggies boss remembers the "great feeling" he had driving home from that particular encounter and says the opportunity to record back-to-back victories over their rivals should inspire his side.
"We'll need the rub of the green, we'll need to be strong, energetic and play with plenty of confidence if we're to win against Wolves again.
"We had two penalties at Molineux which helped in the game back in January, but it was a great win.
"It was a great feeling for everyone to win there.
"I remember driving home being so pleased because it was my first win.
"I know how much it meant to the Albion fans last time back in January. To have the opportunity to do the double is a huge motivation for us.
"To complete a double in local derbies is massive for any team. We've got that chance on Monday and I hope the lads can pull it off."