Albion skipper Jake Livermore says he and his fellow players have a 'point to prove' this season, ahead of their summer opener against Leyton Orient on Monday.
The Baggies are closing in on the end of a rigorous pre-season camp in Portimão, and cap the spell on the continent off with a behind-closed-doors clash against the League Two side.
Livermore says the squad have a point to prove this campaign following a mid-table finish last season, and admits the team can't wait to get back to action.
He said: "I think I speak on behalf of the changing room and the staff, we've all got a point to prove this season, whether it be to ourselves, one another, the fans, whoever.
"But it's most definitely a challenge everyone is relishing.
"I can't wait to get into the pre-season fixtures, to be honest. We've had a few sessions with no footballs. I think the boys will be glad to put a strip on, put their pads on and get out there and really give it everything.
"We've had a great camp and to finish it off coming away with no injuries and 90 minutes under our belt between us would be great.
"It would always be nice to start the pre-season campaign with a win.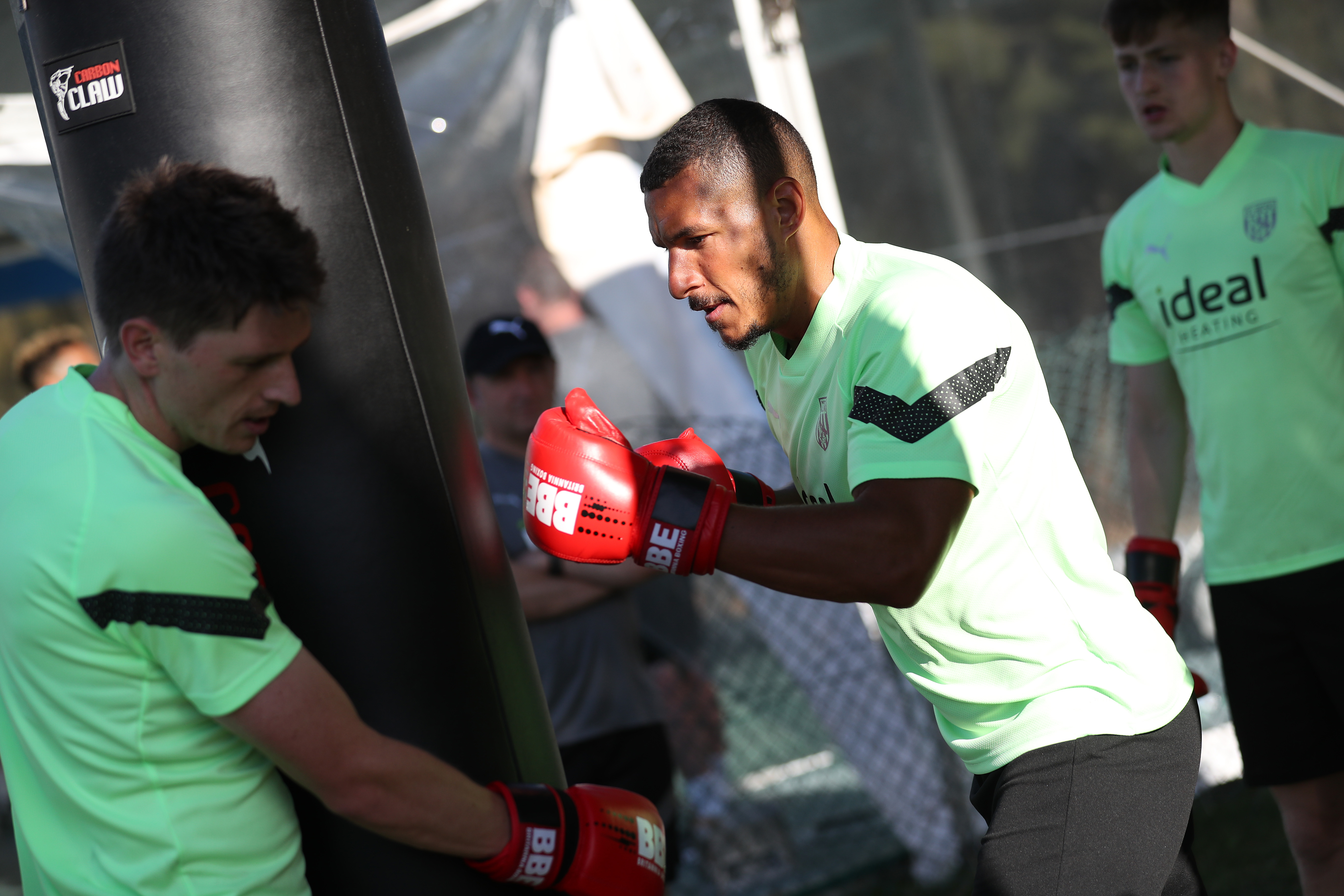 Livermore has been working hard alongside his teammates in Portugal, with gruelling double sessions a regular occurrence.
However, he feels all of the squad have prepared for the summer camp well, returning in good shape and with a mentality to improve upon last season's results.
"Obviously off the back of last year everybody's been ready and raring to go and wants to get back in. Everybody's come back in great nick as well so we've almost got that head-start.
"I think it's one where we're trying to fit so many sessions into so many days, there's a variety of different ways to get that fitness up and it keeps the boys buzzing and it gives them that different feel of fitness as well which is always good.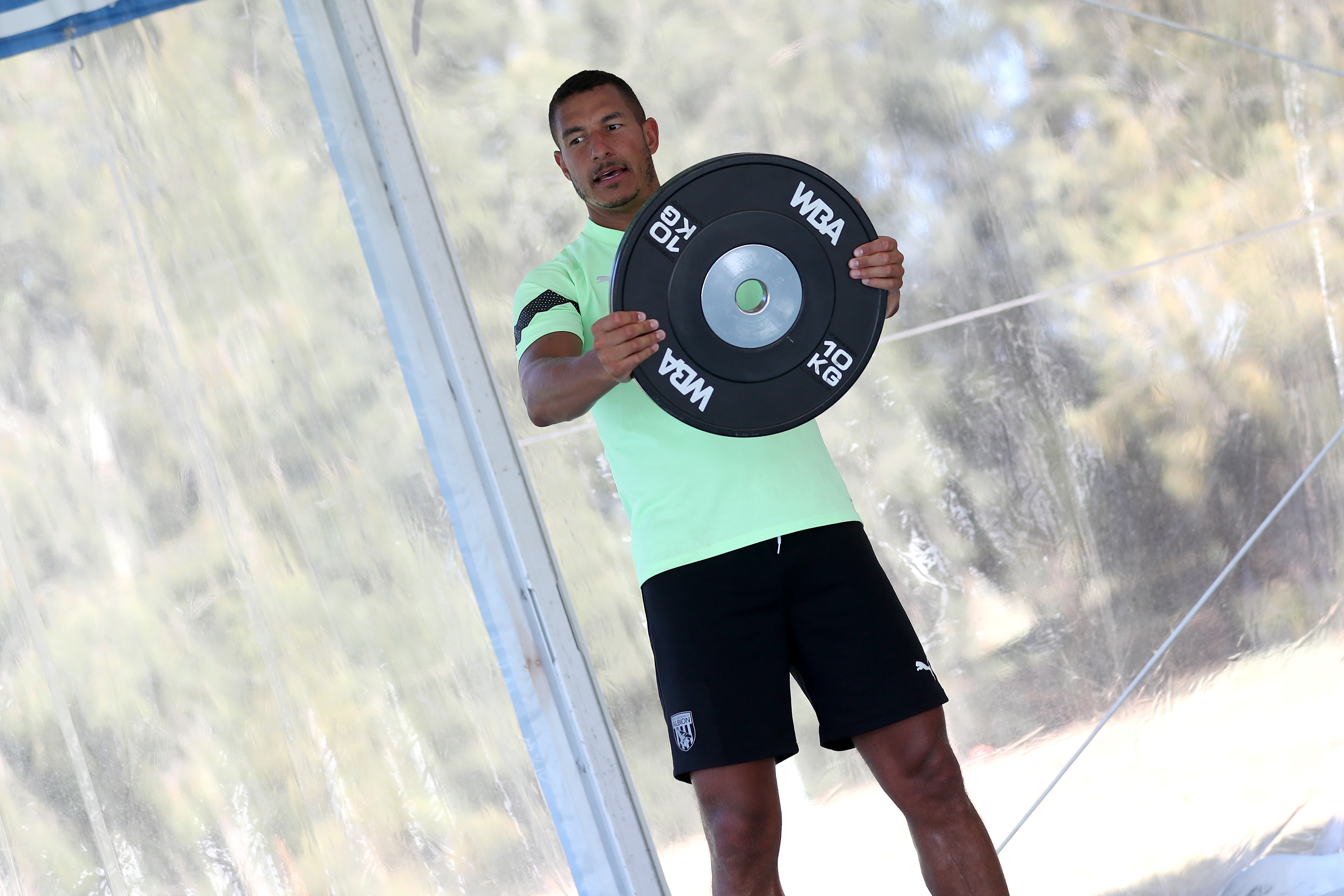 "I think the fitness is there, the sharpness comes with the games.
"We've got a nice busy schedule coming forward, which will nice to blow those cobwebs away and build those little relationships all over the pitch.
"I think everyone's come back off the break raring to go and with last season's result in mind.
"Now we're here, now this is our team – we all know what our objectives are going forward and we'll do everything in our power to do that."