Steve Bruce believes there's a 'determination' throughout his players, having been impressed by their attitude and application during pre-season so far.
The Baggies squad has been based in Portimão throughout the week in a pre-season camp, working ahead of the 2022/23 Sky Bet Championship campaign.
The entire first-team squad have travelled and taken part in a rigorous programme of sessions conducted by Bruce and his coaching staff, and he admits he's been impressed by his players.
He said: "We've been here the best part of a week now, the lads are 12 or 13 sessions in so it's done exactly what I hoped. It's been tough, but they've worked and come back in really good nick.
"It's a difficult time for any player, you have that little holiday away – they don't have great holidays. But the way they've looked after themselves is a big help because they've come back in really, really good shape.
"It hasn't been easy. That's the reason why we're here. It gives them chance to recover afterwards, it gives us chance to train twice a day and get the recovery, the right food, the right everything.
"Unfortunately, it seems to be getting hotter, the beginning of the week it was just right with a breeze, but I don't know where it's gone but it's done everything I hoped it would do."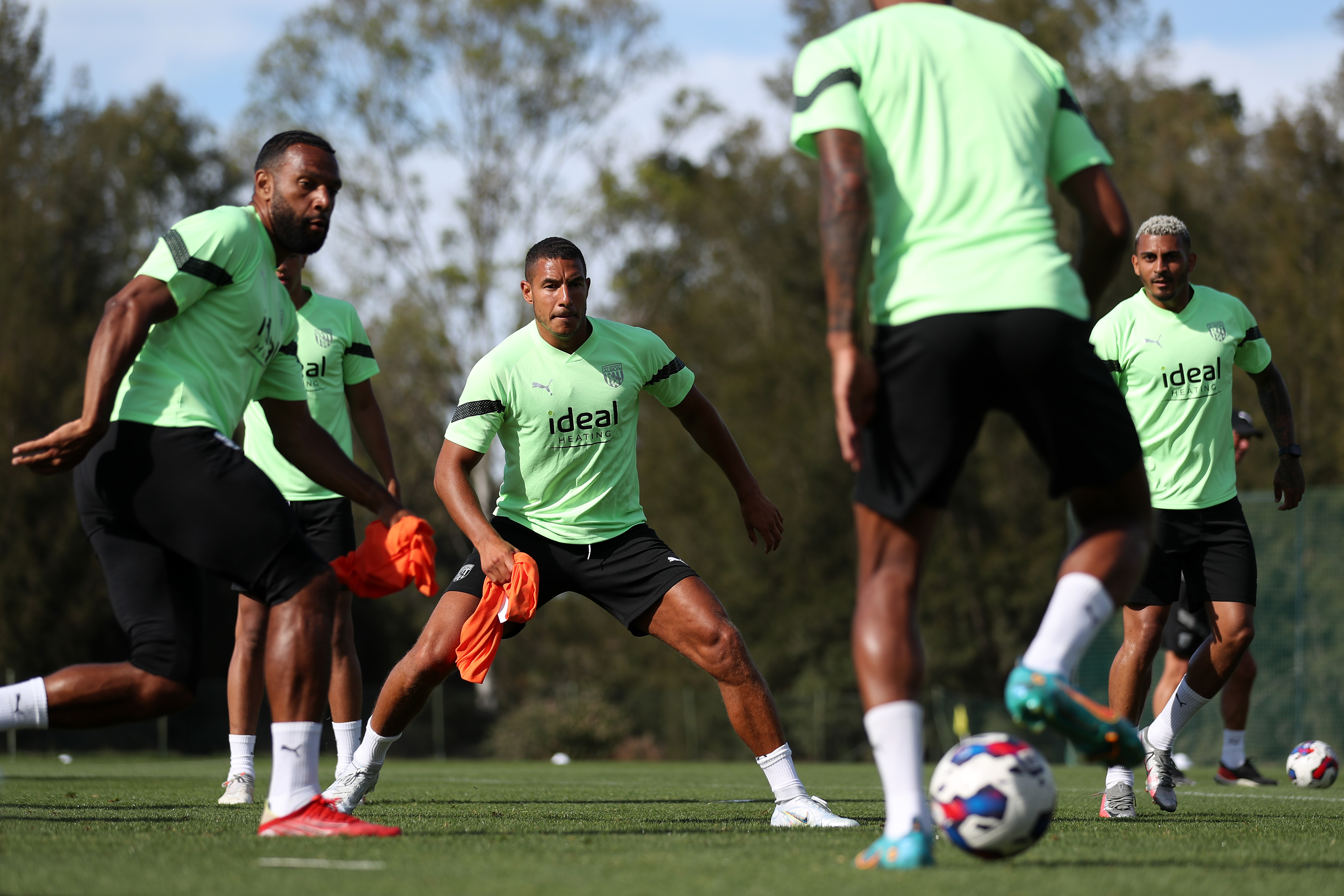 Albion finished 10th in the table last season, eight points off the Play-Offs.
The boss says that the team have shown a determination to avoid such a result in the coming campaign, stating that it's not adequate for the club to finish in that kind of position.
"I think we've tried to instil into them that we're not going to accept that being 10th is adequate.
"We know what the demands are of the club, there's a determination amongst them, and hopefully we'll see that at the start of the season.
"Everybody wants to get off to a good start. It's a marathon in front of us, and then a break. But the amount of games we're playing in August and September is huge – so it's really important that we hit the ground running.
"That's why we're putting them through their paces and getting them ready for it."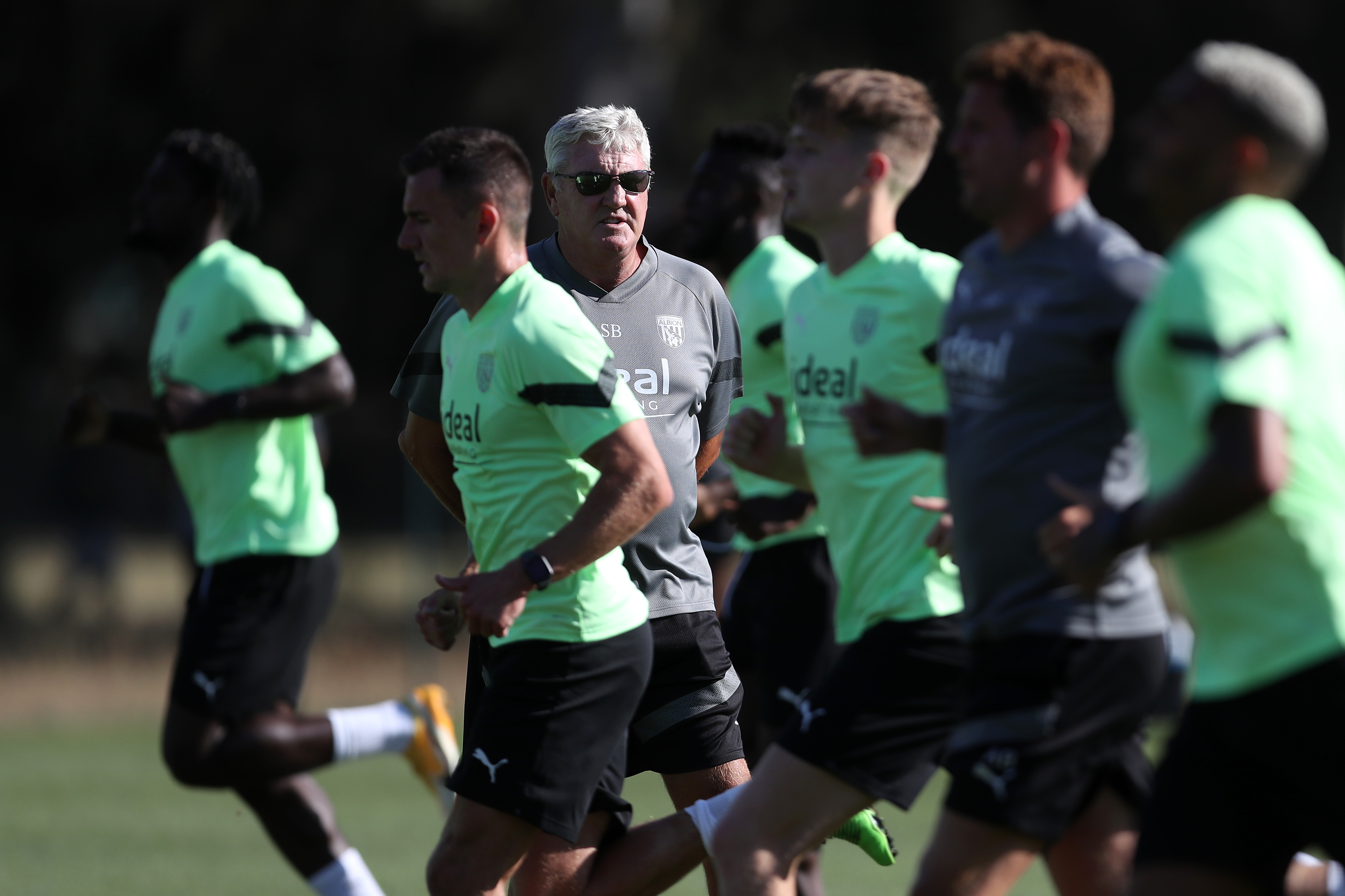 Albion's first pre-season clash of the summer ends a busy stint on the continent, with the side taking on League Two Leyton Orient behind-closed-doors.
That game kicks off a hectic schedule of friendly clashes ahead of the season-opener at the Riverside Stadium at the end of the month.
Bruce says he plans on giving as many players as possible a chance to feature in the fixture, before returning to the UK on Tuesday.
"We're looking forward to that, we'll probably be giving everybody 45 minutes, and then we play behind-closed-doors on Thursday when we get home and progress that to 60. Then we'll look to give the majority of the squad 90 minutes.
"It's getting everybody fit and ready as best we can in getting prepared for Middlesbrough which is four weeks Saturday. It's quite remarkable how it's come around so quick."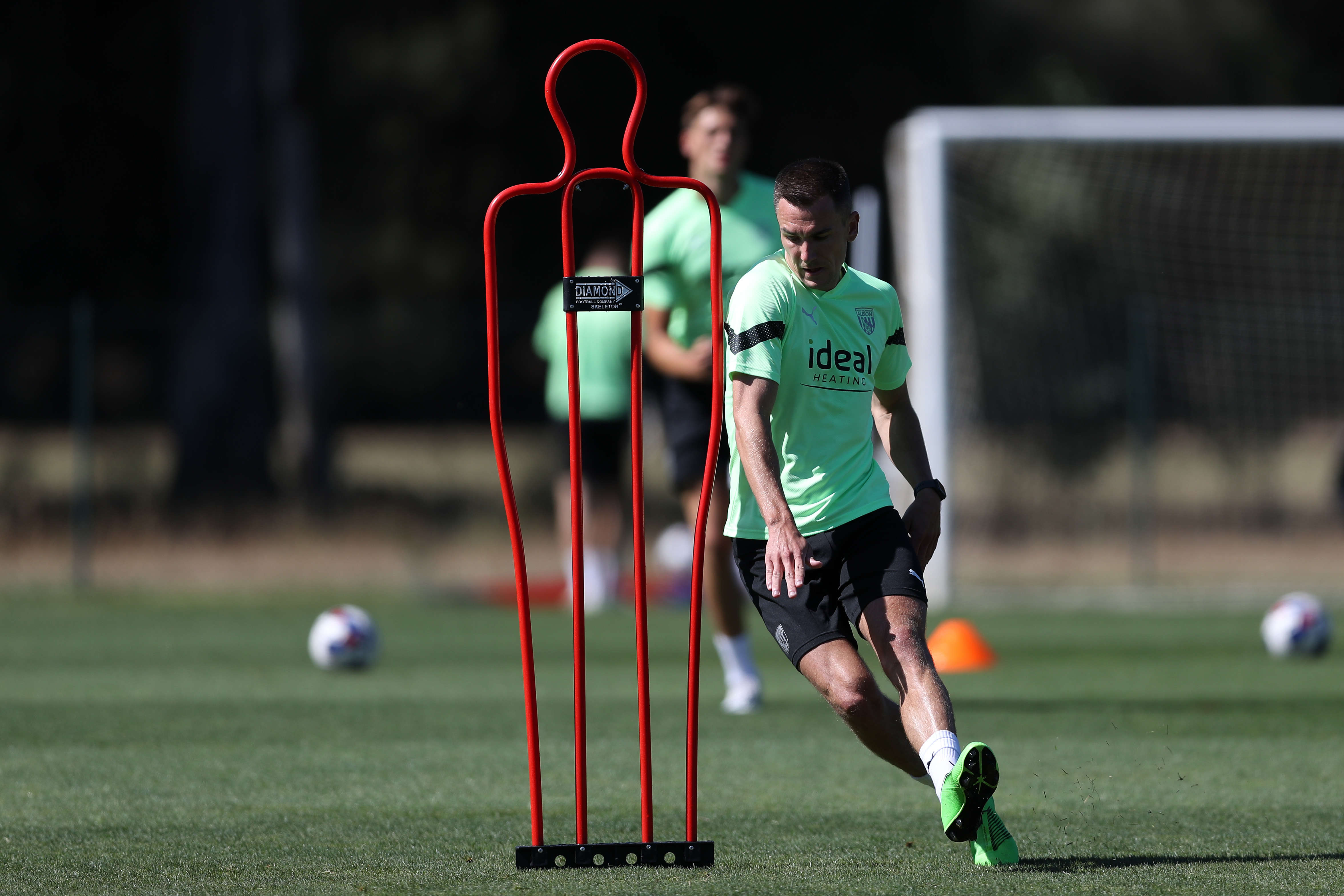 Two players who will be given their first chance to impress for the club will be Jed Wallace and John Swift, who both linked up with the squad this summer having seen their previous deals with Millwall and Reading expire.
Bruce says they've both shown their quality in pre-season, and is hopeful that further signings will arrive as the summer preparations progress.
"The two signings have come into the group, it's been ideal for them because they get to know the team very well.
"After seeing them this week, I think they'll be very good additions to the squad, hopefully we're not finished in that department either.
"Of course the supporters will get to see them very shortly. You can tell straight away that they'll add that little bit of quality.
"There's nothing like a quality footballer when he comes along. The two of them know the division inside out, they're both at a great age.
"They were our preliminary targets of what was available, certainly in the Bosman market, and I'm sure there'll be a big asset to the club.
"I've been delighted with their attitude, that's been spot on. Their fitness levels are good, it's up to me know to get the best out of them, pick the right team and get us ready for the challenges ahead."