Albion youngster Caleb Taylor is hoping to use his first pre-season under boss Steve Bruce to take the "next step" into playing regular first-team football during the 2022/23 campaign.
The towering centre-back enjoyed several important experiences last term; making his senior Baggies bow in the Carabao Cup against Arsenal, earning a Sky Bet Championship debut in the 4-0 win over Barnsley, and lifting the Premier League Cup trophy with the club's Under-23s side.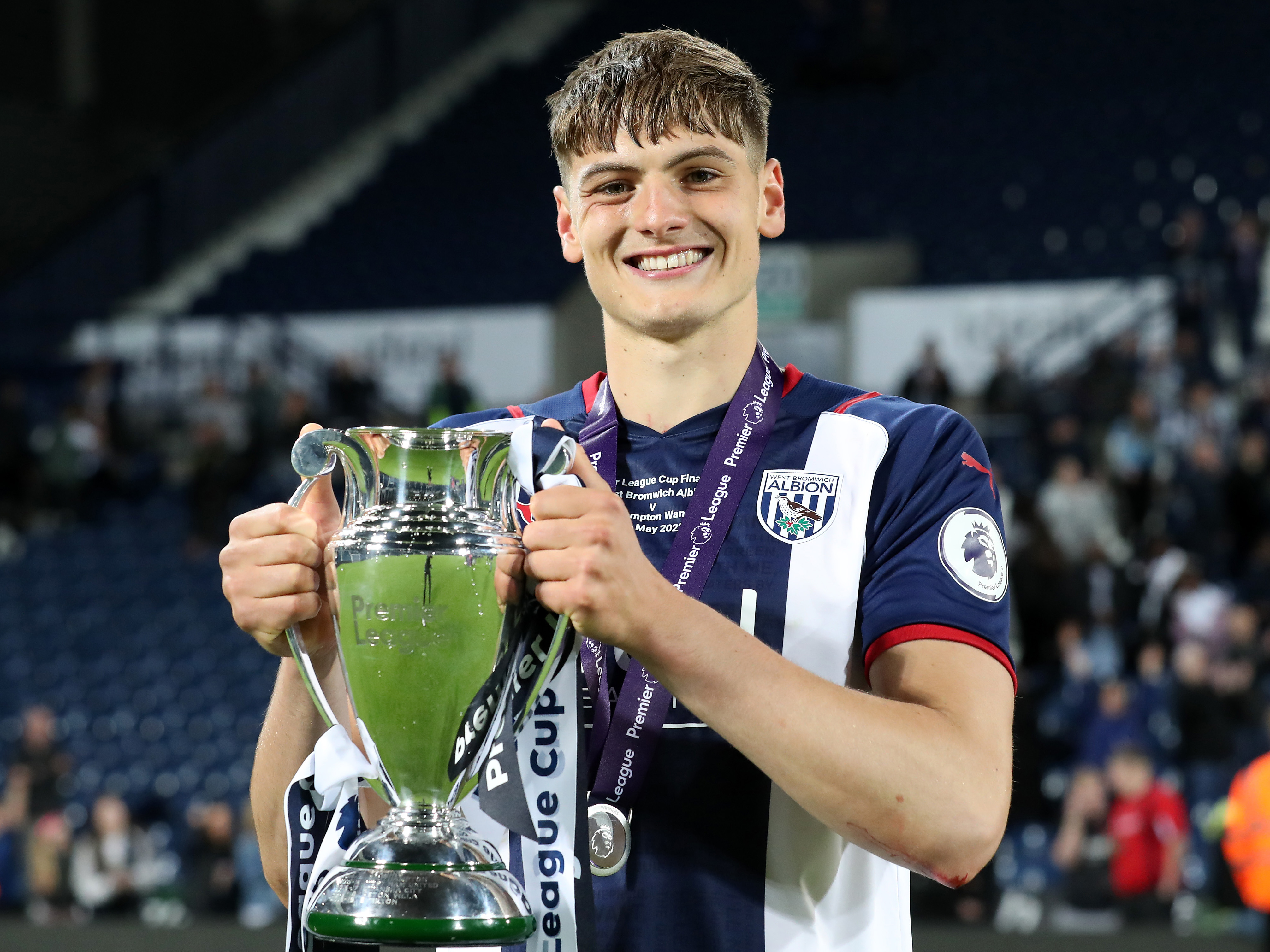 Taylor has travelled with the rest of the Albion squad for their summer tour of Portugal and is currently "loving" his second pre-season in the first-team ranks.
And the 19-year-old says he's focused on impressing, as he looks to gain further opportunities to continue his progression.
"I'm loving the experiences so far," said Taylor.
"It's been great and learning off these guys is really helping me, and I'm having loads of fun just by being around them.
"I want to impress the gaffer as much as possible this pre-season and give myself the best possible chance going forwards.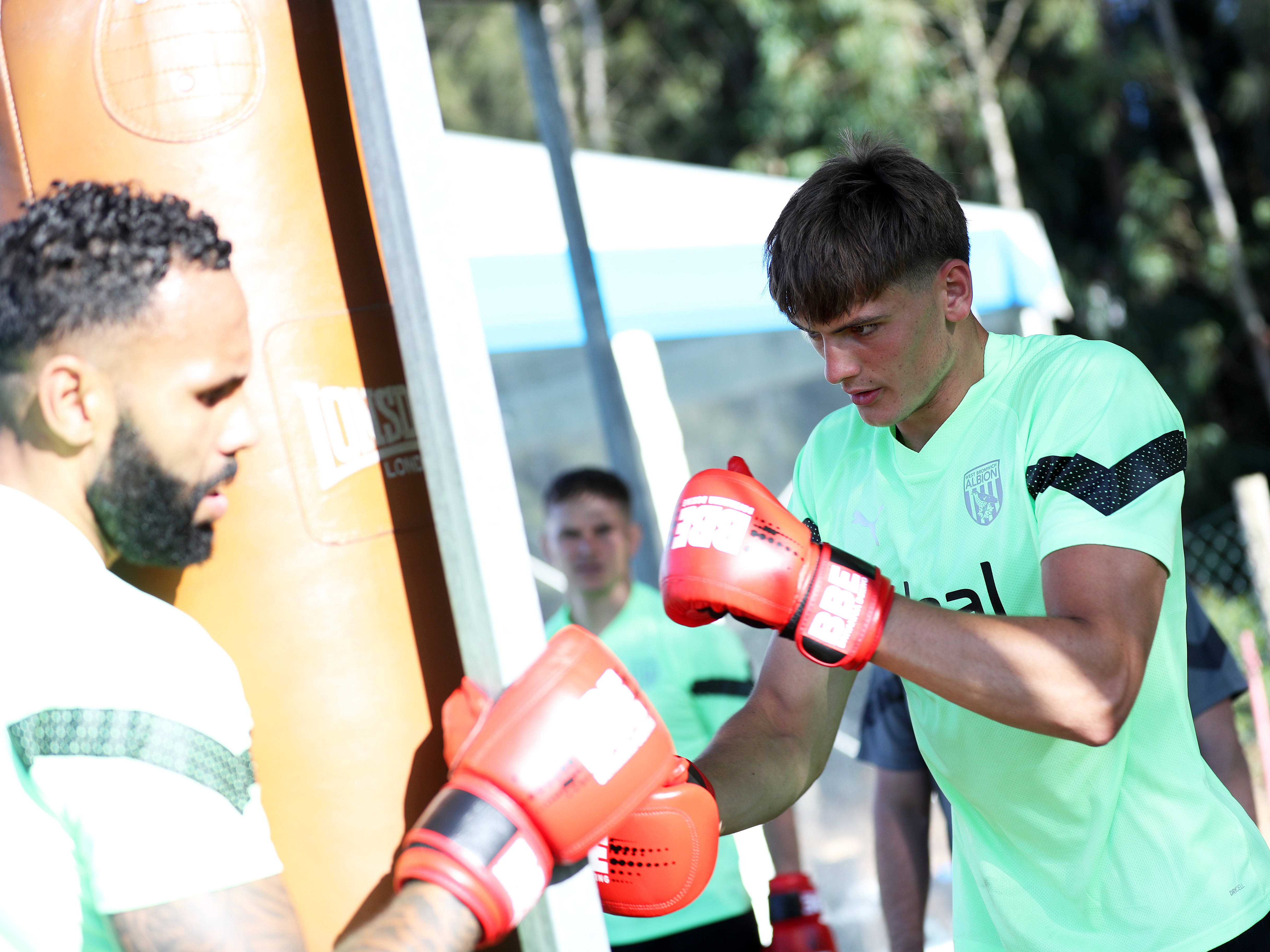 "The senior defenders are teaching me a lot. I'm watching them every day, seeing what they do and am trying to copy bits of their game. They've obviously gone far in their careers and I want to make the next step now.
"I want to play in as many pre-season games as I can so I can catch the gaffer's eye, let him know what I can do and give myself the best chance of getting more minutes going into these matches. If I do that, hopefully it'll get me an opportunity at the start of the season.
"My aims for the new season are to play as many games as possible, learn as much as I can off the coaches and the players here, and help the club succeed this year.
"It was a great experience at the end of last season to win the PL Cup with the Under-23s and it meant a great deal the boys and the fans as well."
"But now I want to make the next step up and gain as many minutes in men's football as I can to help me grow as a player so I can develop and carry on getting better at my game."
Caleb Taylor
22/23 Pre-season