Valérien Ismaël insists it's crucial his group build on last weekend's much-needed victory at Coventry City by picking up another three points on Saturday back at The Hawthorns.
The Baggies, who sit third in the Sky Bet Championship table six points behind the automatic promotion positions, host Reading (ko 3pm) in their final match before Christmas in B71.
Albion are the division's only remaining unbeaten side on home soil, but they'll want to taste success once again in front of their own supporters having being held by the previous two visiting teams in Middlesbrough and Nottingham Forest.
And the boss believes earning another win this weekend will instil further "belief" and "confidence" in his players.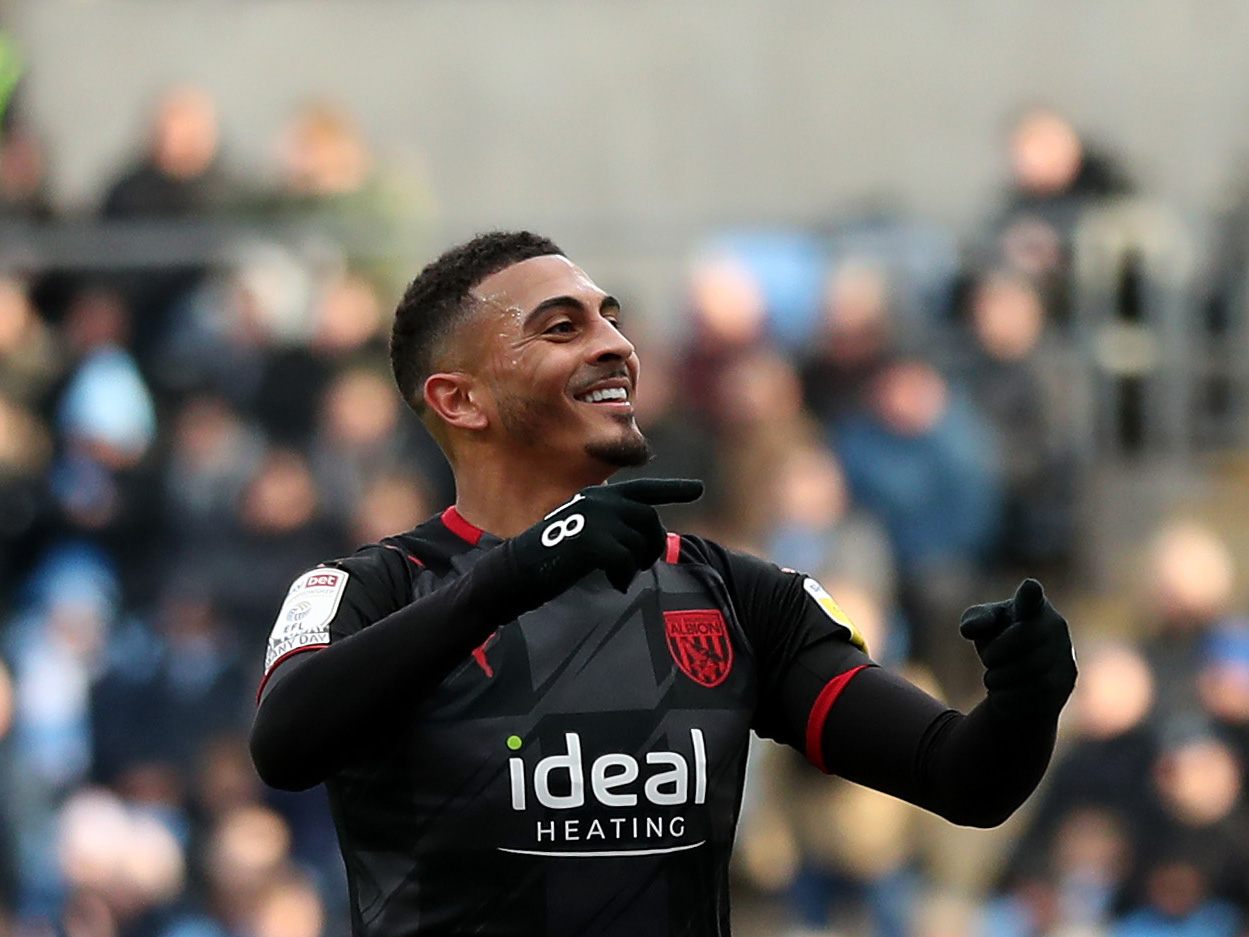 He said: "Last weekend's win has lifted the belief and the atmosphere around the club and for the players.
"We knew we were close to a win. We had been creating chances and we were stable at the back. We finally got our reward.
"Now it's all about the next step. We have to carry on.
"We have to create momentum and the next game is very important for us. It's important for us to get another win and back up that result at Coventry.
"Momentum is crucial in this league and we need to build it.
"It's important to use the momentum at home and create the atmosphere we need.
"It's shown in the past where we have been able to count on our home form when we haven't been able to pick up the results we wanted away from home.
"We need a performance from the first minute until the last. We're at home in front of our fans.
"After our positive result last weekend, I'm expecting to see a little bit more belief and confidence in the players and I hope they can start the game in a quicker fashion.
"When you can score an early goal it massively helps."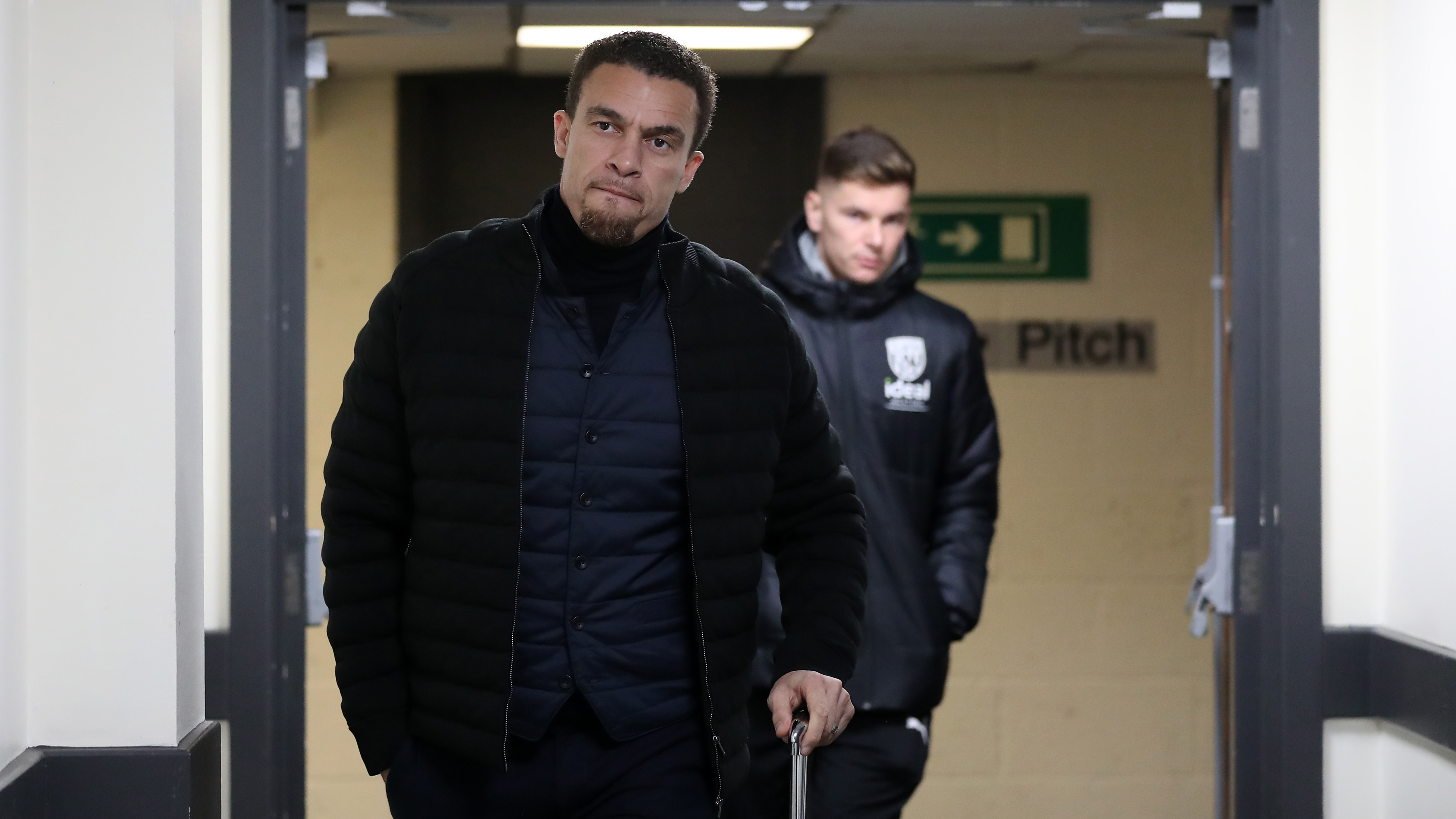 The Royals arrive having lost just one of their last five games and on the back of consecutive away wins in the Championship. 
The boss says he's expecting a stern test, but stressed his side are ready for the Royals' challenge.
"Reading are a great team. They showed that last season, when most of time they were inside the top six.
"Without their six-point deduction they would be a lot higher in the table, so we know that they have plenty of quality in the squad with a quality manager in charge.
"They are a very flexible team who like to dominate possession of the ball. They have the players to do so.
"We know that every game in the Championship is really difficult, but we are ready for the challenge and ready for the task.
"We are the home team and we want to put in a good performance and keep building momentum."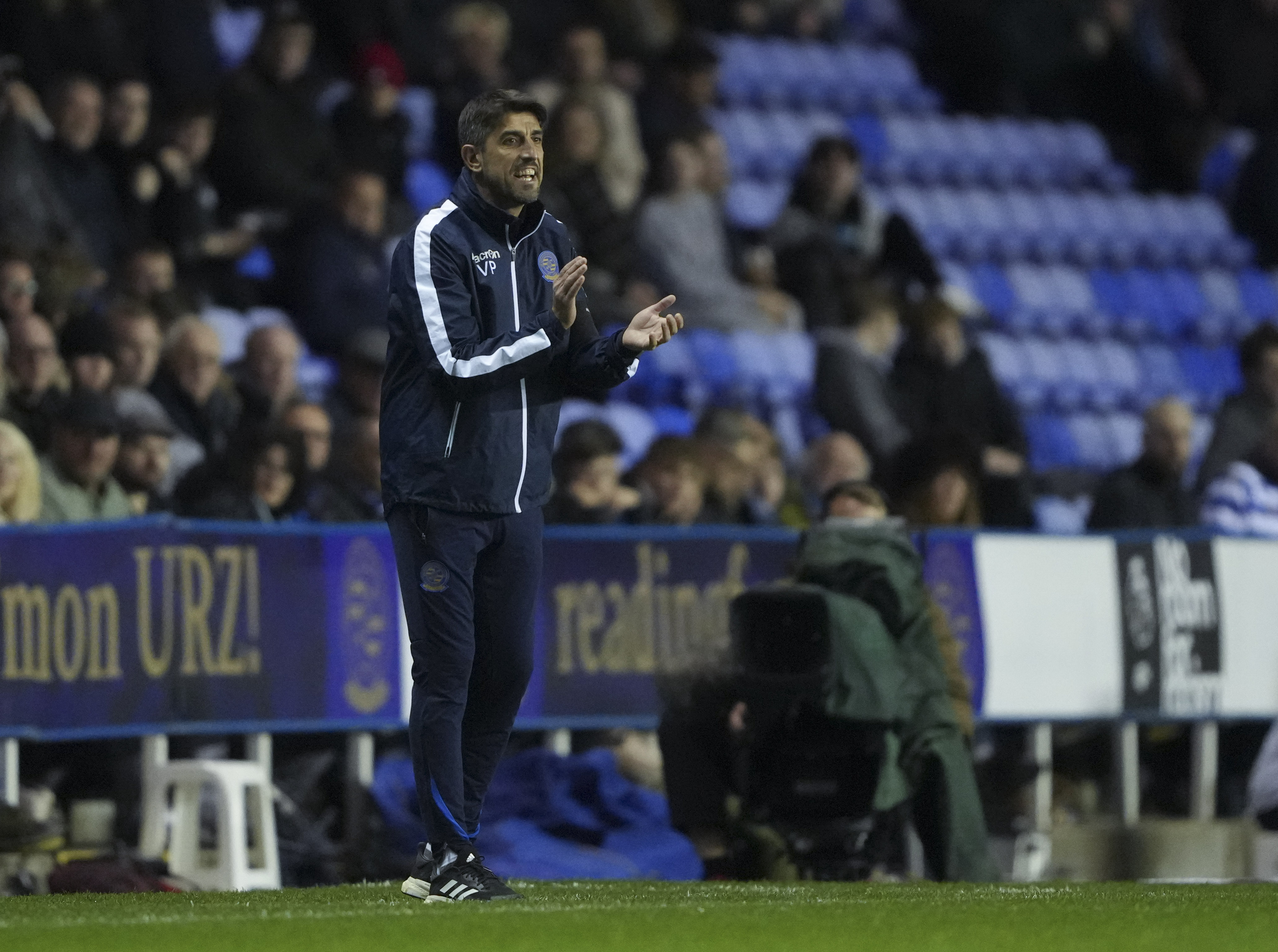 Albion will be without two first-team players on Saturday after two positive COVID-19 tests were returned.
Val admits the two positive cases have made preparation difficult, but says he's happy with the work he was eventually able to carry out with his squad on the training pitch.
"It was a challenging week.
"We have two new positive cases, with a possibility of a third.
"We had to manage the week to make sure everything was safe around the club.
"The club reacted very well.
"At least we have been able to prepare for the game well.
"We have had to adapt to the challenges but we are ready for the game."