Valérien Ismaël is preparing to welcome defenders Kyle Bartley and Cedric Kipre back to his squad for Saturday's Sky Bet Championship clash with Peterborough United.
Both players missed last weekend's defeat at QPR, with Bartley absent owing to injury and Kipre serving a suspension having being dismissed in the club's Emirates FA Cup tie against Brighton at the start of January. 
The boss says he expects Bartley to be available for selection after returning to training earlier this week, and insists their presence adds "confidence and stability".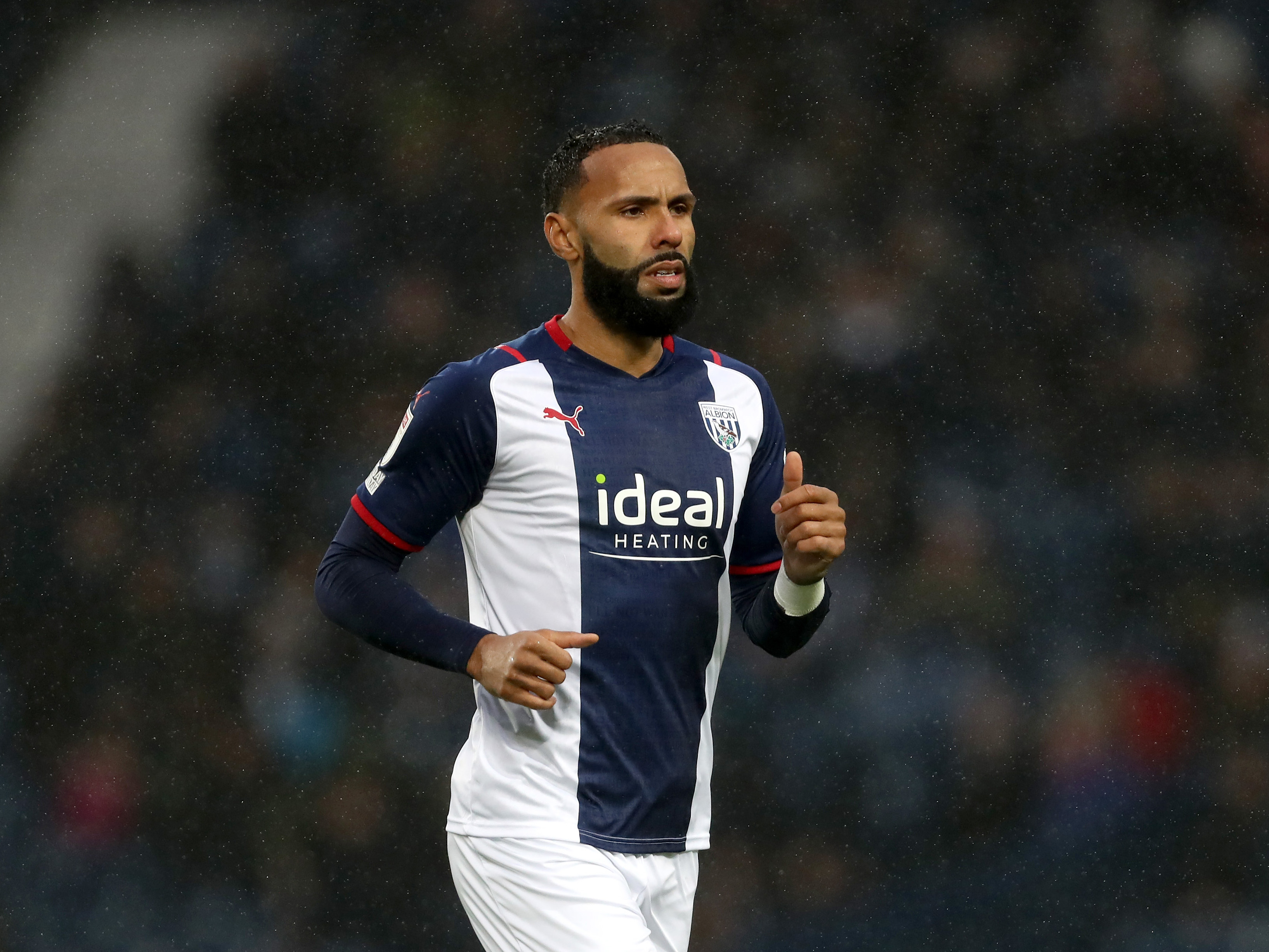 Ismaël said: "At the minute he (Bartley) looks good.
"He trained and came back into the group in the middle of the week.
"My expectation is that he will be back for Saturday's game.
"Cedric Kipre will also be back after serving his suspension, so we have at least two defensive players back.
"That will give us more confidence and more stability.
"We are ready to go."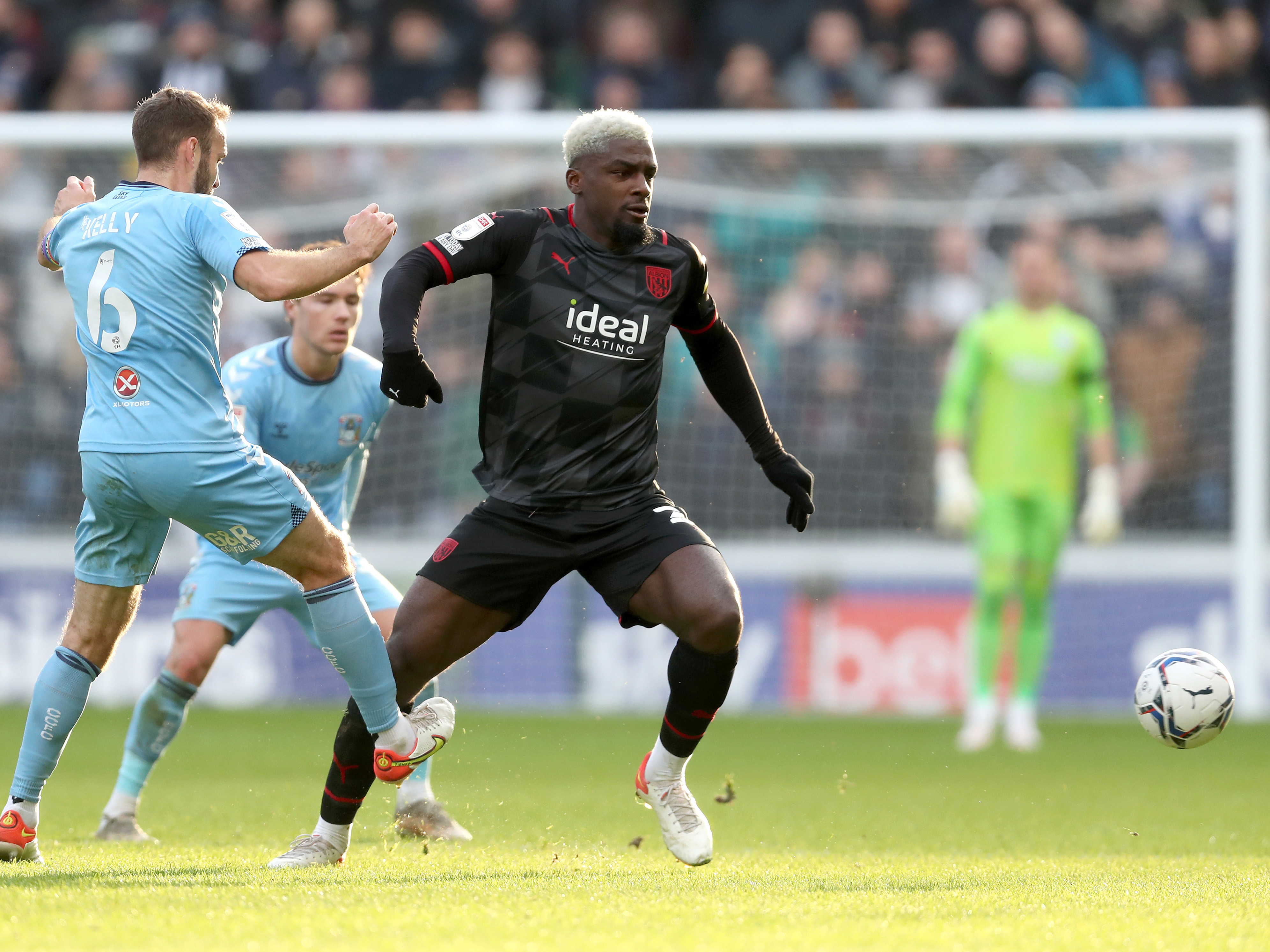 Val also revealed fellow defender Dara O'Shea will feature for Albion's PL2 side at Birmingham City on Monday afternoon.
The Republic of Ireland international recently returned to full training after missing over four months of action with a fractured ankle. 
And Ismaël says he's excited for Dara to take the "next step" on the road back to senior football.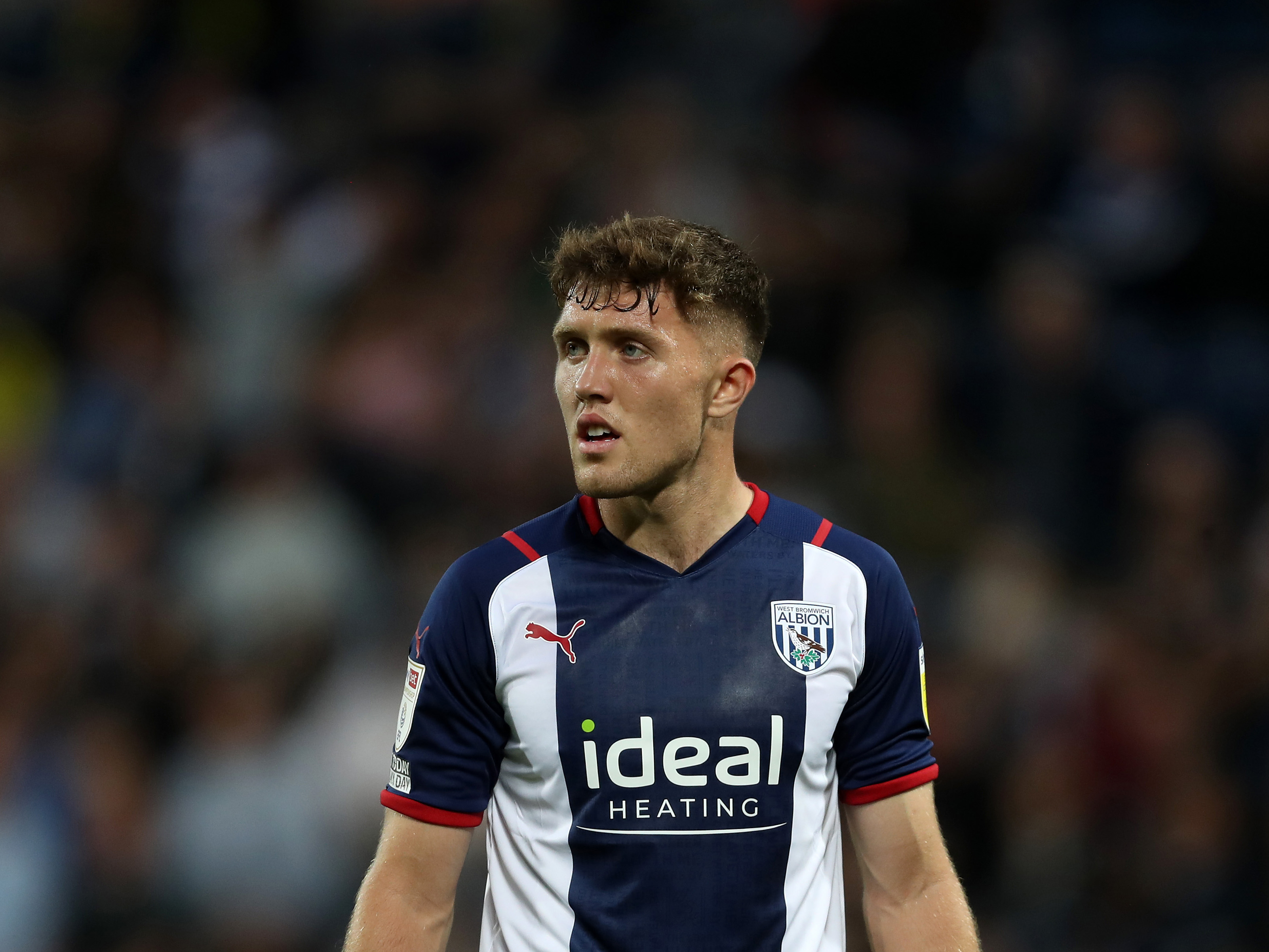 "The next step for Dara is the game on Monday for our PL2 side against Birmingham City.
"He'll get the first match minutes in his legs which will be really good for him after such a long time out.
"The last step was important too, having a full week of training with the senior squad to get that intensity back.
"He will have got the feeling back where he remembers what it's like to train in such a way.
"We're looking forward to the game on Monday.
"It's a good thing our PL2 side play in a similar way to us with the same formation, so it will help us integrate him quickly.
"After the game we will go from there."
Ismaël
Bartley
Kipré
O'Shea