Valérien Ismaël says he and his players are determined to turn their fortunes around, starting with a win at home to Peterborough United on Saturday afternoon (ko 3pm).
The Baggies suffered a frustrating 1-0 loss in their last game down at QPR and are yet to taste victory in 2022.
The boss admits Albion are "unhappy" with the current situation, but stressed the importance of staying calm under pressure ahead of Posh's visit this weekend.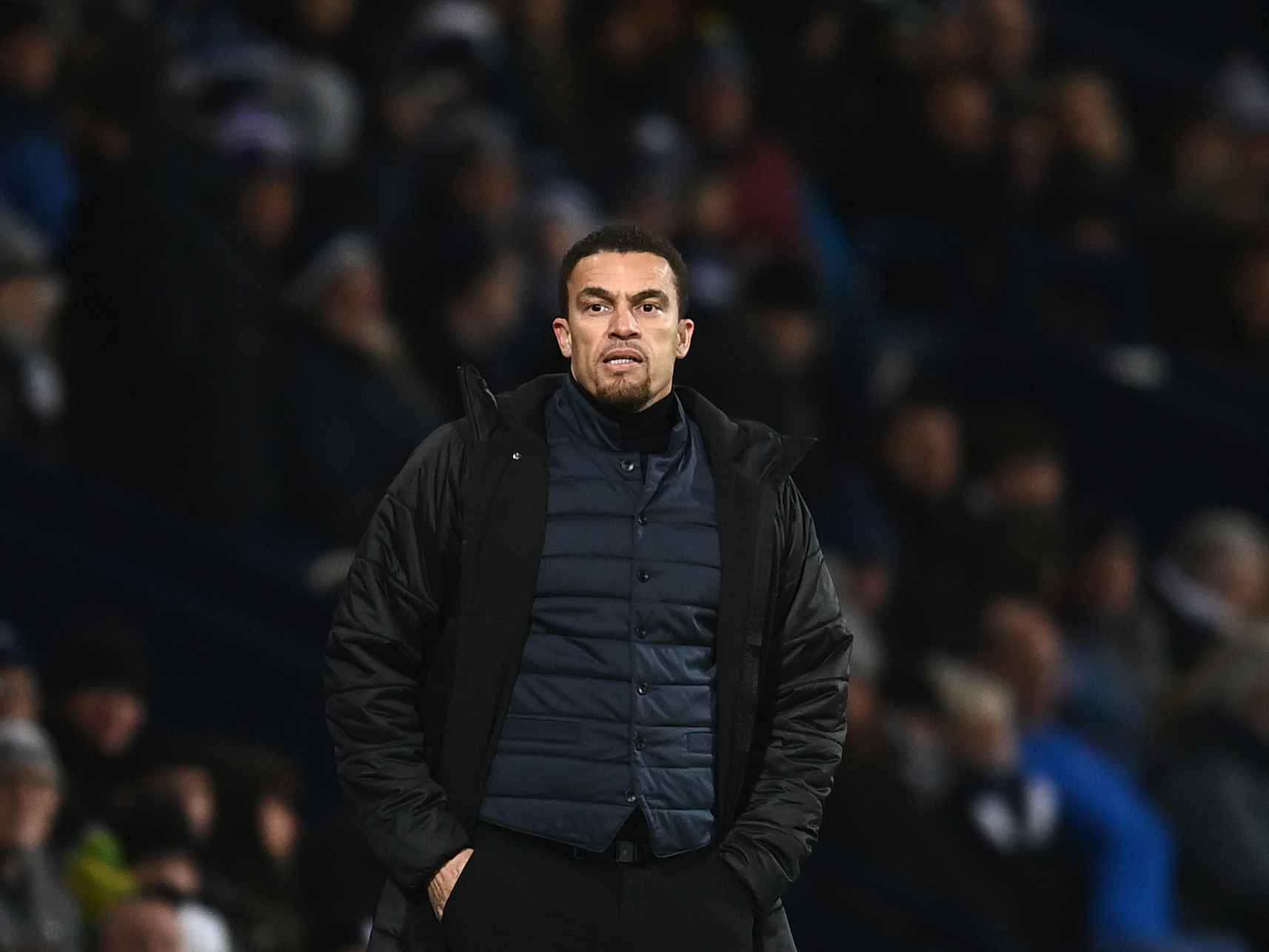 Val said: "It's clear we are not satisfied with the situation of not winning games. We're unhappy with it.
"Defensively we are stable. We need to show up on the board now in terms of winning games. That's why we do the job – to win games.
"We are not happy with the points average that we are getting at the minute.
"The good thing with football, and especially in the Championship, is that things can change very quickly. 
"The next game arrives very quickly and it always gives you a chance to get back on the winning track.
"It's important we start strongly. The guys are clear in their minds that they have to start strongly.
"We've seen so many times this season that the fans react so positively when we get the breakthrough early.
"They can give the guys the confidence and we need to get that confidence back.
"We need to keep working, keep pushing, create chances and add the final piece."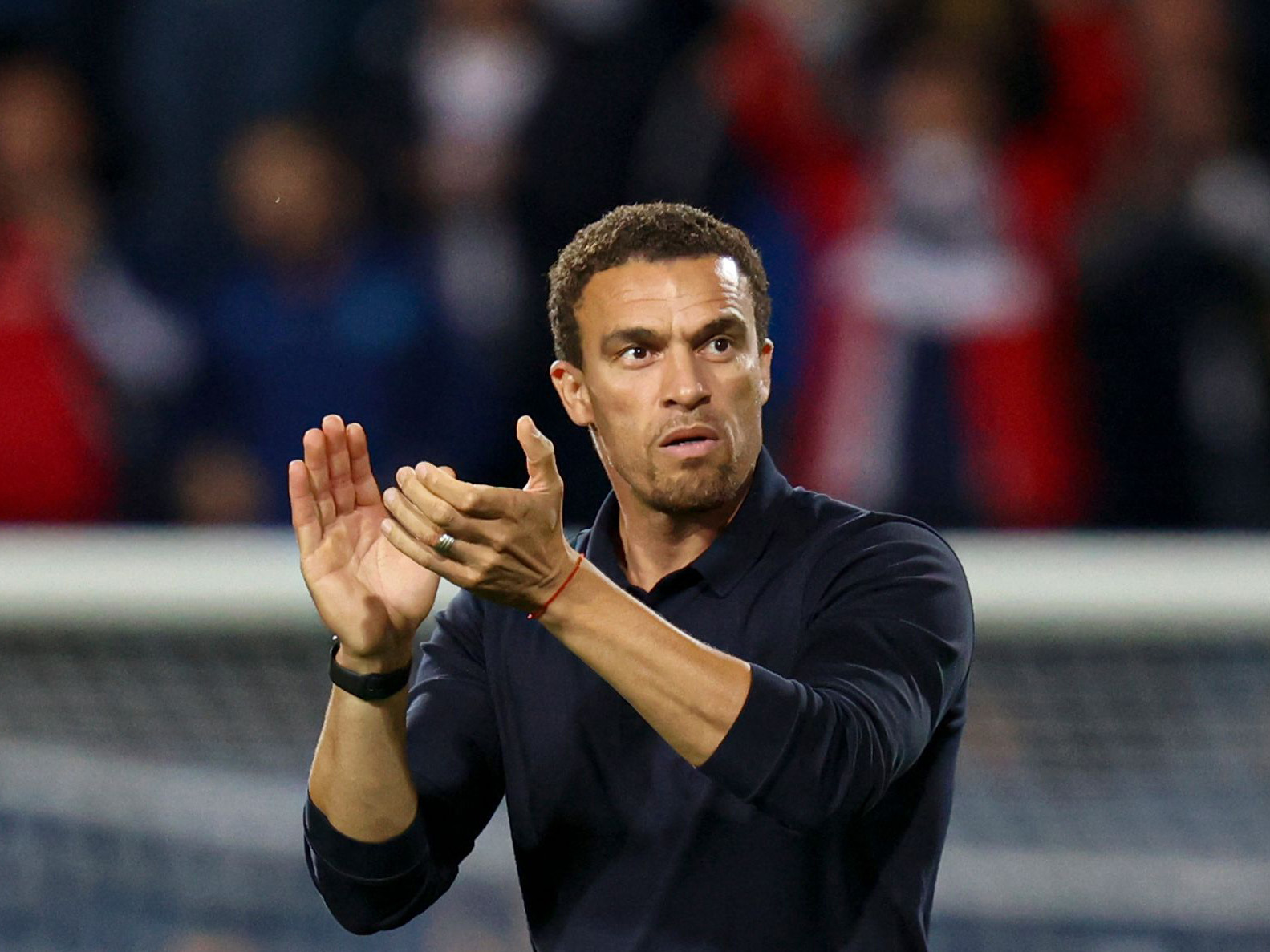 Albion will pay tribute to Jeff Astle on Saturday as the club and the Astle family come together to commemorate the 20th anniversary of his passing.
The Astle family will be present at the game as the club's guests of honour and Ismaël says it's important to pay tribute to a Baggies legend.
"I've heard plenty about Jeff.
"He's a legend and he scored so many goals here. He would have been a great player for us now.
"There are so many fond memories our supporters will have of him, even those who unfortunately never got the chance to see him play.
"It's very important to pay tribute and remember him. I'm sure it will be a very special moment."