Valérien Ismaël says Saturday's Emirates FA Cup clash with Brighton swung in the Seagulls' favour the moment Albion were reduced to ten men.
The Baggies were 1-0 up against the Premier League side when Cedric Kipre received a second yellow card, before goals from Jakub Moder and then Neal Maupay in extra-time sent the visitors into round four.
Ismaël insists he was pleased with his team's display, but stressed the need to be more "disciplined" after feeling the frustration of another game-changing dismissal.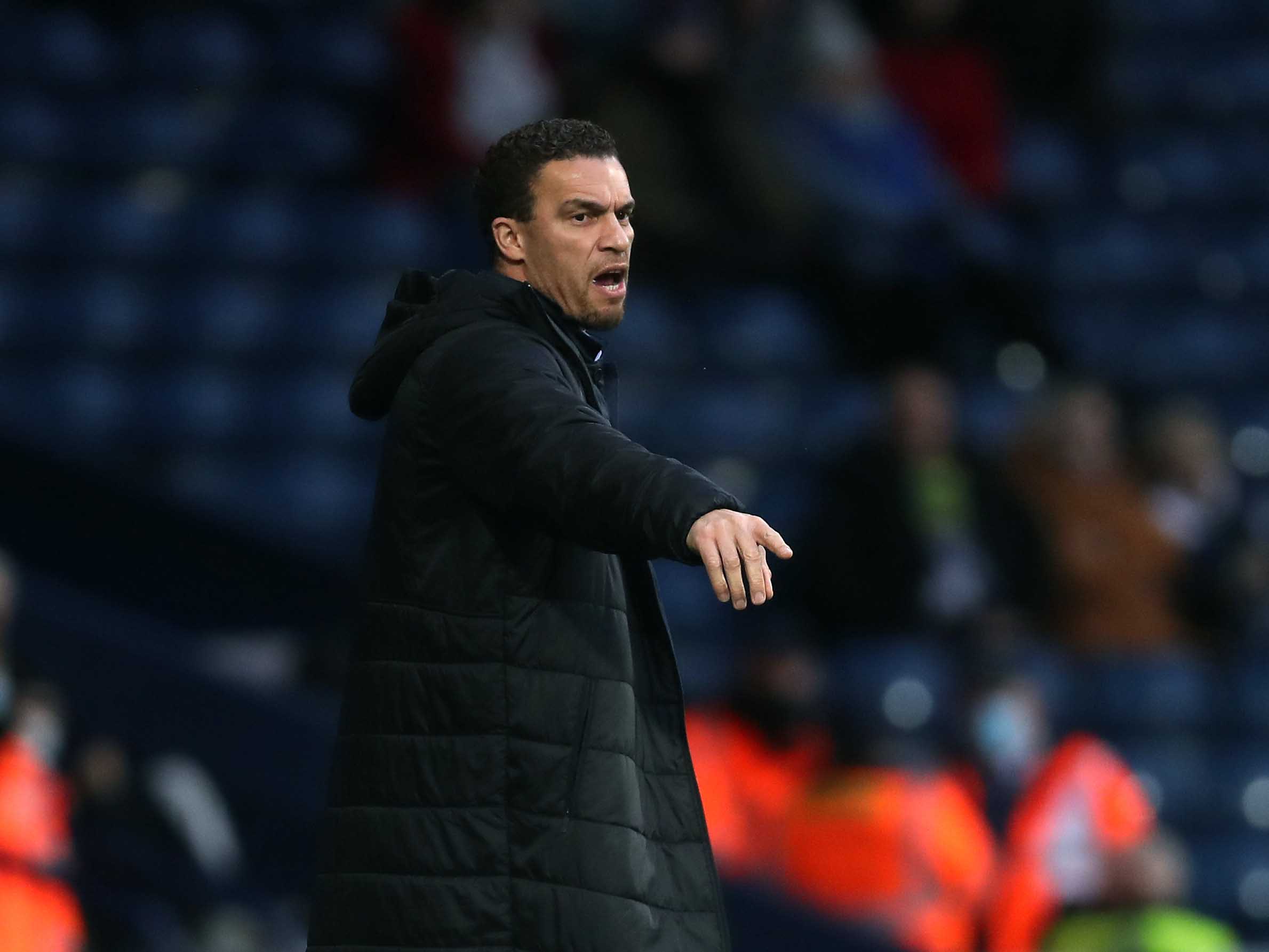 He said: "I think it was a brilliant game from us, especially the first half.
"We scored a great goal early in the second half and after that it was a different game.
"Brighton needed to open it up and take more risks, so it became a transition game. 
"Then came the red card. It changed the game.
"I said to the guys after the game that I was proud of the performance and of the mentality and attitude, but we have to be more disciplined and stop getting red cards.
"It's been the story of our season so far. Every time we are on top and we look like making something happen, we get the red card and another game goes by where we don't get the reward. We punish ourselves.
"We've punished ourselves for the next game too because we now have three suspended players for QPR.
"We have to change this.
"We need to be careful after we pick up yellows and think about the consequences of committing more fouls.
"We go into extra-time and we've already used a lot of energy with one man less than Brighton, so it was always going to be really tough from there.
"If we had kept 11 players on the pitch it would have been much more difficult for Brighton.
"We would have had the possibility to score the second goal.
"It's frustrating because I was pleased with the performance. We showed our identity and our way to play against a Premier League side.
"We can take many positive things from that game.
"I hope the players understand we have the quality. We played against a Premier League team and they have gone through because of our mistake, because we have gone down to ten men.
"On one side it's a good thing because I believe we have played well, but on the other, it's bad because we need more discipline and we have punished ourselves."