Sam Allardyce was delighted to see his side secure back-to-back Premier League victories for the first time since May 2018 on Monday night.
The Baggies produced another impressive performance to record a resounding 3-0 win over Southampton at The Hawthorns thanks to strikes from Matheus Pereira, Matty Phillips and Callum Robinson.
The boss praised the players' mental strength to deliver under pressure once again following last weekend's emphatic win at Chelsea.
Allardyce knows there's still plenty of work to do to if Albion are to retain their Premier League status, but has encouraged his team to keep focusing on their own results.
He said: "I'm delighted for the players and the staff and the fans.
"We've come through the game with a clean sheet and three very good goals.
"It should've been more. It could've been four or five by half-time. We weren't quite as a clinical as we were against Chelsea, but we were clinical enough to win 3-0 which is absolutely brilliant.
"We're all staring at the table and it's still a big task unfortunately.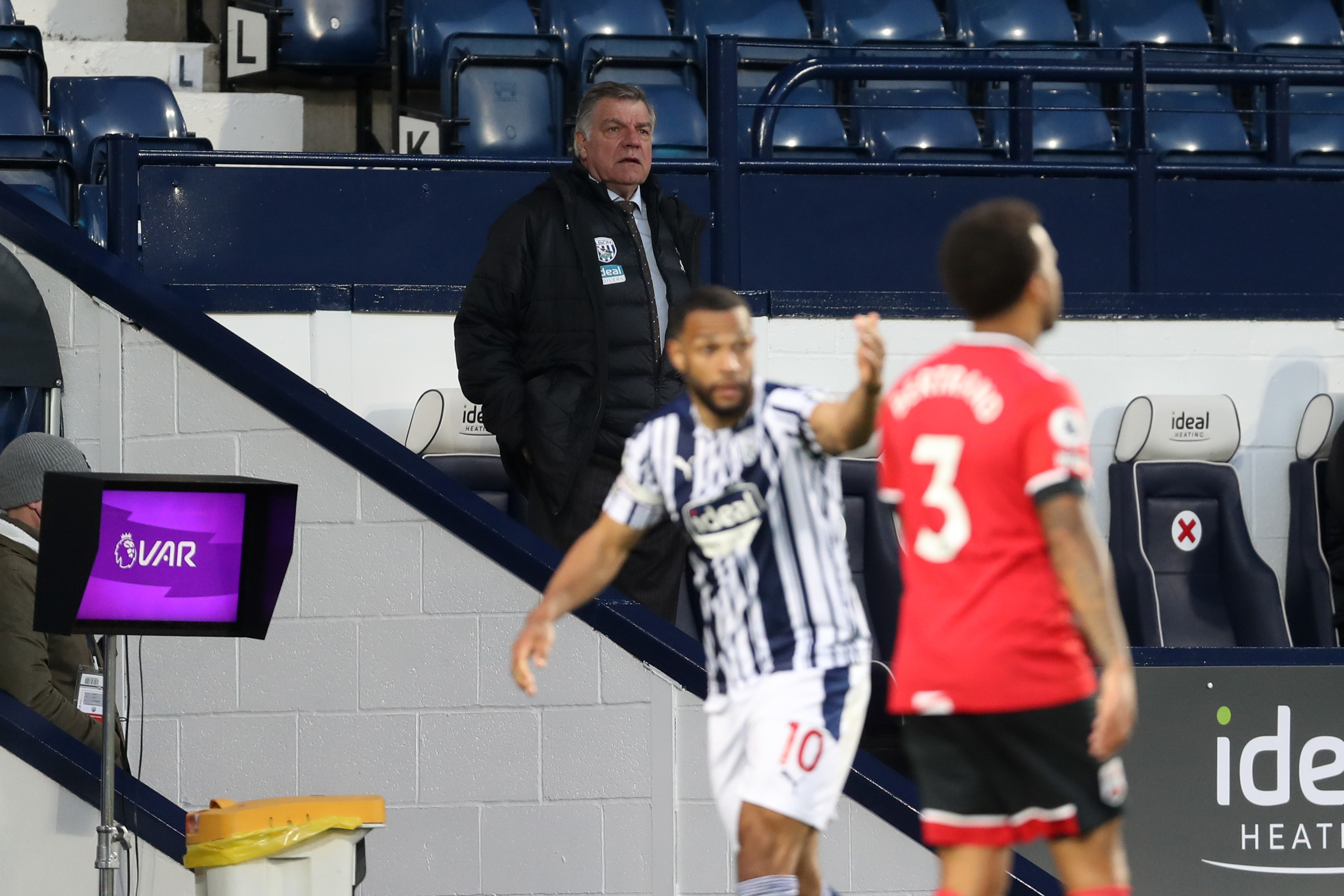 "We all know we should've been a lot closer than that based on the performances we have delivered.
"The lads are finally getting the credit they deserve because they are winning.
"The lads have been playing as well as this for a long time without getting the wins to finish teams off.
"The players are enjoying their football more and more because they are winning games now.
"We just need to keep winning games. We can't slip up. Let's keep winning and see what happens.
"The players have handled the pressure well. The pressure has grown on them but they've handled it by beating Chelsea and Southampton.
"At this level of performance, we are a match for anyone.
"We saw that with Manchester United. Everton we shouldn't have lost to and then we went to Chelsea and won.
"We are starting to score goals now and we've got a lot better defensively.
"We'll continue to fight and continue to keep our fingers crossed that other teams have lost."