Callum Robinson says he's determined to steal the bragging rights away from former club Aston Villa and deliver them to Albion fans on Sunday night.
The Baggies make the four-mile trip from The Hawthorns to Villa Park with their sights set on securing a morale-boosting victory over their neighbours.
And Robinson, who made his Premier League debut for Villa seven years ago this month having come through the club's academy, is eyeing up a goalscoring return to his former stomping ground.
"It's a local derby and it's all about bragging rights in the city," said the forward.
"Everyone knows how big this game is in the local area.
"The fans know it, the players are well aware of it and both managers are from this part of the world too.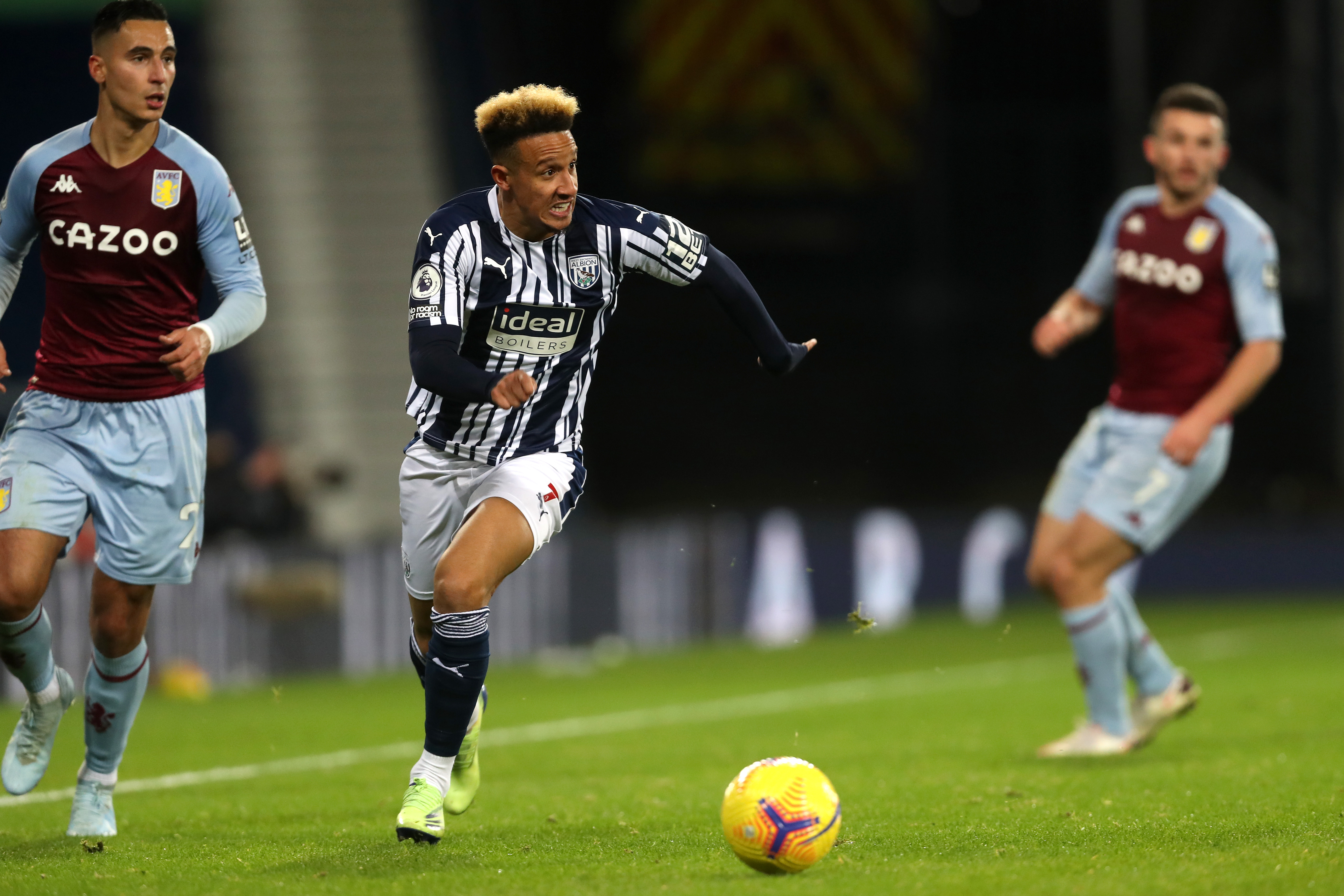 "Villa versus Albion has always, and always will be, a big game.
"Villa have had a good season and we had a disappointing result against them last time out.
"Going into this one, we're a lot more confident of giving them a good game. Hopefully we can get the points we need.
"It's going to be tough, but we'll be certain to give it our best shot.
"It's nice to score in any game of football, but it would be great to score against Villa on Sunday if it means it helps us get a much-needed result.
"I'm thankful to Villa for giving me a good start in my career and developing me.
"I made my Premier League debut for Villa and I learnt a lot during my time there, but on Sunday it's all about getting the points for Albion."