Callum Robinson was full of praise for the backing the supporters gave Albion in their win over Fulham, labelling them the "12th man" at The Hawthorns.
Robinson bagged the winner in front of the Brummie Road End as the Baggies secured three important points over the division's top team.
The club's fans applauded the team off the pitch at both half time and full time and helped create an incredible 'energy' inside the stadium according to the Republic of Ireland international.
And the Albion forward insists such positivity will only help the players produce similar performances in the remaining nine matches of the season.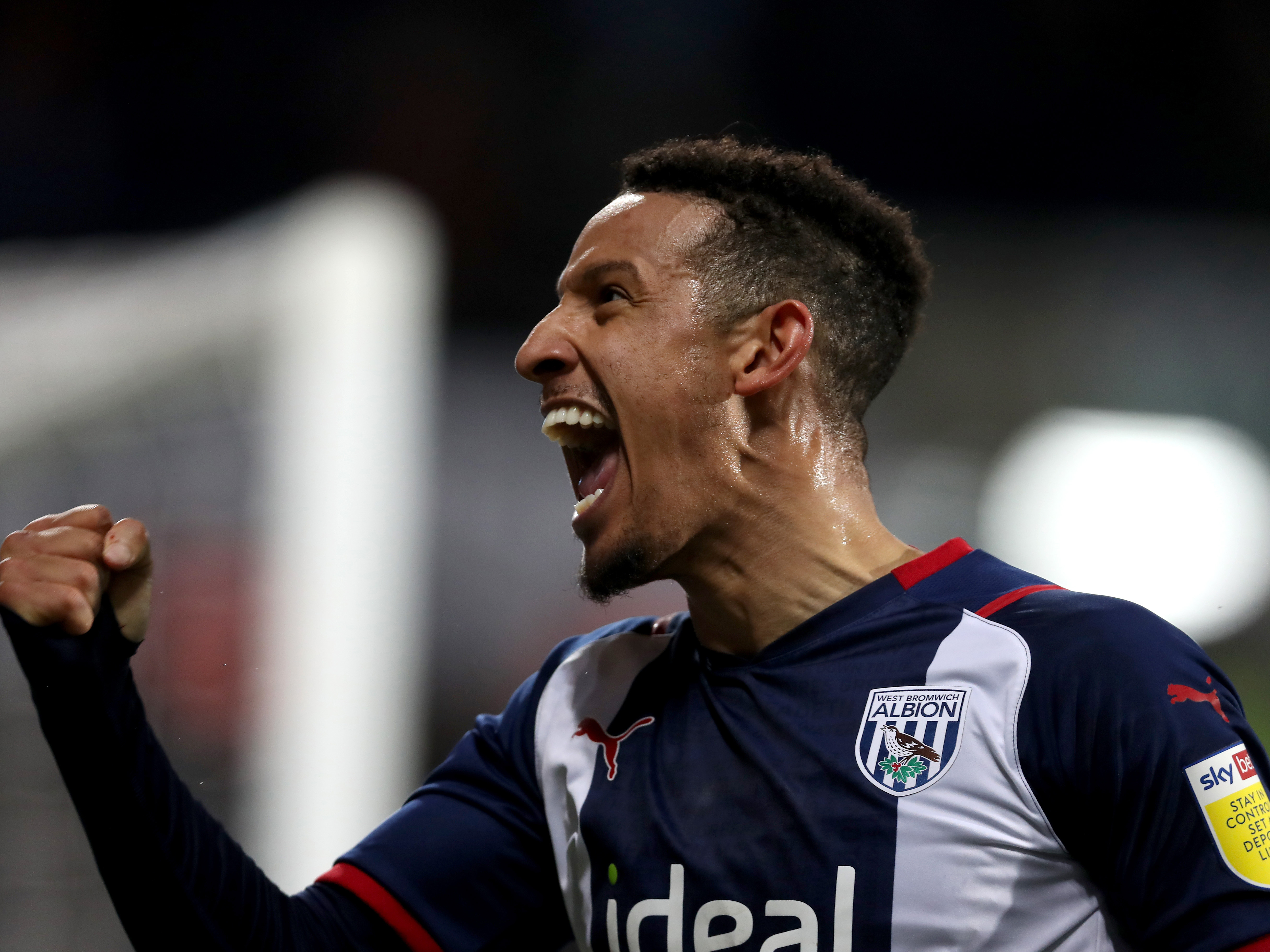 Robbo said: "It felt amazing out there tonight to be honest.
"Obviously it's been hard for everyone and hard for the fans. We haven't been picking up the results we want or performing how we want. 
"All the fans will know that Fulham are a top team and we've managed to beat them here at home tonight.
"I felt we were the better team on the night and I thought we had the better chances. Thankfully one went in and I'm so glad I was the one to get it.
"We had a few chances. I think KG had a chance, I had another chance and other players had opportunities too. 
"It was nice at half time to be applauded off. Support like that is going to help us from now until the end of the season.
"We've got to keep winning games now.
"I was buzzing to see the ball hit the net. It's been tough because the boys and the staff know that I always put in so much work and so much effort, but they also know I want to be getting goals and assists.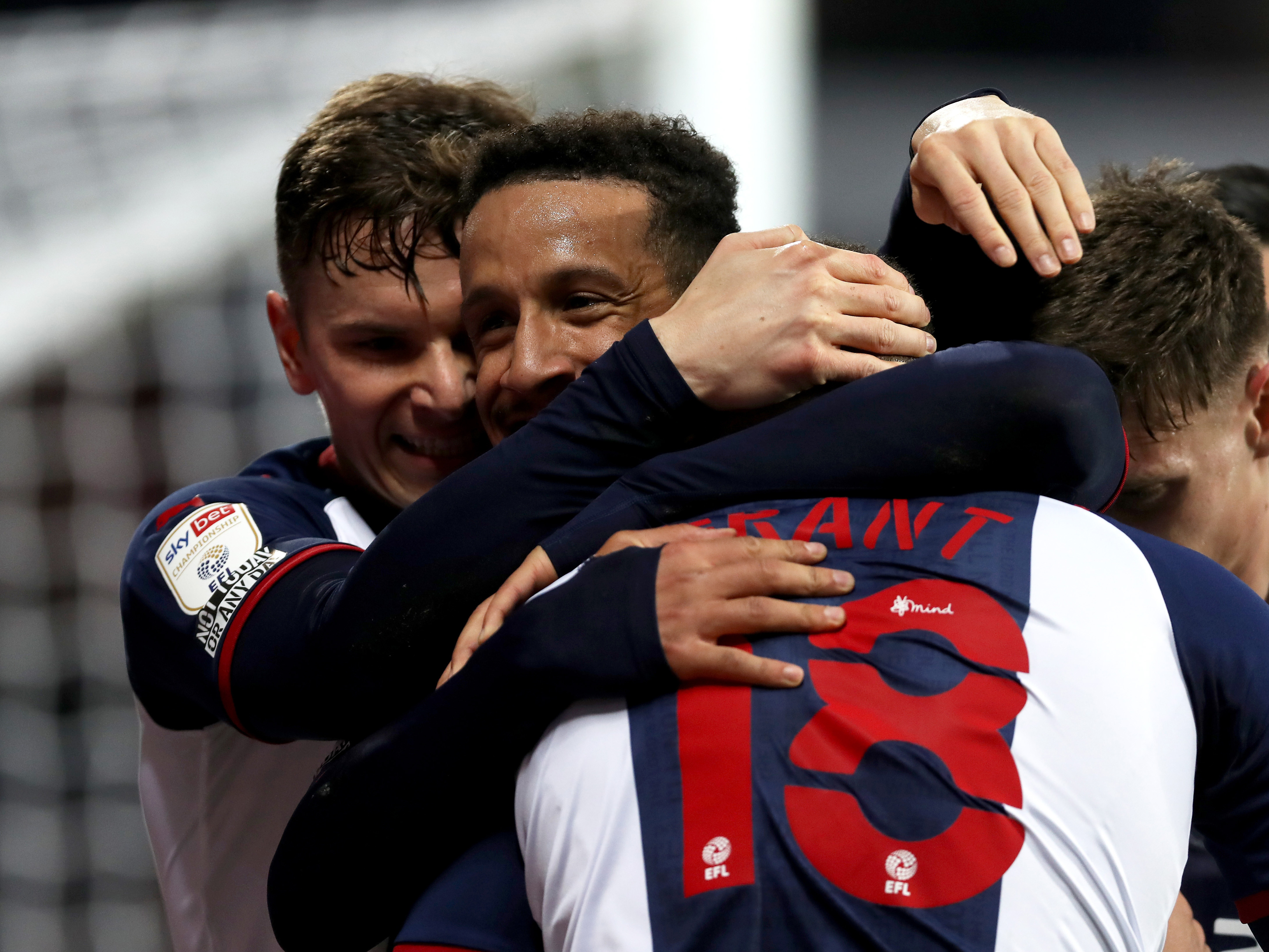 "I haven't scored in a while so it was nice to get a goal tonight. Hopefully I can get some more between now and the end of the season.
"The fans have been with us through the whole season. When the results haven't gone our way, the fans have been upset and that's understandable. We have to take that on as players.
"Results like tonight are only going to help us and the crowd. We all need to be together. That's what's going to help us.
"Anything positive from the fans is going to rub off on us which can only be a positive. 
"It was a nice energy around the stadium. It's cliché, but they were the 12th man tonight and they really helped."