Valérien Ismaël is confident structured discussions held after Albion's disappointing defeat to Derby earlier this week will help propel his group into 2022 in a positive mindset. 
The Baggies suffered a 1-0 reverse at Pride Park two days after Christmas, a performance and result which left the boss "angry, disappointed and upset".
Albion kick the new year off against Cardiff City on Sunday afternoon (ko 2pm) at The Hawthorns, a ground where they remain unbeaten in the Sky Bet Championship this season, picking up seven wins from 11 matches.
And Ismaël insists he wants to see a reaction from his group as they go in search of three crucial points.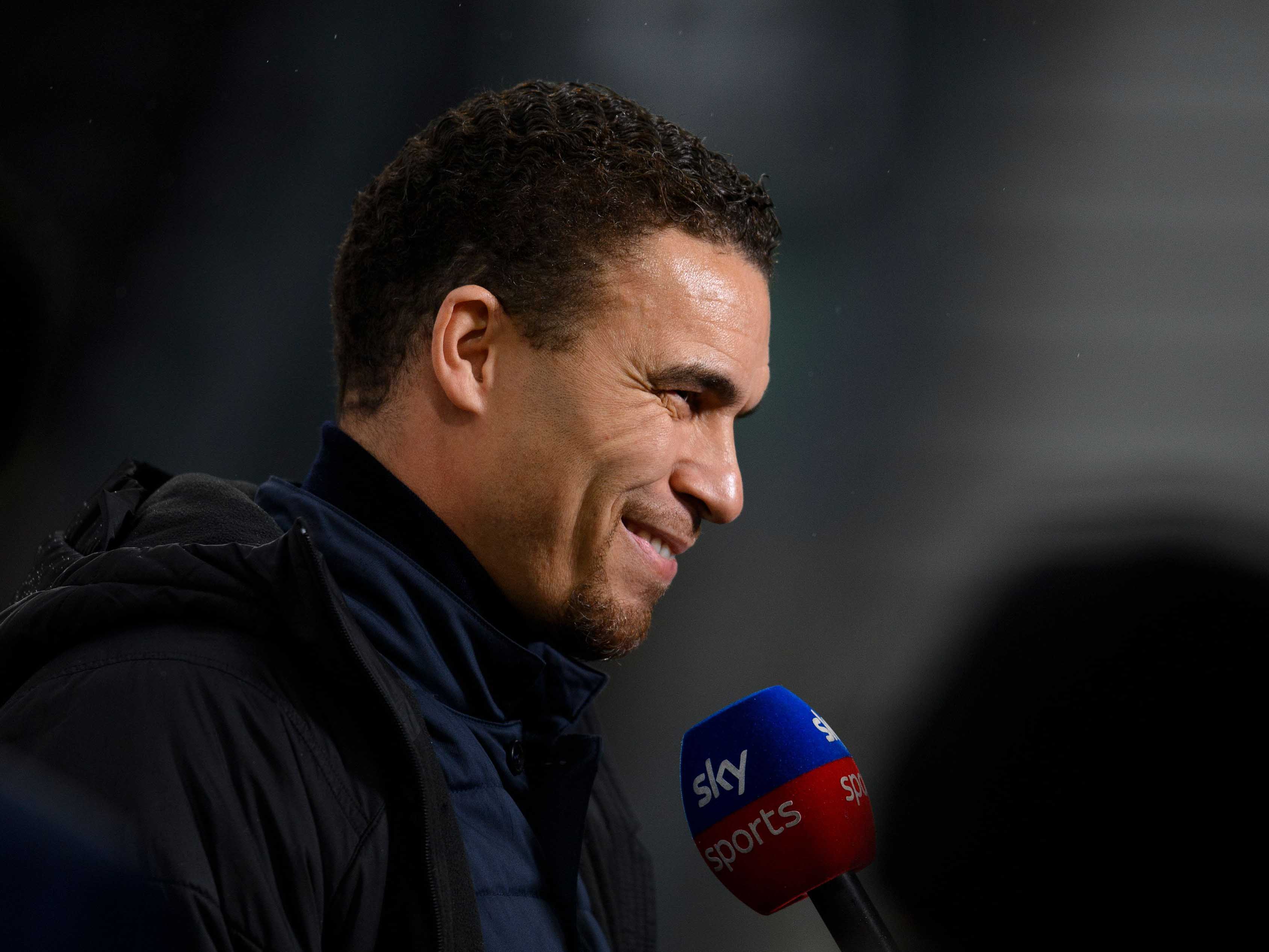 He said: "We're clearly frustrated at the moment.
"Our results lately haven't been what we had hoped.
"You can lose games, any team can lose games, but you have to have that feeling if you lose a game that you did everything to try and win.
"We didn't get that at Derby, and my messages to players since then have been about this very point.
"A lot of discussions took place after that game to make sure everyone is in the right mindset. 
"We started to work on key areas which we need to improve on.
"The truth is on the pitch. We need a reaction.
"We know we have quality. We are able to create chances. We have to punish opponents.
"We need to carry on with our impressive home form. We need to get back to winning ways and set the tone from the first minute.
"We have to adopt a mentality of never being satisfied with anything. 
"What has happened, has happened. It doesn't matter if what has happened has been positive or negative. It's happened and it's gone.
"What we can change is what is in front of us.
"It's about momentum and consistency."
Watch the full WBA TV interview above.