Albion swooped to sign one former and one current Chelsea player this week.
Serbian defender Branislav Ivanović, who spent nine trophy-laden years at Stamford Bridge, joined on a free transfer after leaving Russian giants Zenit Saint Petersburg before 20-year-old midfielder Conor Gallagher linked-up on a season-long loan from the Blues.
Baggies boss Slaven Bilić has been speaking about the main qualities and attributes of both players this week. Here's what he had to say on the club's two new acquisitions.
Slaven on both Branislav Ivanović and Conor Gallagher:
"They are two players basically from the same club, Chelsea. 
"Two different players, two different generations. One is a true Chelsea legend, the other one has to become a Chelsea player which I'm sure he will. 
"He has got the potential, the ingredients are there. 
"Both of them, although there is a big difference in age, they are very hungry. Quality players for their age."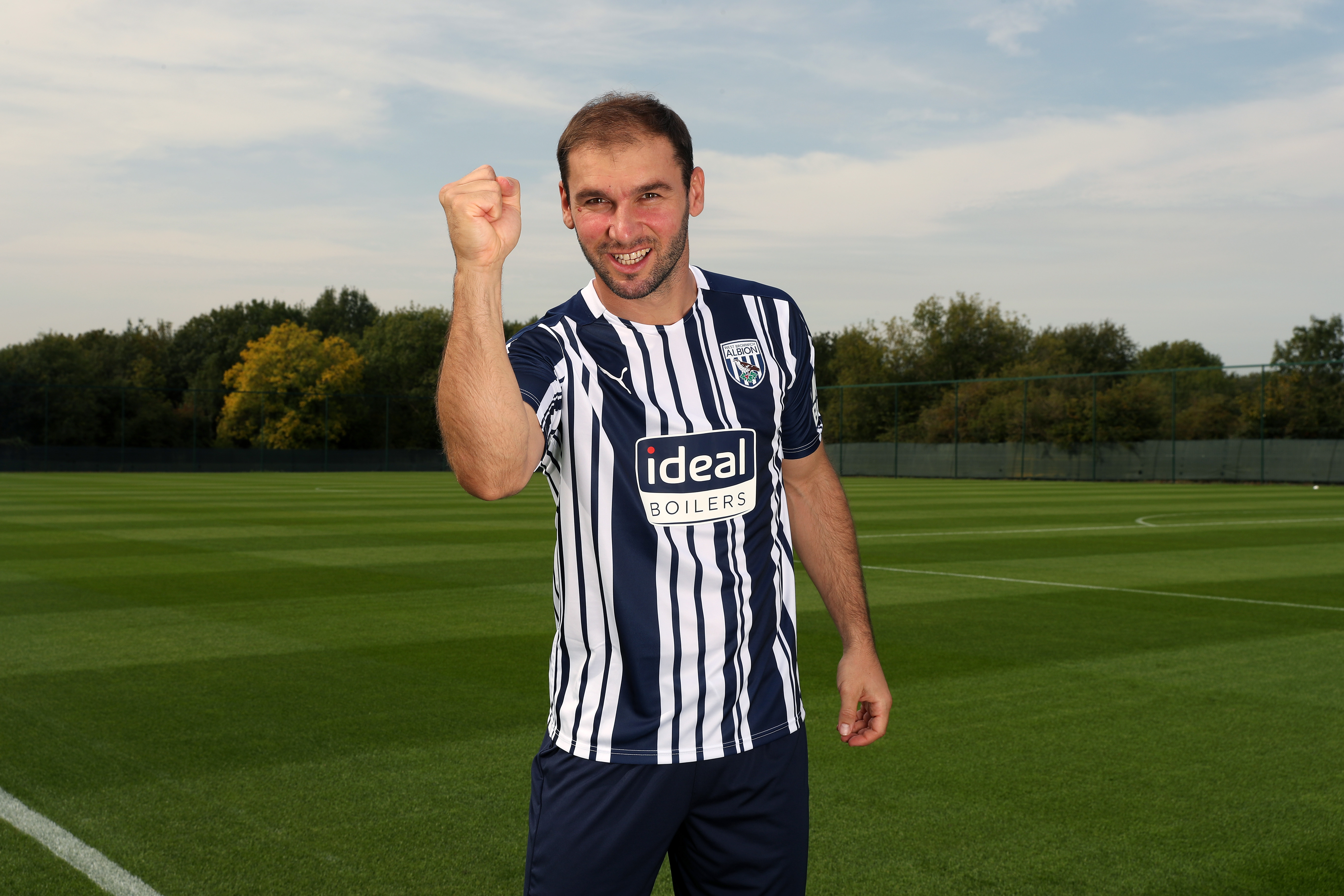 Slaven on Branislav Ivanović:
"Ivanović will bring us first of all quality, but then after that experience on and off the pitch.
"That is massive and our team needs that.
"That's why I pinpointed him as we have to get him."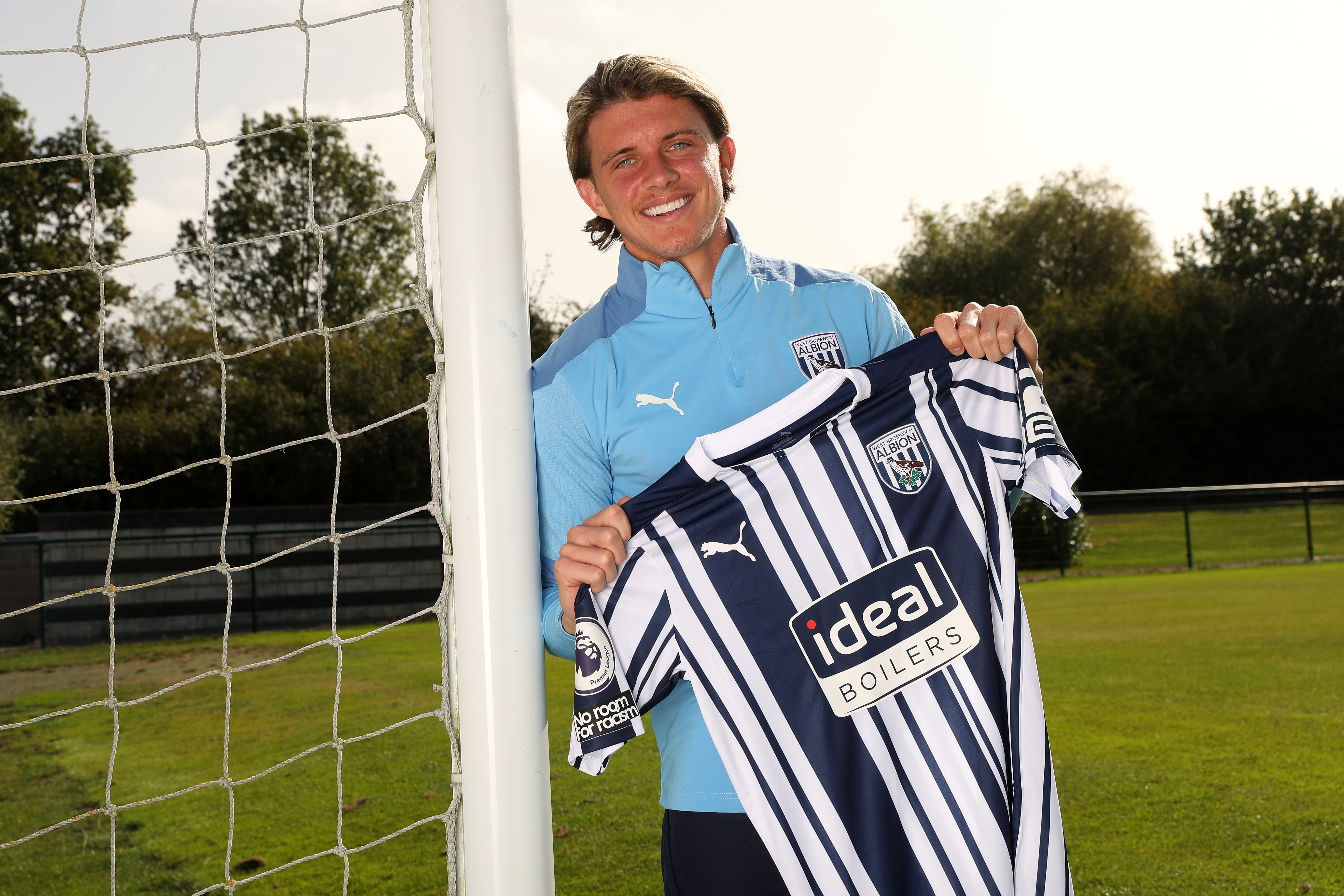 Slaven on Conor Gallagher:
"Conor made a huge step last season. It was his first season in the Championship, first Charlton and then Swansea. 
"We were in the Championship, so it's not that somebody told us there is a good player there and it is a very difficult league, we knew that because we were there.
"There was a possibility that we would take him in January, but it was not easy.
"Now when the situation or chance occurred that it may be possible, we reacted.
"I called Frank Lampard. It's good, we played together and he is a top man, not only as a manager but as a friend also, so he helped us. 
"But the player wanted to come, he has got his plan for a young boy which is amazing. He knows this is a great opportunity for him and a great opportunity to make that step forward. 
"The paperwork is done so we are delighted."