New Albion signing Adam Reach says joining Albion to play a high-intensity brand of football under Valérien Ismaël is the most exciting challenge of his career to date.
The versatile 28-year-old, who can play in midfielder or anywhere down the left side, agreed a three-year deal with the Baggies having left Sheffield Wednesday at the end of the previous campaign after five years at Hillsborough.
Reach arrives at The Hawthorns boasting a wealth of Sky Bet Championship experience – making 310 appearances in the division, scoring 31 goals.
And the club's fourth summer signing is confident he has all the physical, mental and technical attributes to be successful under a manager who he knows will demand plenty from him.
Adam said: "My main attributes are effort and determination.
"Every professional has to have that, of course, but I have plenty of it.
"I try and play at a high intensity. I try to be as positive as I can in terms of scoring goals and assisting goals.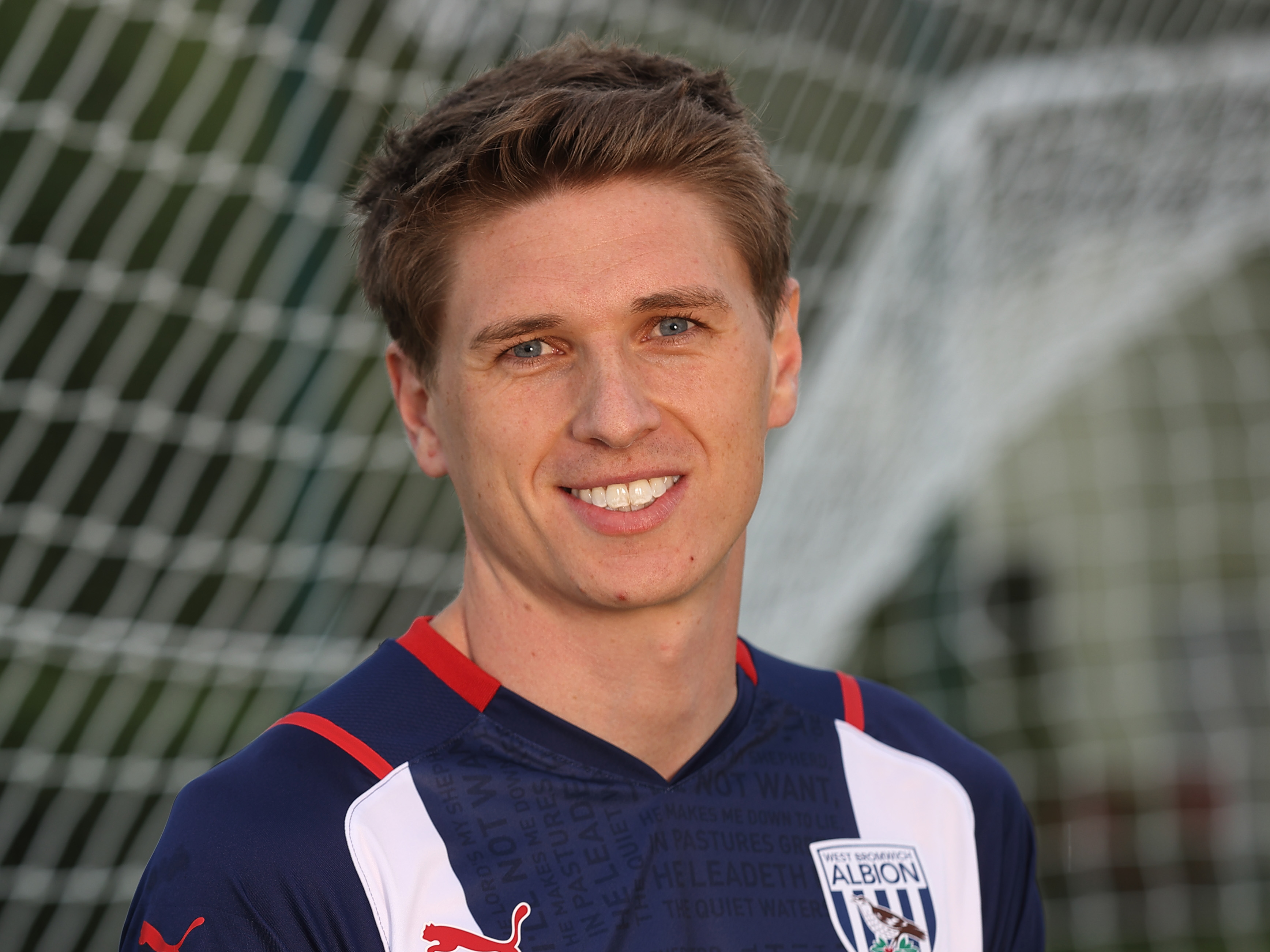 "I've been playing in a wing-back role lately and that seems to be the style here which I'm looking forward to.
"I try to play with a smile on my face and every so often if I can hit one into the top corner from 35 yards and send the fans home happy, then that's my job and that's what I want to do.
"I think the high intensity and the high press in this 3-4-3 formation is really coming into the game. You're seeing plenty of Premier League teams playing that way.
"I'd love to play that way.
"It's what I want to do and I think my physical attributes allow me to work hard and work at a high intensity throughout the game. Physically, I am ready to do that and mentally I am looking forward to learning the manager's style.
"I know that the manager is going to demand a lot from me physically, but I'm really excited for that.
"It's definitely going to be the biggest challenge of my career, but it's also the most exciting one.
"I really want to hit the ground running and I'm just really excited to be here."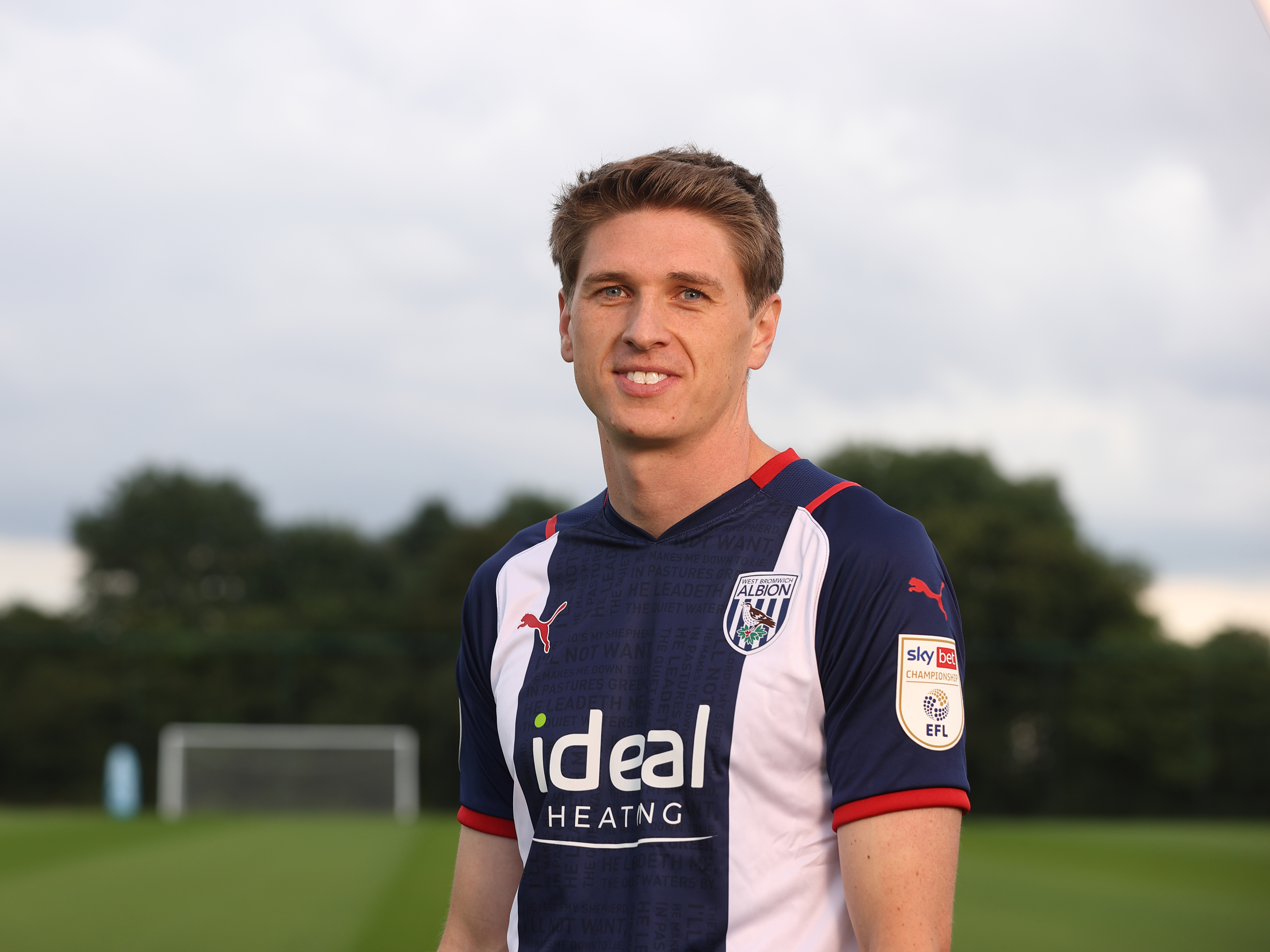 Albion have their sights set on a swift return to the top flight following last season's relegation from the Premier League.
And Reach, who is yet to appear in England's elite division, shares the club's ambitions and believes promotion should be the main target this year.
"I spoke to the manager over the weekend and he said that when he came to the club, he quickly identified me joining as one of the things he wanted to happen.
"It's a massive opportunity to come and play for a really, really big club which has aspirations to get back to the Premier League. That's where I want to be.
"It's always been my goal to get to the Premier League. Every player wants to play at the top level and I am certainly no different.
"The last few seasons at my previous club ended in disappointment.
"Some might say I have points to prove, but I am my biggest critic and I'm always trying to strive for improvements.
"I think I have the quality to play at the top end of this division, and hopefully the next division above too.
"Promotion has to be the aim for us. That's what I want to achieve here this season."