Valérien Ismaël admitted Albion showed signs of "tiredness" at the bet365 Stadium as they slipped to their first defeat in the Sky Bet Championship this season.
Stoke recorded all three points thanks to Nick Powell's strike with less than 15 minutes remaining.
And the boss conceded it wasn't his side's night on Friday, but also stressed the importance of remaining "positive and focused" despite the setback in Staffordshire.
"It was a difficult night for us," said the boss.
"We didn't play well. I think there was a lot of tiredness in our game and you could see that in the amount of mistakes we made.
"We can't pretend we played well. Stoke deserved to win and they were the better team. They had more energy than us.
"We didn't gain any energy from Sam Johnstone's penalty save.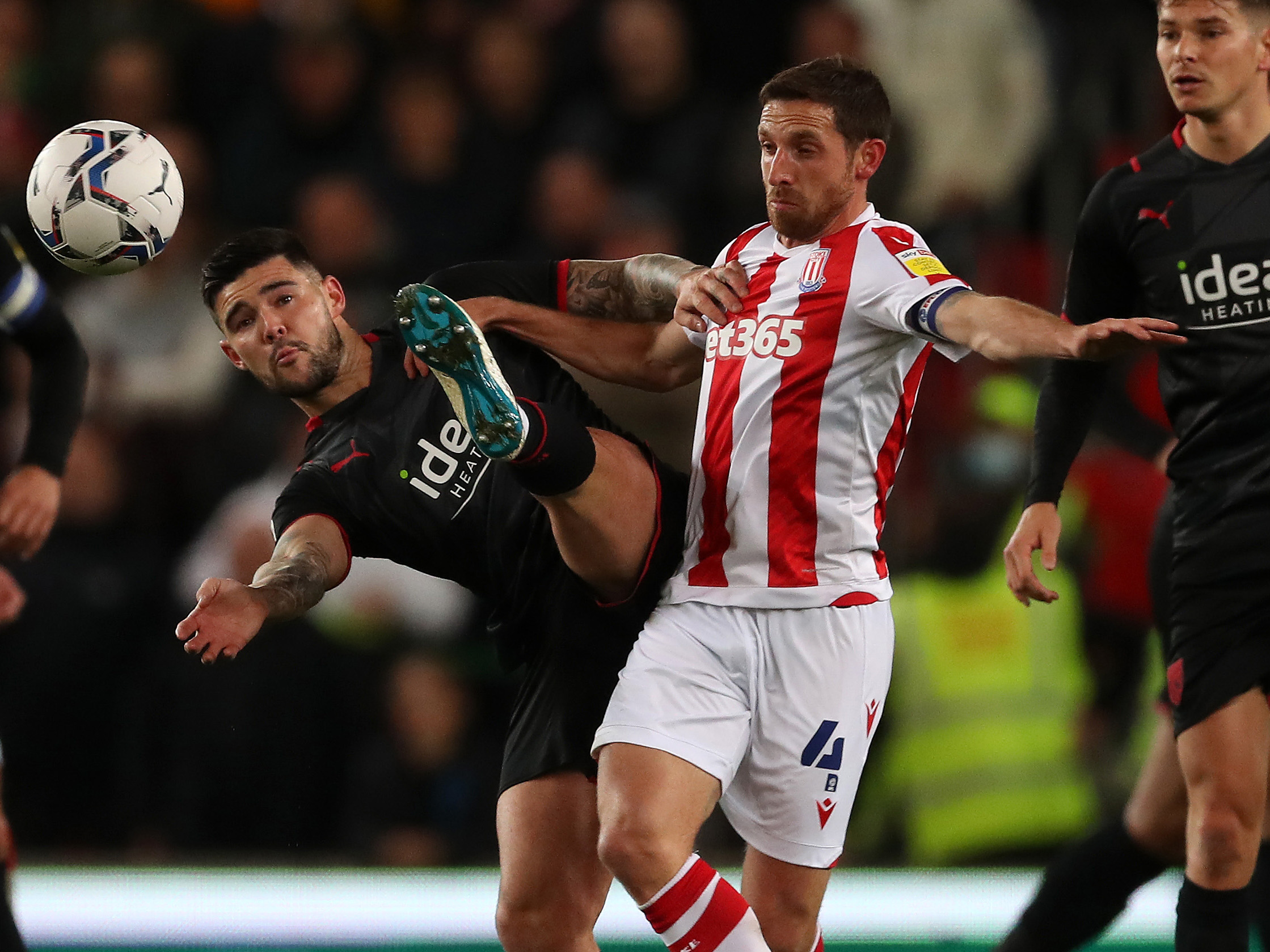 "What we have learned from the game is that an average performance is not enough in this division to earn points.
"If you are average, another team will come and take your place in the league.
"We lost the ball too easily at times throughout the night.
"We will learn a lot from that performance, that's for sure.
"Despite defeat, there are still plenty of positives. We have players to come back. Matt Clarke will be back after the break and we need to remember it's our first defeat in the league this season.
"We shouldn't get too down and we should remain positive.
"We will recover and we will come back better. We will be ready for Birmingham at home in two weeks."
Watch the full video interview above