Valérien Ismaël believes his side tried to force a winner at The Hawthorns on Sunday afternoon as they were held to a 1-1 draw by Cardiff City.
The visitors took the lead inside the first half in the opening match of 2022 when James Collins nodded in a left-wing corner, but Callum Robinson's second goal in as many games in B71 earned the Baggies a point and maintained their unbeaten home record in the Sky Bet Championship this season.
Speaking after the encounter, the boss said: "There was obviously a lot of emotion at the end.
"It was a difficult game. We knew Cardiff would set up to make it difficult for us and they did just that.
"I think they scored with their first shot on target and that then obviously made the situation even more difficult.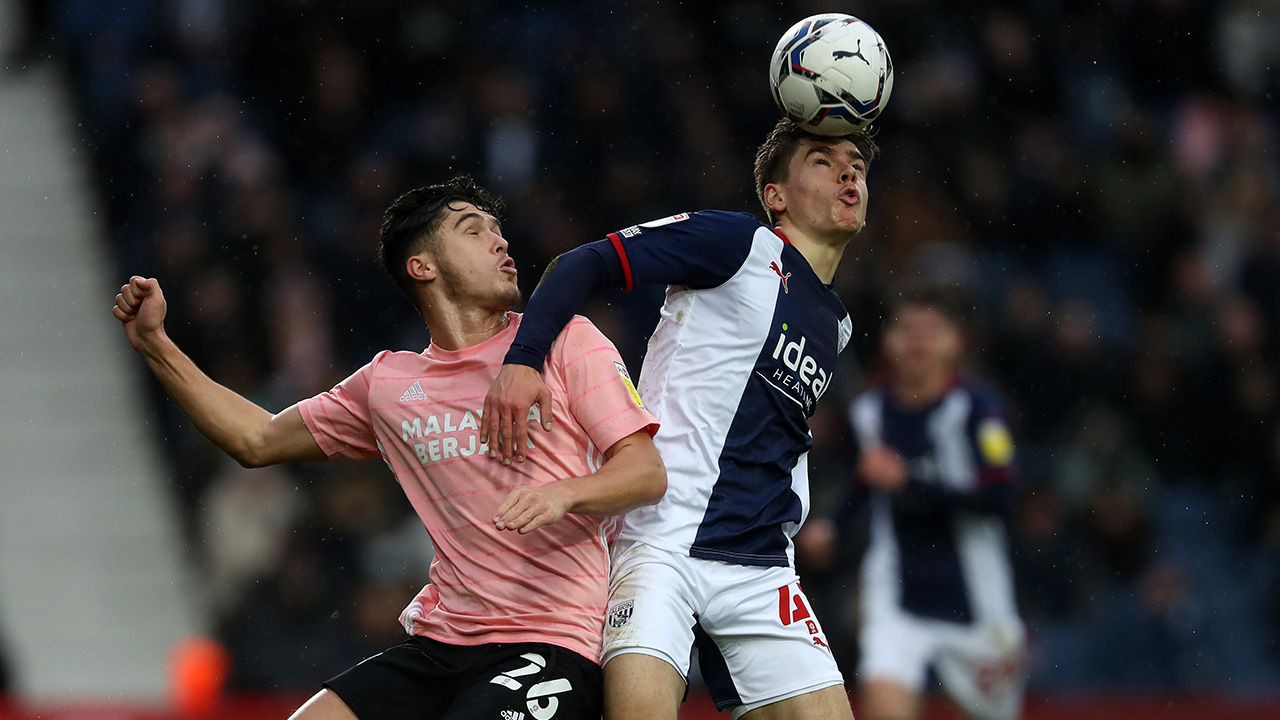 "We scored early in the second half and we were on top which gave the guys the confidence to come back into the game.
"We were on top and then we had the red card which again made it difficult.
"But, down to ten men, we did our job and we created chances. The last pass was too sloppy. We tried to force a winner, but unfortunately we just couldn't get it.
"Right at the end, it's a clear penalty.
"It's not enough. We want three points, not just one.
"It's not the first time this season we have shown a good mentality when behind, but we need that confidence to go and score goals.
"We need someone to show up and score the goals. This is what we are missing at the minute.
"This is why we signed Daryl Dike, to give us a better opportunity to score goals and win games.
"We need to build him up. He's been in the off-season with Orlando so has been on holiday for four weeks.
"Now we need to make a small pre-season with him to make sure he is prepared. We have two weeks until the next Championship game and it's our job to make sure he's ready for QPR."