Valérien Ismaël says his side must move on quickly from Saturday's defeat at Fulham and switch their focus to Hawthorns clashes with Hull City and Middlesbrough.
The hosts secured all three points at Craven Cottage thanks to an Aleksandar Mitrović treble – the Serbian converting twice in the first 45 before completing his hat-trick towards the end of the encounter.
And the boss says Albion must now regroup and get back to work on the training pitches ahead of two key home fixtures later this week. 
Val said: "Before we talk about the decision to award Fulham a penalty, we have to say that we lost the ball too easily in the middle of the pitch. 
"I'm not happy with that situation. We should have kept the ball. If it's a penalty or if it's not a penalty, I don't want to speak about the decision.
"You still have enough time at 1-0 down to come back into the game.
"After that, we made a mistake and they managed to make it 2-0.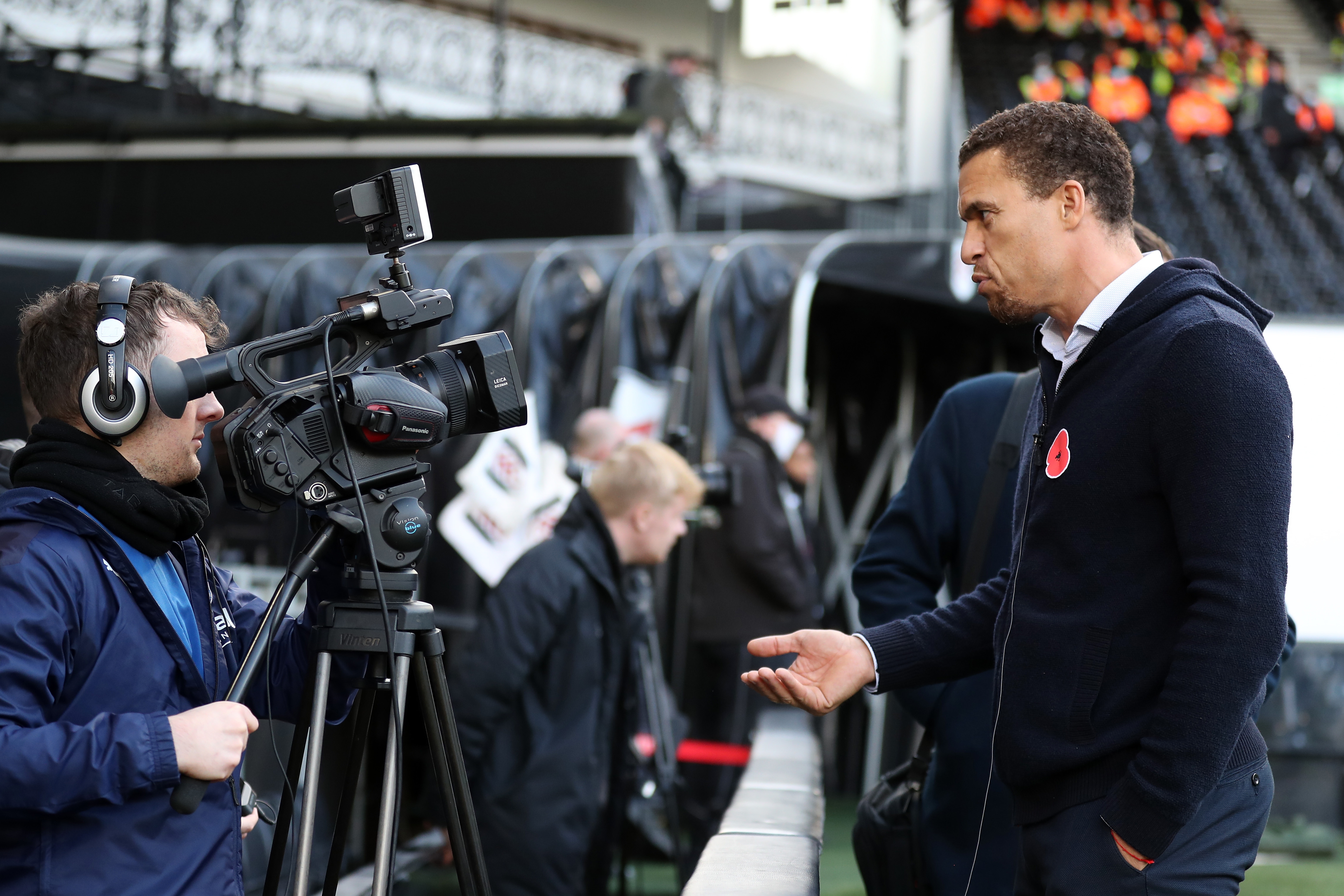 "I would like to say to you that Fulham were stronger and that they were the best team, but I don't think that was the case.
"It was our mistakes again and it put us in difficult situations.
"I said at half-time that we needed to score early and we had started to create some good chances and we managed to move the ball into dangerous areas early in the second half.
"The red card finished the job.
"I don't want to talk too much about the decisions for the penalty and the red card because it's our fault we lost the game.
"We can avoid the mistakes we made. We can't keep making mistakes.
"We have to prepare right now for our game at home on Wednesday. We need a reaction again. We need to bounce back straight away.
"We've shown already that we can do this."