Valérien Ismaël believes there were plenty of positive signs on display at Watford on Saturday afternoon.
The Baggies produced a promising performance against the Premier League side, holding the Hornets to a goalless draw.
Albion played with freedom and energy in the new 3-4-3 system, carving out a number of final-third entries and goalscoring opportunities.
And the boss was pleased to see his side deliver a strong showing with less than two weeks to go until the season starts at AFC Bournemouth.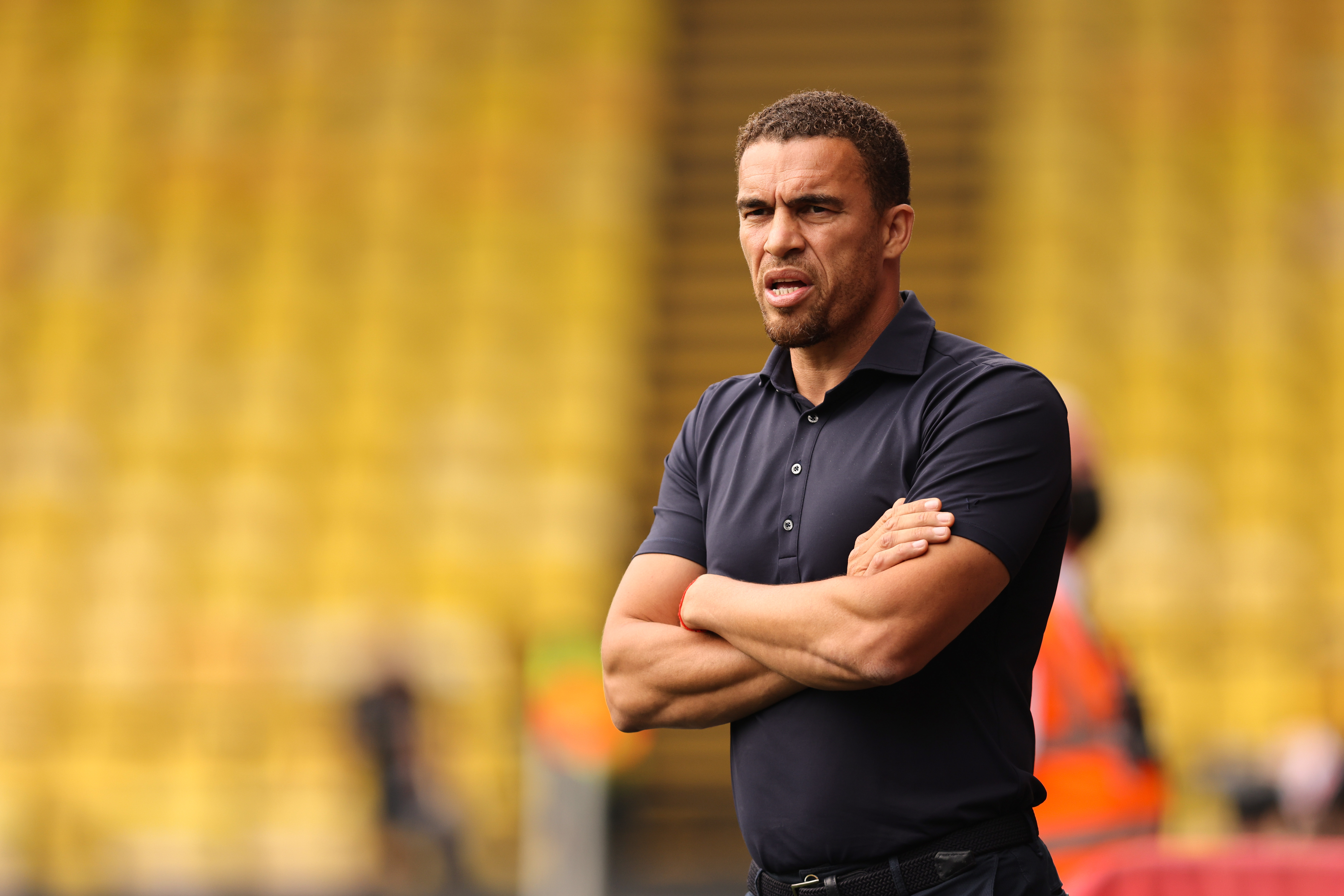 Ismaël said: "We are delighted with the performance.
"The guys have bought into the philosophy.
"We created a lot of chances and we created plenty of problems for Watford.
"We kept the intensity high, even towards the end with the help of the changes, so that shows we are another step closer to where we want to be.
"It gives us a good feeling. We're moving forward in the right direction and all together.
"Everyone is committed to the way we want to play.
"We need a few more games to be at our top level in terms of intensity and physicality, but today was a great test for us to see where we are."
Watch the full video interview above.