Valérien Ismaël says his side are determined to keep building momentum at The Hawthorns after winning four on the bounce in B71.
Albion, who boast the Sky Bet Championship's best home record having amassed 20 points from eight matches, host Neil Warnock's Middlesbrough on Saturday afternoon (ko 3pm).
The Baggies will be buoyed by recent triumphs over QPR, Birmingham City, Bristol City and Hull City in front of their own supporters.
And Ismaël believes his players are well-equipped to deal with stubborn opponents who come to The Hawthorns to "frustrate" them, detailing two key "solutions".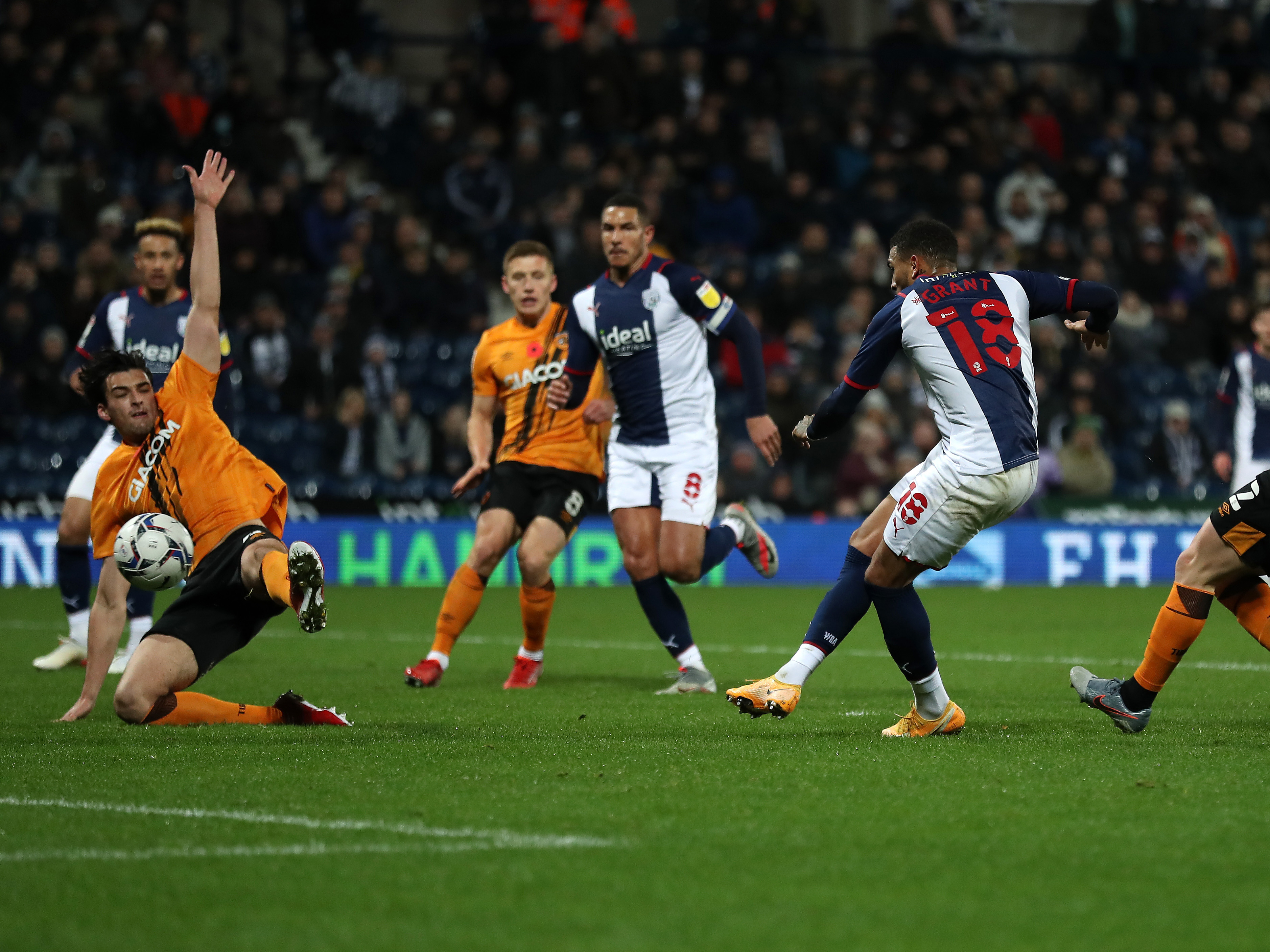 The boss said: "I think that we have scored early goals in lots of our games at home. That has helped give us plenty of confidence, and got the crowd behind us straight away.
"Some games have been more difficult, but the guys have stayed patient and got the results.
"I think we have found a lot of solutions. It's important to understand this.
"Hull City was a perfect example of an opponent who comes to The Hawthorns and wants to use every trick you could find to cause frustration.
"In these moments and in these games, it's so important for us to stay focused on what we want to do.
"We stick to our gameplan and we remain patient if we have to.
"We know that we can score at any time with the quality we have, and we have done it more often than not at home.
"That's a sign of the belief in our squad.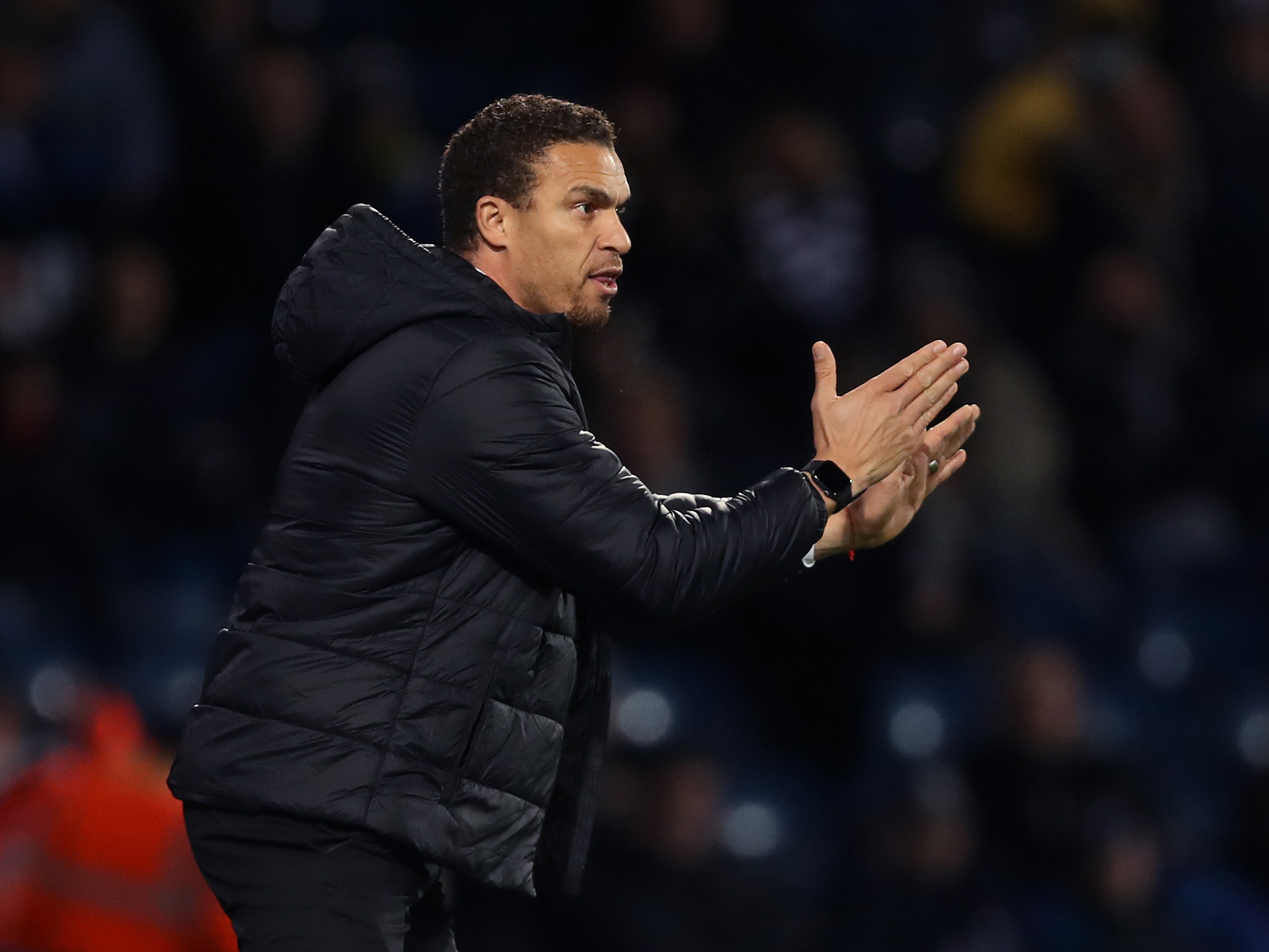 "The second solution is to score an early goal. 
"I always say to the guys that I want to start strong and end the game strong.
"Early goals help give us the early momentum in the game.
"I think we will have a similar game against Middlesbrough to the ones we have had plenty of times at home this season. 
"We will need to have one of those two solutions against Middlesbrough, although I would like us to score an early goal as it would help everything.
"If we can't score early, we have to find the solution in our possession."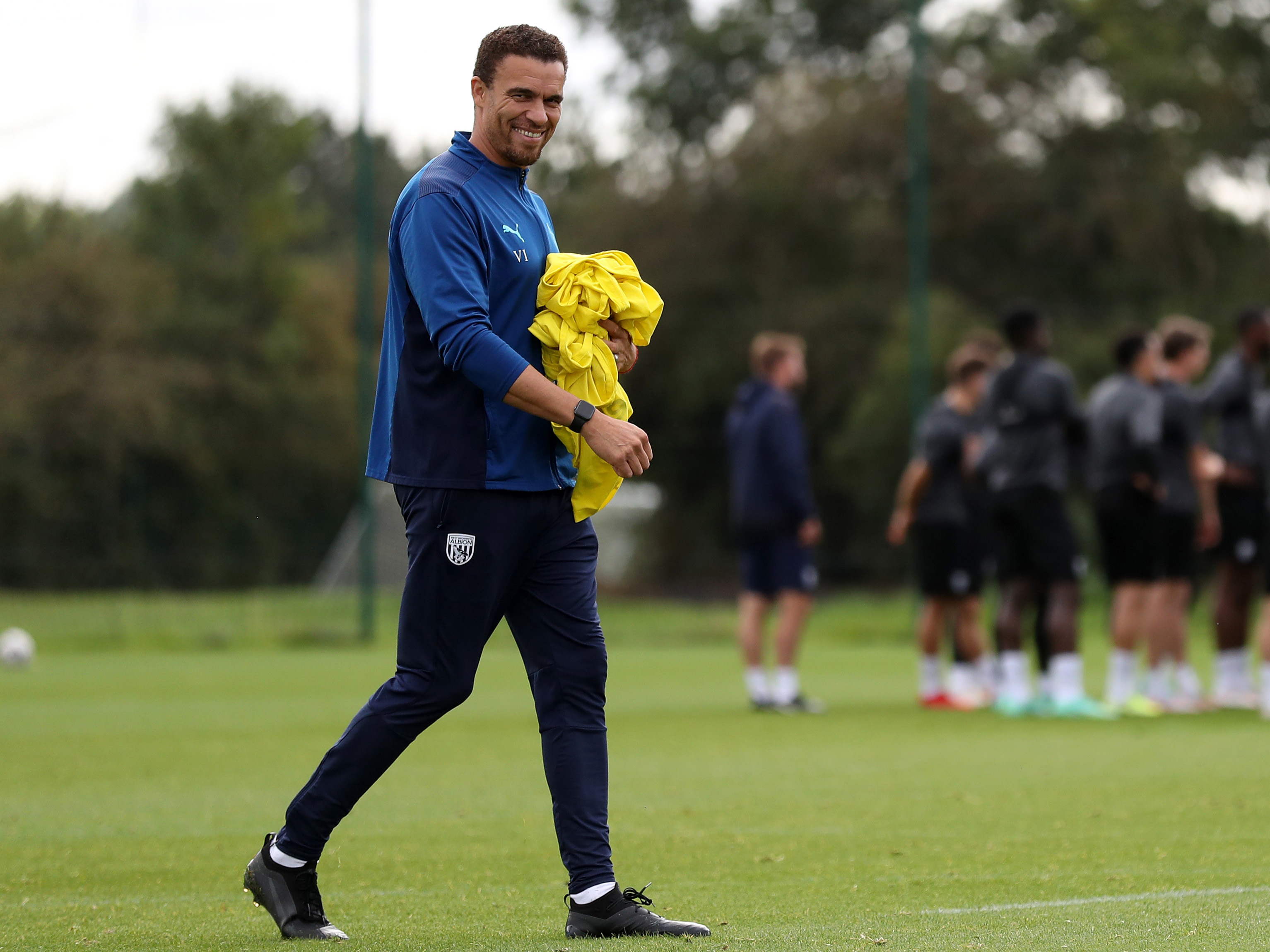 Val was quick to highlight certain situations which he thought would be hugely beneficial to his team's promotion push when he was appointed back in the summer.
One of those was his desire to make The Hawthorns an extremely difficult place to come for visiting sides.
And the gaffer is pleased to see so many parts of the club working together to make that happen.
"When I came here, I said in my first interview that we need to create an environment at The Hawthorns which is unpleasant for the opponents.
"We have everything we need. We have our team. Our intensity. Our crowd. A beautiful stadium.
"We need to generate all the energy with everyone working in the same direction. That will give us even more momentum at home.
"We have to continue to move forward. We are really focused on creating more momentum and winning with consistency.
"Another three points for us at home on Saturday would be the perfect way to go into the international break."