Valérien Ismaël believes every win Albion pick up in the early part of the season will help "cement trust and belief" in the new style of football.
The boss has seen his side sweep Luton Town and Sheffield United to one side earlier this week, with the Baggies collecting six points and registering seven goals in the process.
Ismaël's men are back on the road this weekend, travelling up to Ewood Park for a clash with Blackburn Rovers who, like Albion, also sit on seven points from their opening three matches.
And Val knows the importance of building more and more momentum in a league as relentless as the Sky Bet Championship.
He said: "It's really important to keep this run going.
"We have been pleased with our start to the season but we know we can't take anything for granted. We've only played three games.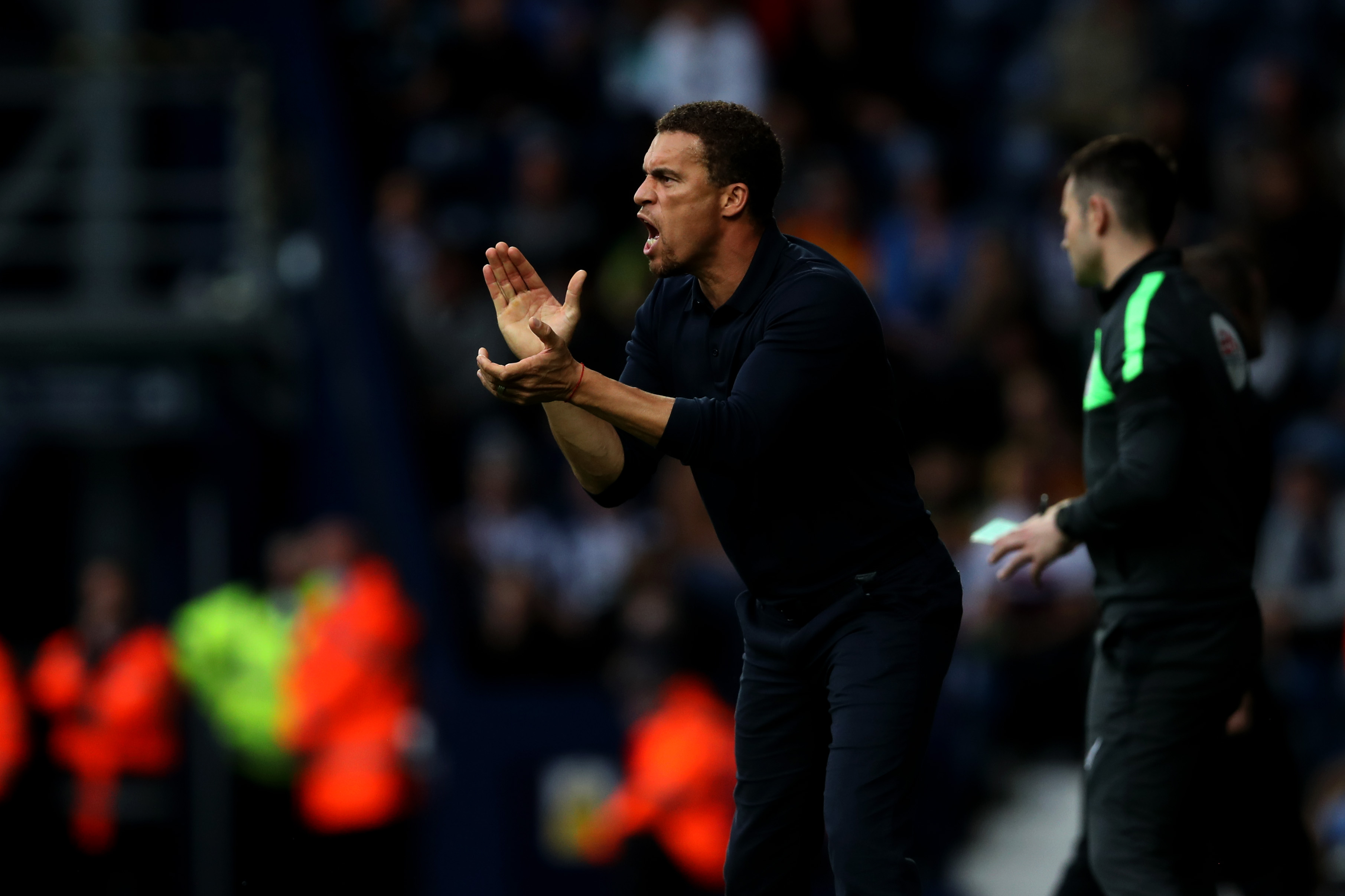 "Winning games helps cement the belief and the trust in terms of playing a new style of football.
"Every win we can get, as quickly as possible, helps to cement the belief in the new way we are trying to play.
"It also builds confidence, and winning games gives you momentum to keep building confidence.
"You have to win with consistency though. You can't just win once or twice in this league, you have to win seven or eight times on the bounce to make sure you're giving yourself the best chance to achieve success.
"We need to be ready in every game.
"Our focus is on Blackburn. Sheffield United was great, but it is behind us.
"We move on to Blackburn with the same purpose and the same desire. We know what we have to do to get the points."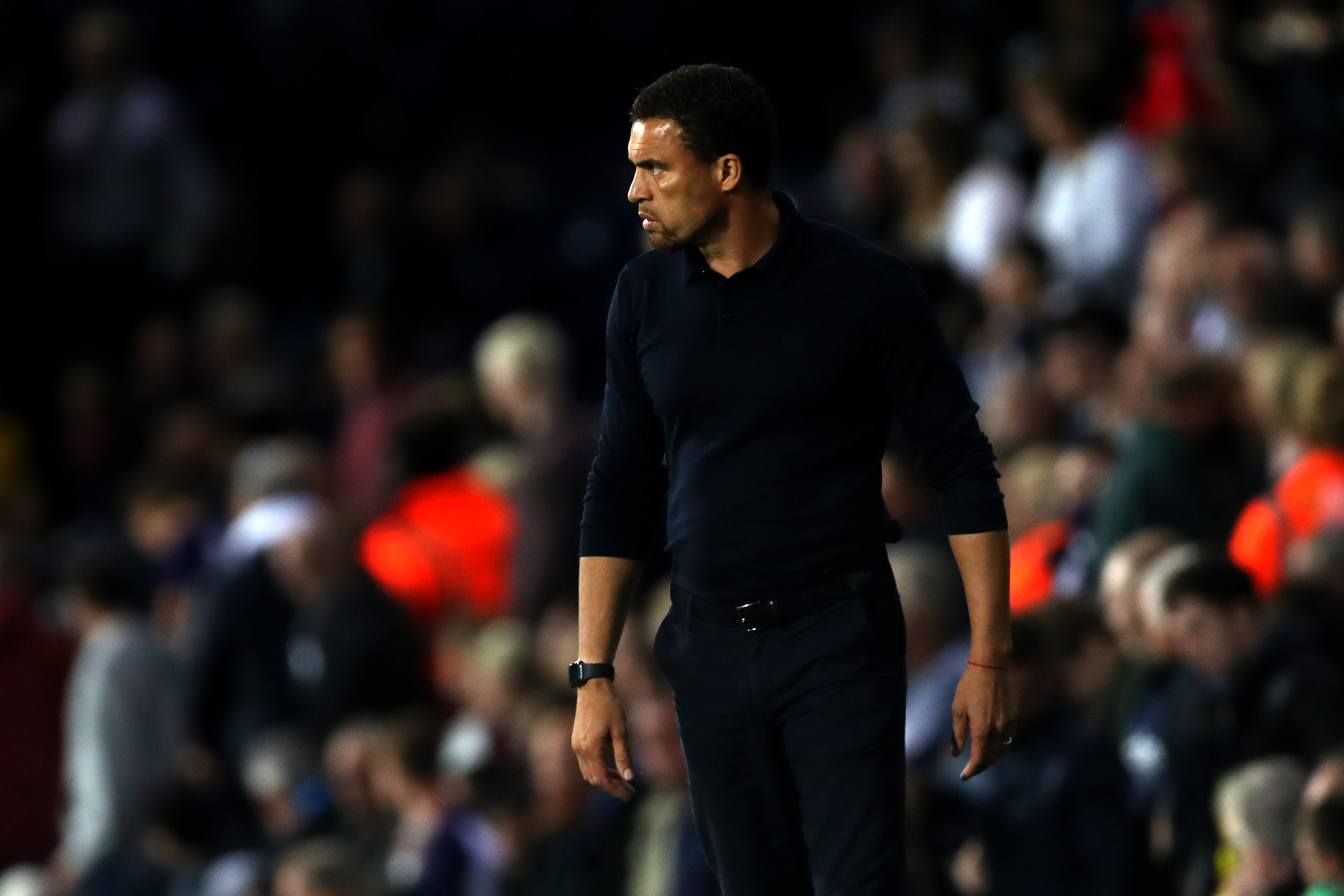 Rovers are managed by Tony Mowbray, the man who guided Albion to the Championship title in 2007/08.
Saturday's hosts finished 15th in the division last year, but have made an unbeaten start to the current campaign and scored a late winner to claim victory at Nottingham Forest on Wednesday night.
And Ismaël is wary of the physical threat Blackburn boast and warns his side must be up for the "fight".
"I know from last season that Blackburn can change the way they play and they are flexible. They are more direct so we know it will be a fight.
"An away game at Blackburn is always tough. We are ready for the game and for the fight.
"The first thing is to focus on ourselves and what we can do. It's about our principles and our mentality.
"We need to embrace the fight and give 100 per cent from the first minute until the last."