Valérien Ismaël wants to see the positive attacking work his players have produced on the training pitches this week replicated at the CBS Arena on Saturday.
The Baggies head to Coventry City for a lunchtime kick-off this weekend, determined to put an end to their frustrating recent run which has yielded no wins in four and no goals in three.
The boss has used the extended period between fixtures to apply a heavy focus on making improvements in the final third in training.
And Val says he's made it clear what he wants to see from the players in forward areas against the Sky Blues.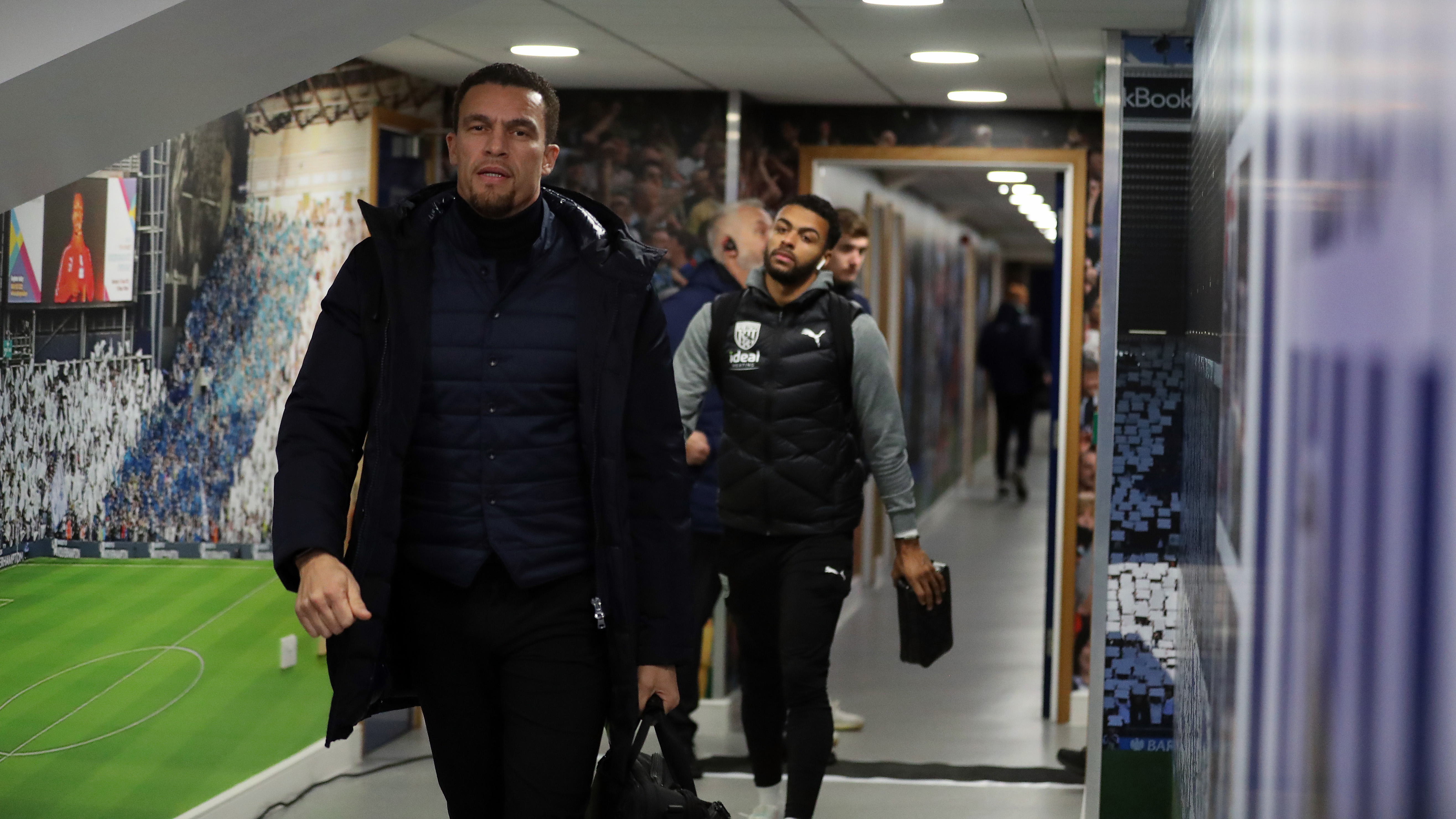 He said: "We are so motivated to win the game.
"We have situations to deal with. We need to get the job done. We need to make sure we are in the right areas to be able to score goals.
"At the minute, our finishing is the issue. We need goals. 
"We have to put the ball into the box and into areas which are really dangerous for the opponents.
"We've worked with the guys especially on those points throughout the week so I'm hoping we can add the finishing touch on Saturday, something which has clearly been missing over the last few weeks.
"We are strong defensively and we have managed to keep plenty of clean sheets. From that point, we are on track. Now, it's all about the last bit in the final third to score goals.
"We've changed some situations to make it clear everyone knows exactly what to do in the opposition box.
"My expectation now is that the players will transfer the work on the training ground onto the pitch during matches."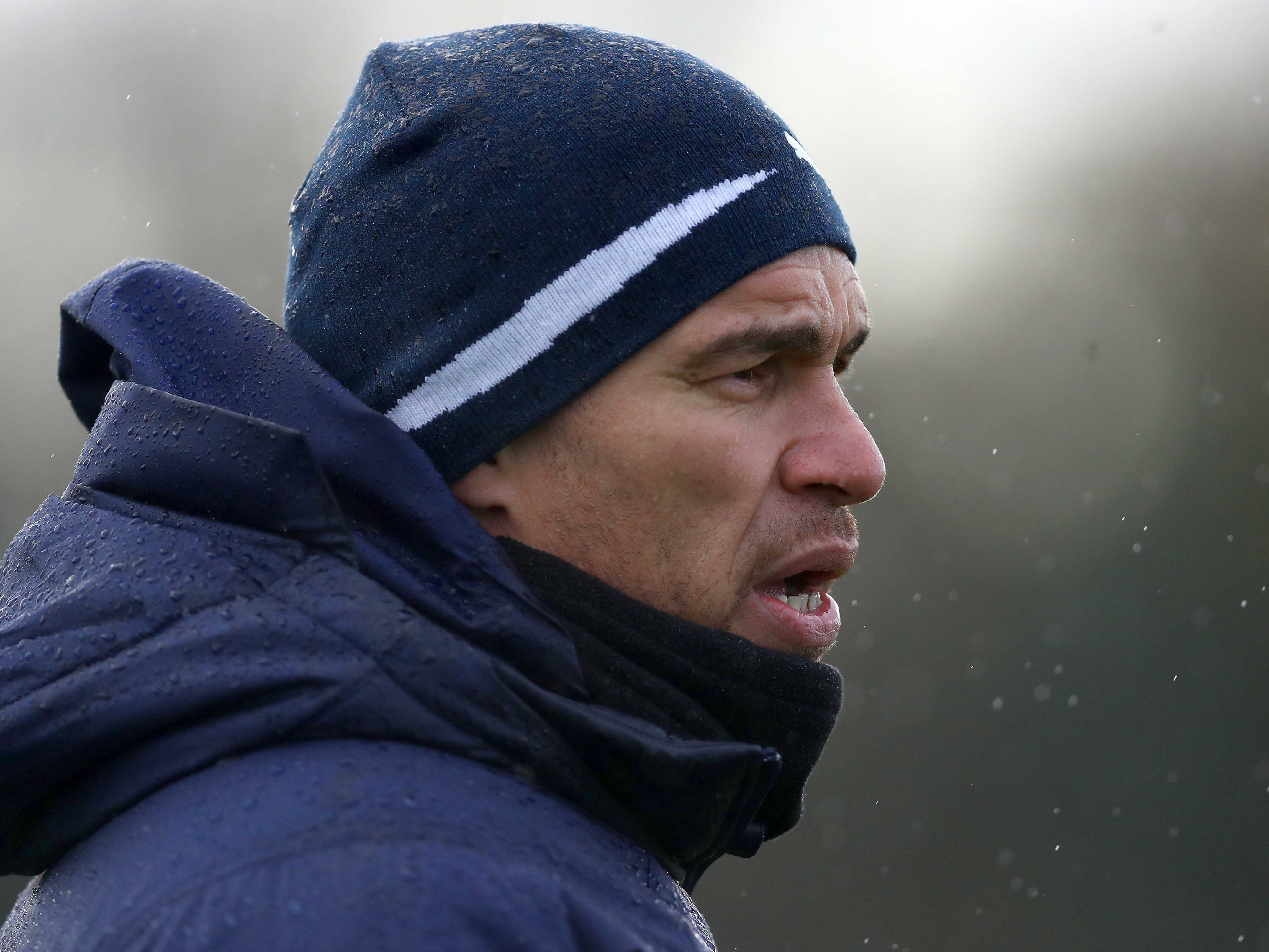 Mark Robins' Coventry side sit inside the top six of the Sky Bet Championship and boast one of the division's best home records.
Ismaël is aware of how much of a challenge Saturday's clash is, but insists his group must deliver a strong performance to reward the 4,500 travelling Baggies for their support.
"It's another tough game.
"They have a young team full of energy and intensity.
"It will be an intense game. The good thing is, with the full week we have had in-between matches, we've had the opportunity to work on plenty of areas on the training ground and get plenty of recovery in.
"We'll have massive support behind us on Saturday.
"We have to give them the reward for their support. We know the Championship is a long journey with plenty of bumps on the road.
"We need to all stay together, stay focused and turn things around."