Valérien Ismaël was left frustrated by Tuesday night's result against Derby, but not by the players' desire and determination to try and force home a winner.
The Baggies were held to a frustrating 0-0 draw at The Hawthorns, with Val's side unable to find a way past the resolute Rams despite having 25 goal attempts.
And the boss accepted it was just one of those nights where the final outcome didn't reflect the domination Albion enjoyed during the 90 minutes.
He said: "We seemed to do everything but score a goal, especially in the second half.
"I told the guys I cannot blame them.
"We gave everything to try to score and we created plenty of chances. 
"If you have a look at the stats we had 25 shots on goal and Derby didn't create anything.
"From that point of view, we did our job in terms of making chances.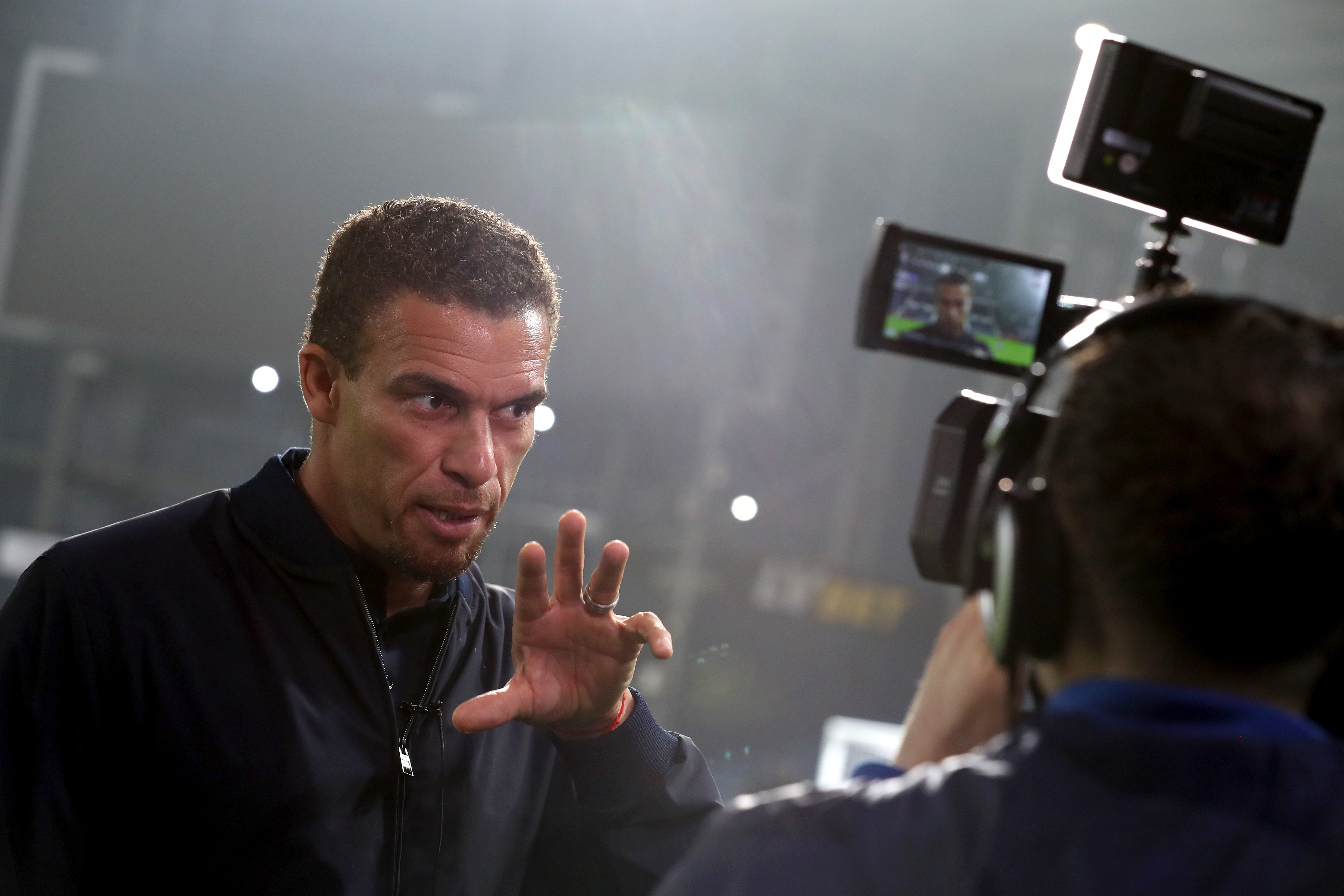 "We kept a clean sheet, but unfortunately we didn't score.
"After the first five games in the Championship I think everyone in the league got a clear picture of what West Bromwich Albion are all about.
"Now it's clear, it's a trend that opponents come here and defend and don't take too many risks.
"We need to adapt to this way of thinking and this type of opposition by maintaining our energy and intensity.
"We need to keep going.
"The most important thing is that we created the chances and we dominated the game. We were on top throughout, we just couldn't find that goal unfortunately.
"If we can apply the intensity which we showed in the second half from the first minute, the game would be easier for us because the opponent will be tired."
Watch the full post-match interview in the video above.