Valérien Ismaël says he was "disappointed, frustrated and upset" with his side's performance as they lost 1-0 to Derby County on Monday. 
The Rams secured all three points when substitute Colin Kazim-Richards capitalised on a defensive error just before the hour mark.
And the boss says his players cannot be defended after their display at Pride Park, insisting they must do better and "take responsibility".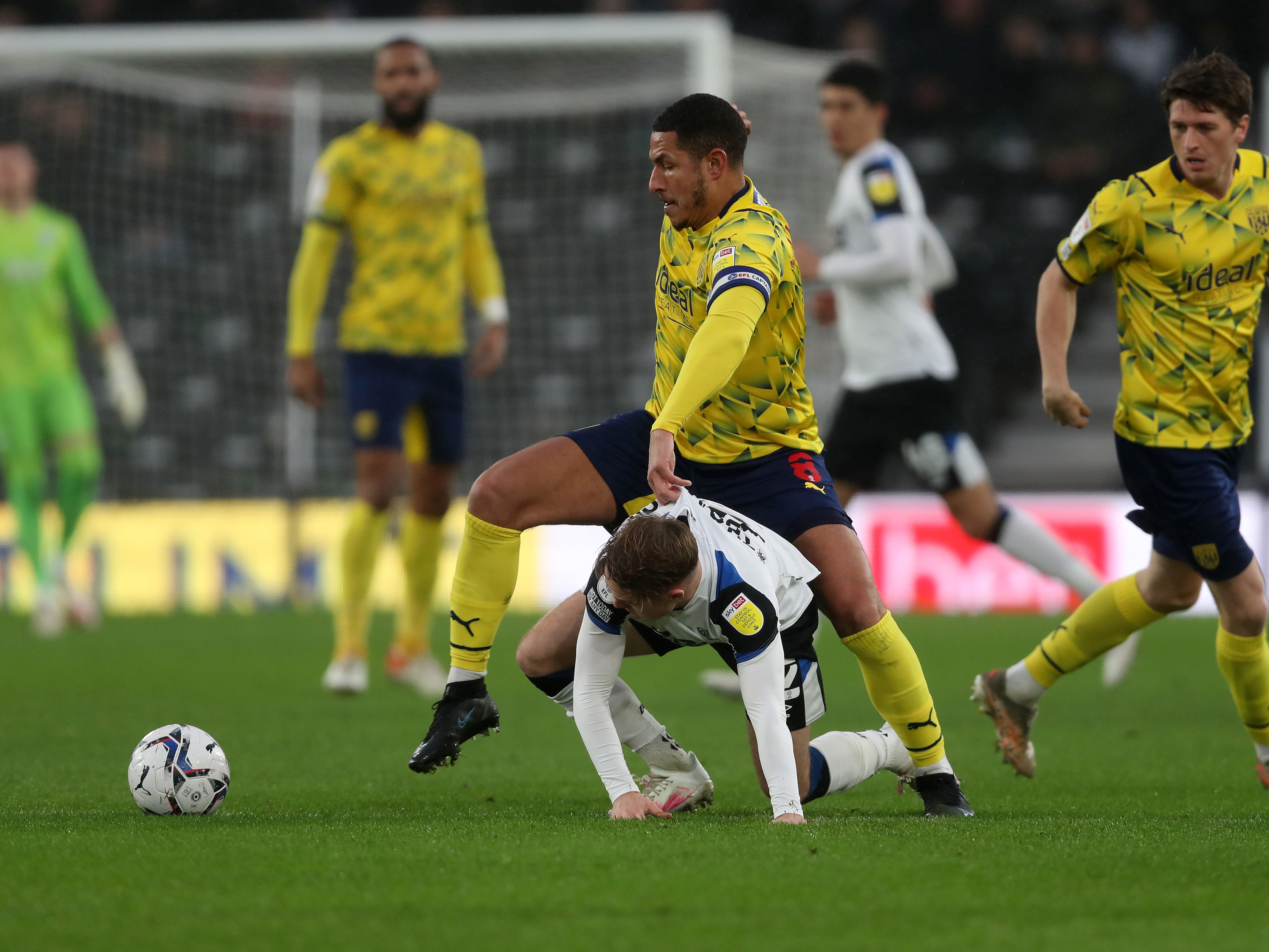 He said: "It's more than disappointment. It's more than frustration. I'm really upset with what I saw.
"There was a lack of mentality and desire to win. The mentality was not right.
"When you have an opportunity to get into the top two, you simply have to take it. This is what you have to do as a top team.
"There was also a lack of quality.
"Derby barely had a shot and ended up winning the game. The goal is a picture of the game.
"The players, at some point, have to take responsibility for their own performance.
"It was an embarrassing goal to concede.
"The problem we are having is to do with a lack of consistency in terms of performances.
"We are not able to play with 11 players giving 100 per cent performance at the minute.
"The high standards and the high expectations we have, we can't keep talking about them. The players have to take responsibility for their performances.
"We can't keep saying the same things every week.
"We need to show more desire. 
"We have to have a ruthless mentality. We missed a chance to jump in the league when we drew at Barnsley and we've had the same thing happen here at Derby.
"We deserve to be where we are in the league. This league is a fight and we'll have to fight.
"You get a feeling when you give everything for yourself, for your team-mates and for the club. When you give everything on the pitch, you will know about it.
"We didn't have that feeling at Derby. We must do better.
"I will always protect my players, but that wasn't good enough."