Valérien Ismaël says his side did everything but score at Blackpool as they were made to settle for a point by the seaside.
Albion created a host of opportunities at Bloomfield Road, but were somehow unable to find a way past the home side's resolute defence and goalkeeper Daniel Grimshaw.
But despite the disappointment of not winning the game, the boss insisted there are plenty of reasons to be positive heading into Friday's meeting with Nottingham Forest at The Hawthorns.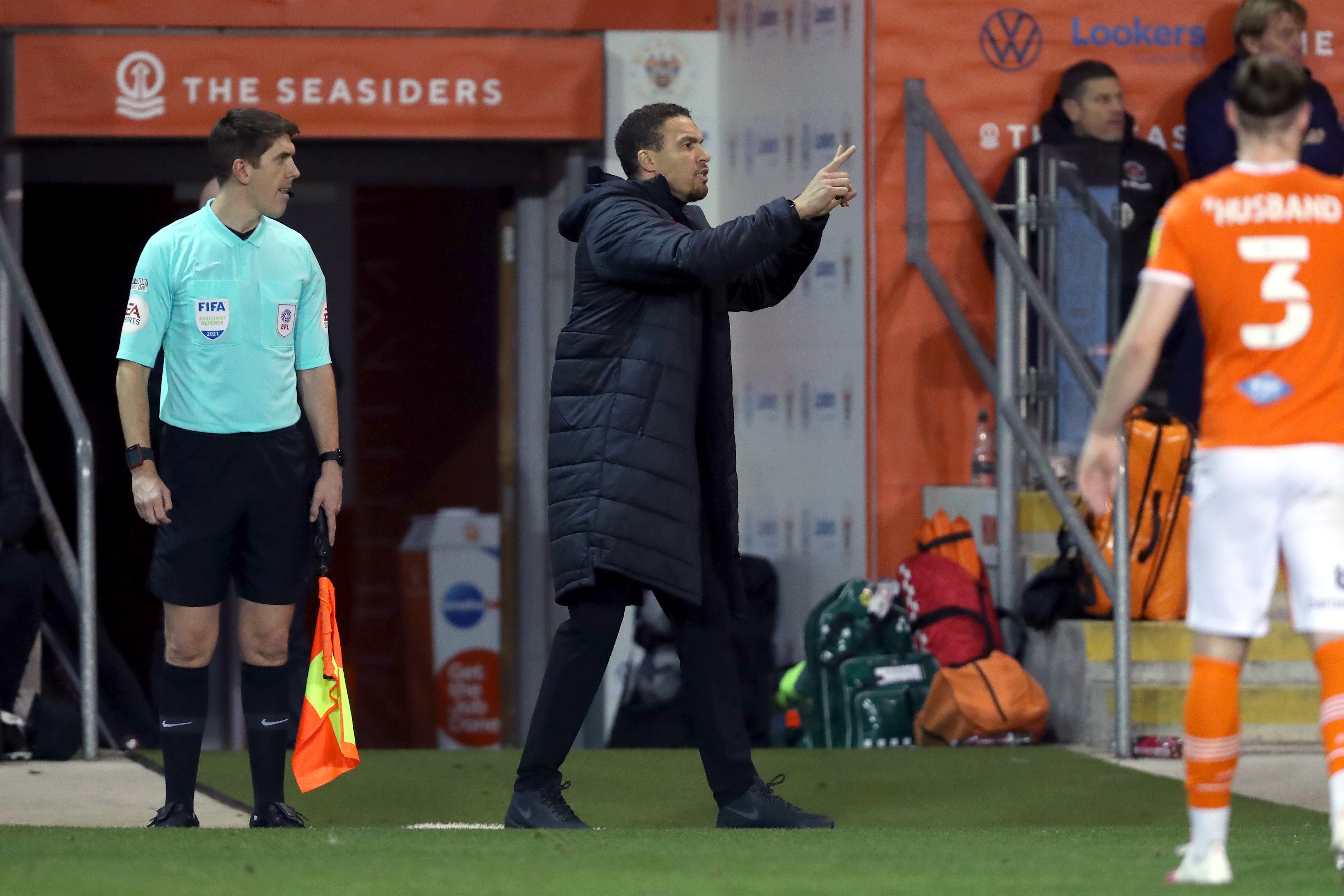 He said: "I think it was a great response from Saturday.
"The performance was exactly what we want to be. Aggressive. Plenty of desire. A strong mentality. Intensity.
"It was a tough away game and we can take a lot of positives.
"We need to take what we can get at the minute and getting a clean sheet is a positive.
"We created a lot of chances, but compared to last Saturday, this time there were more real chances to score.
"At the minute it's the final ball, and we need to work on that.
"We will keep going because we are really close.
"We have another game on Friday and we have a massive desire to win that game.
"It was a little bit of everything in terms of why I think we didn't score.
"We have to be a bit more calm and composed in the opposition box to finish the job.
"They had a lot of bodies in the way too, which helped them.
"We played well. We created a lot of chances, but now we need to finish the job. It's as simple as that.
"After losing four consecutive games away from home we have managed to stop the bleeding.
"Now we have to recover for our home game on Friday and we will need our supporters."