Matt Clarke was delighted to come through a problem-free 45 minutes for Albion's PL2 side against Sunderland on his return to competitive action.
The defender missed six weeks of football after sustaining a hamstring injury in the club's 2-1 Sky Bet Championship victory at Blackburn Rovers on Saturday, August 21.
Clarke was named a substitute for the Baggies' 1-0 defeat at Stoke on Friday, but earned valuable minutes during Monday's night's 1-0 triumph over the Black Cats at AFC Telford United's New Bucks Head.
And the 25-year-old was extremely pleased with how the whole rehabilitation process played out, saying he now feels fit and ready to fight for his place in Valérien Ismaël's senior side.
Matt said: "As soon as you are injured you look for the return date and when you might be back playing.
"Although I was in the squad for Stoke, it wasn't really ideal as I didn't feel as though I would be featuring.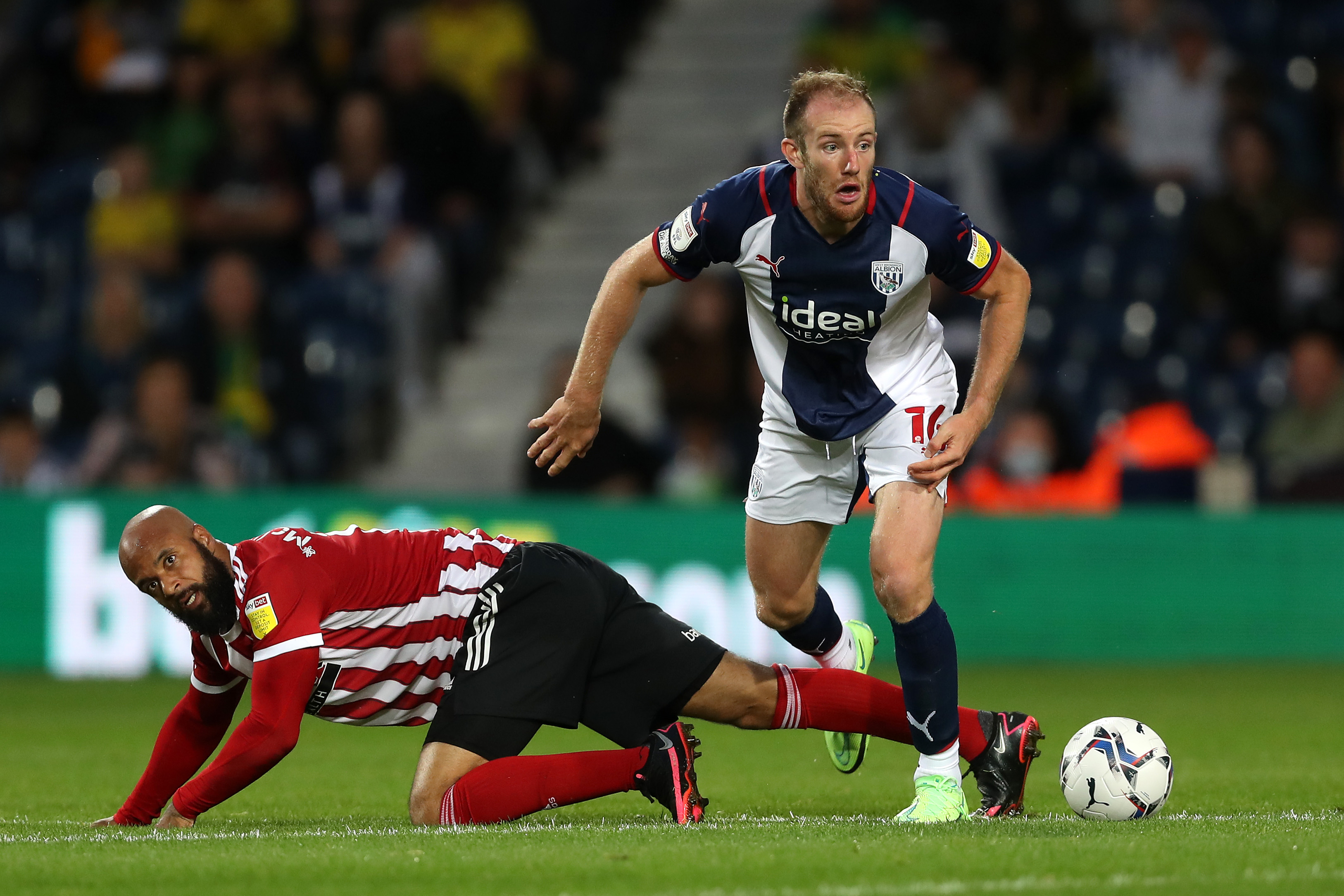 "I was always pencilled in to play in the Premier League 2 game on Monday against Sunderland.
"It was nice to get out there and get through it.
"The rehab went really well and I felt in myself that I could have been ready to come back before I did, but I was happy to follow the advice of the medical team who told me that the location of the injury meant I had to be patient and not return too soon.
"You have to give it time to settle and heal, which obviously brings a little bit of frustration but you have to make sure you're right.
"The way the rehab is structured, you never feel as though there are any risks.
"You don't do anything that could ever put you at risk or harm the rehab process.
"I felt good on Monday night and I felt I probably could have played longer, but it was always pencilled in that I was going to play 45 minutes.
"It's the way football goes. I feel like I'm now ready but it's the international break and there are no games to play.
"It does give me a chance to catch up even further in terms of fitness and sharpness, so we will see where we are when the matches return."