Adam Reach is hopeful his impressive performances during September are leaving a lasting impression on head coach Valérien Ismaël.
The former Middlesbrough, Preston North End and Sheffield Wednesday man has produced eye-catching displays in the club's four most recent matches having been handed starts at left-wing back.
The 28-year-old, who joined on a free in the summer, provides an alternative attacking option in advanced areas of the pitch, while at the other end, offers support in the wide defensive position to the Baggies' back line.
And the energetic and ever-willing Reach is determined to prolong his stay in the Albion XI, stating how much he is enjoying playing in a "quality team".
He said: "It's been brilliant for me personally to get in the side.
"I knew I would have to be patient because Conor has been brilliant over the last few years at left-back and left-wing back.
"I also came in a bit late so I had to build my fitness up.
"As it is with football, there was a bit of a reshuffle and a couple of unfortunate injuries, and that opened the door for me to come into the XI.
"It's really pleasing for me to being playing regularly and I just want to kick on now and improve further.
"I've been involved in the last few games and we've won two on the bounce now. I hope we can make that three in three at Stoke on Friday night.
"It would be nice to get a little run going and build a bit of a gap at the top.
"I think my performances have been good. It took a little bit of time for me to get up to speed in terms of fitness because of the time I joined.
"I was a little bit behind everyone else and wasn't involved in any friendlies. I had to build myself up.
"I think I have improved and made progress over the last four games I have started.
"The boys have been excellent with me and I feel completely comfortable and settled in and not like a new lad.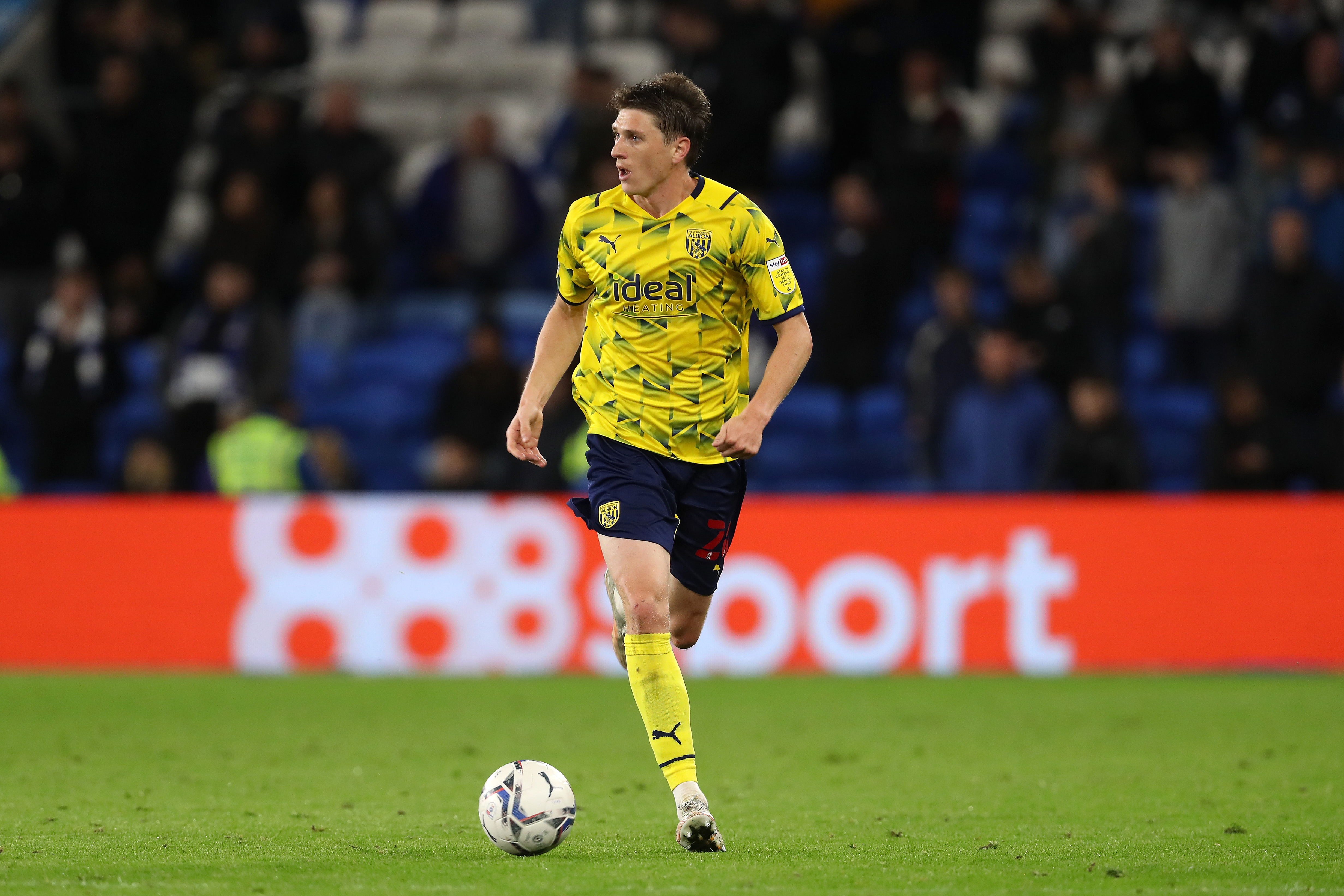 "I feel like I've been here a lot longer than I have, and that helps when you're handed an opportunity to play in the team.
"It's always disappointing for team-mates to pick up injuries, but we all have to accept that it's part of the game.
"You have to concentrate on yourself at times. I've maybe been able to show the manager and the coaching staff what I am capable of a little earlier than anticipated which is obviously excellent for me.
"Now it's about progressing and improving.
"When the boys come back and the gaffer decides to reshuffle and if I come out of the team, I know that it won't be because of anything I haven't done because I've worked as hard as I can to make the most of the opportunity.
"If that happens, it will be about me trying my best once again to try and force my way into the XI.
"Once everyone is fit, this squad is so strong. It's a quality team. There are a couple of players in every position who believe they should start.
"That's excellent for the rest of the campaign moving forward.
"I obviously want to be in the team, but I joined here because I want to be part of a promotion-winning side and I know that everyone will be playing their part this season."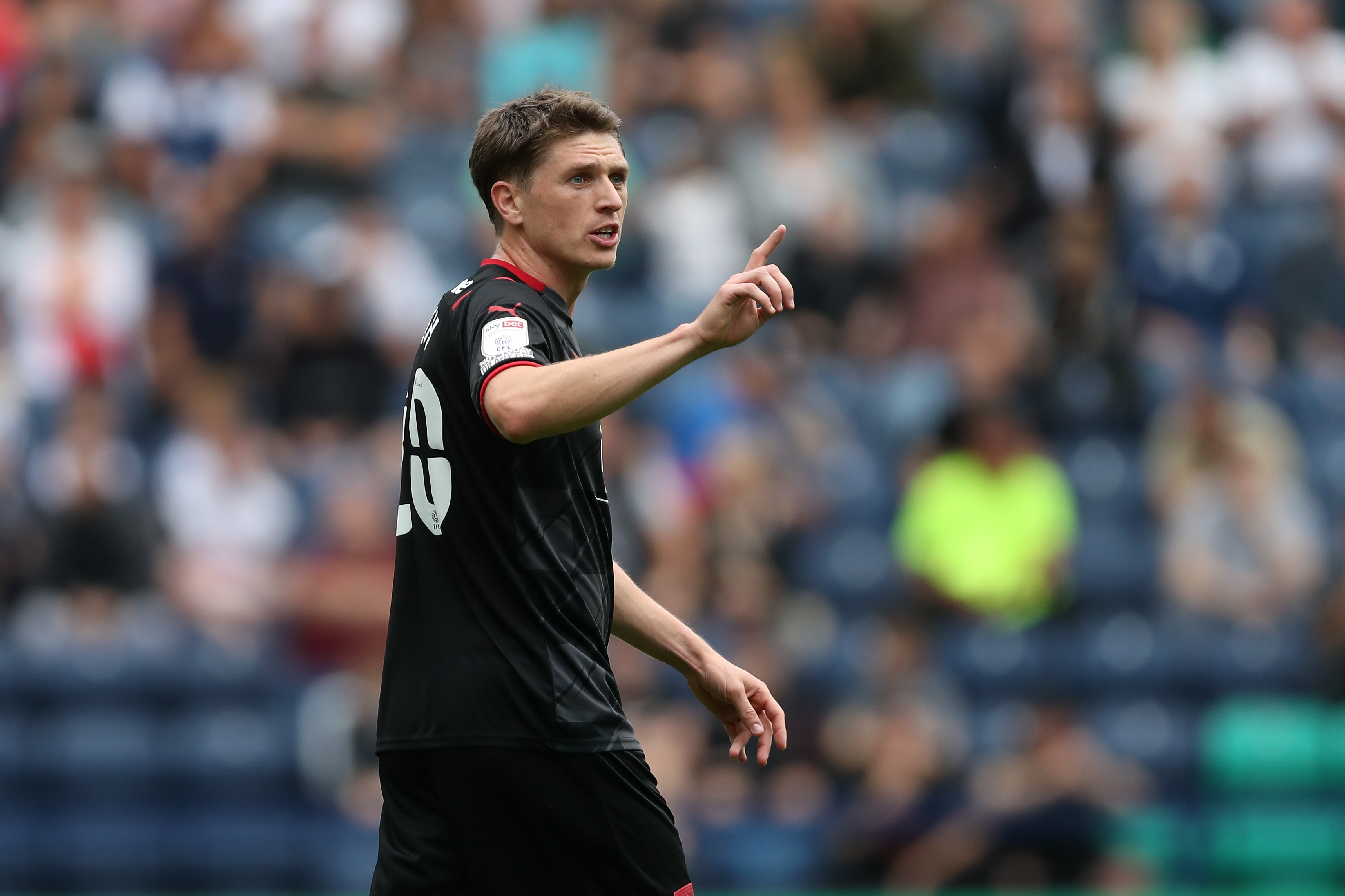 Albion head up the M6 to the bet365 Stadium on Friday night where fifth-placed Stoke City aim to become the first Championship team to defeat Ismaël's side this season.
Reach is anticipating another tricky challenge away from home in Staffordshire, but also admits it's a fantastic opportunity for the Baggies to claim a crucial victory before the international break.
"It'll be tough. Every game in this division is tough away from home.
"Like us, they have such a strong squad full of players who have either played in the Premier League or are aspiring to get there.
"It's about going to those places and sticking to our principles.
"We need to try and do what we did at Cardiff and then even more on top of that. Maybe even be a little bit more ruthless in forward areas.
"It would be a great feeling to pick up three points before the international break, especially playing on a Friday before everyone else on Saturday."