Jayson Molumby says settling into life at the Albion has been so simple for so many reasons and aided by several players who have made him feel extremely welcome.
The Irish international joined in the summer from Brighton and has quickly become a popular figure among his team-mates and the club's supporters.
Molumby had the fortune of knowing several first-team stars before his arrival, such as fellow Republic of Ireland internationals Dara O'Shea and Callum Robinson, as well as defender Matt Clarke and goalkeeper David Button from his time at the AMEX Stadium with the Seagulls.
The 22-year-old has also formed a strong friendship with Robert Snodgrass, but it's his relationship in particular with O'Shea which has been most beneficial in terms of helping him get to grips with life in the Midlands and at The Hawthorns.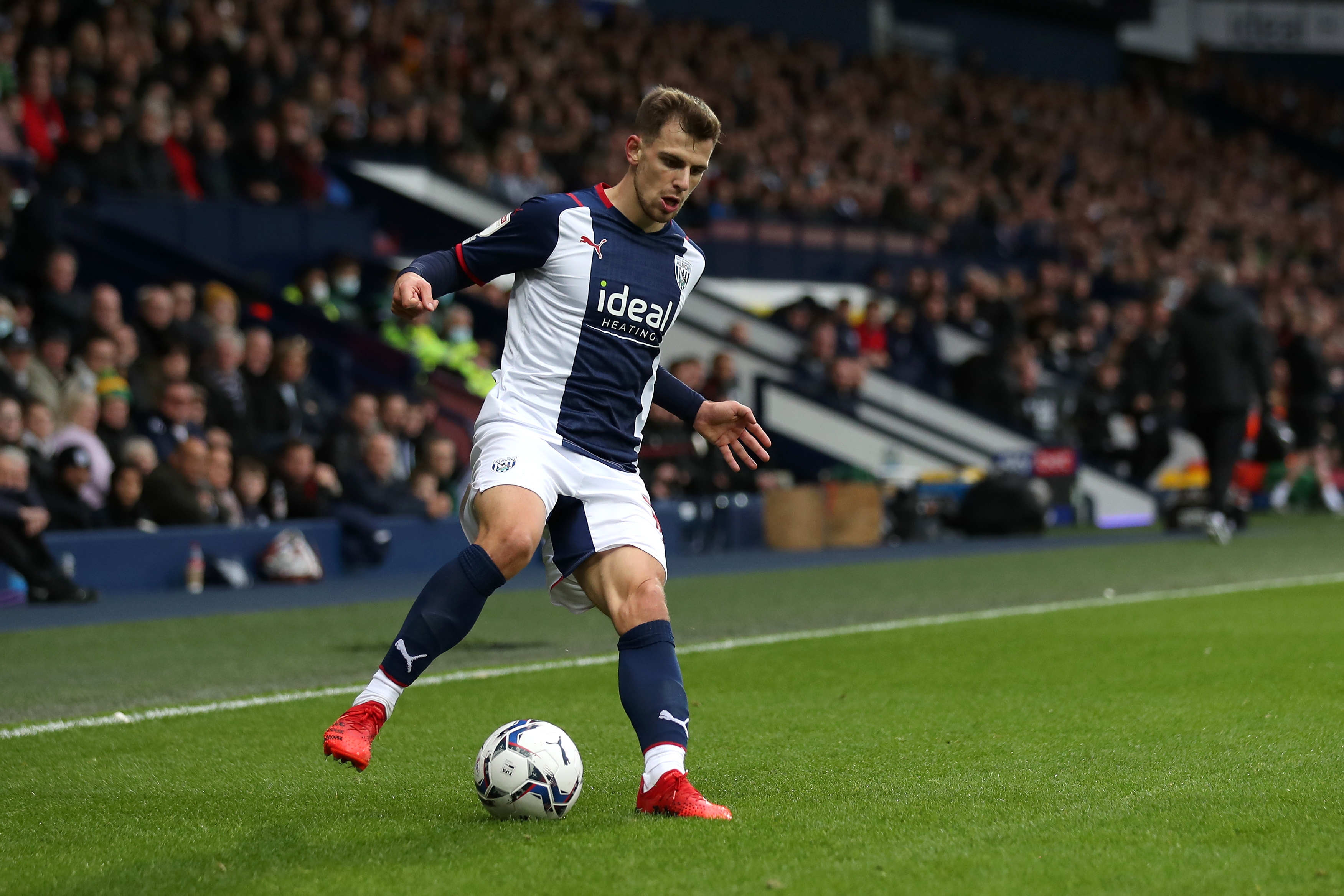 Jayson said: "I've been really enjoying life here at West Bromwich Albion if I'm completely honest with you.
"I'm trying to come in every day with a smile on my face.
"I'm enjoying my football and I feel really settled here already which is a huge help.
"I'm enjoying being around the lads. I think we have a really good group.
"I've known Dara for about five or six years now and we're really good mates.
"He's been brilliant with me and I was actually living with him and his partner for about six or seven weeks when I first came here.
"For them to take me in and make me feel comfortable was unbelievable and I'm really grateful for that.
"He's done an awful lot since I've been here to make me feel at home.
"It's a huge help when you join a club and you already know some faces. You can lean on a few of the lads if you ever need anything.
"I've got Robbo, Dara, Butts and Clarkey who I already knew so it's been a huge help for me.
"I'm also very close with Snoddy. We spend a lot of time together outside of football.
"He's been brilliant with me on and off the pitch.
"For me and Snoddy, I think it was a case of having to be patient because the skipper and Alex have done so well in the middle. 
"Hopefully we've shown what we can do."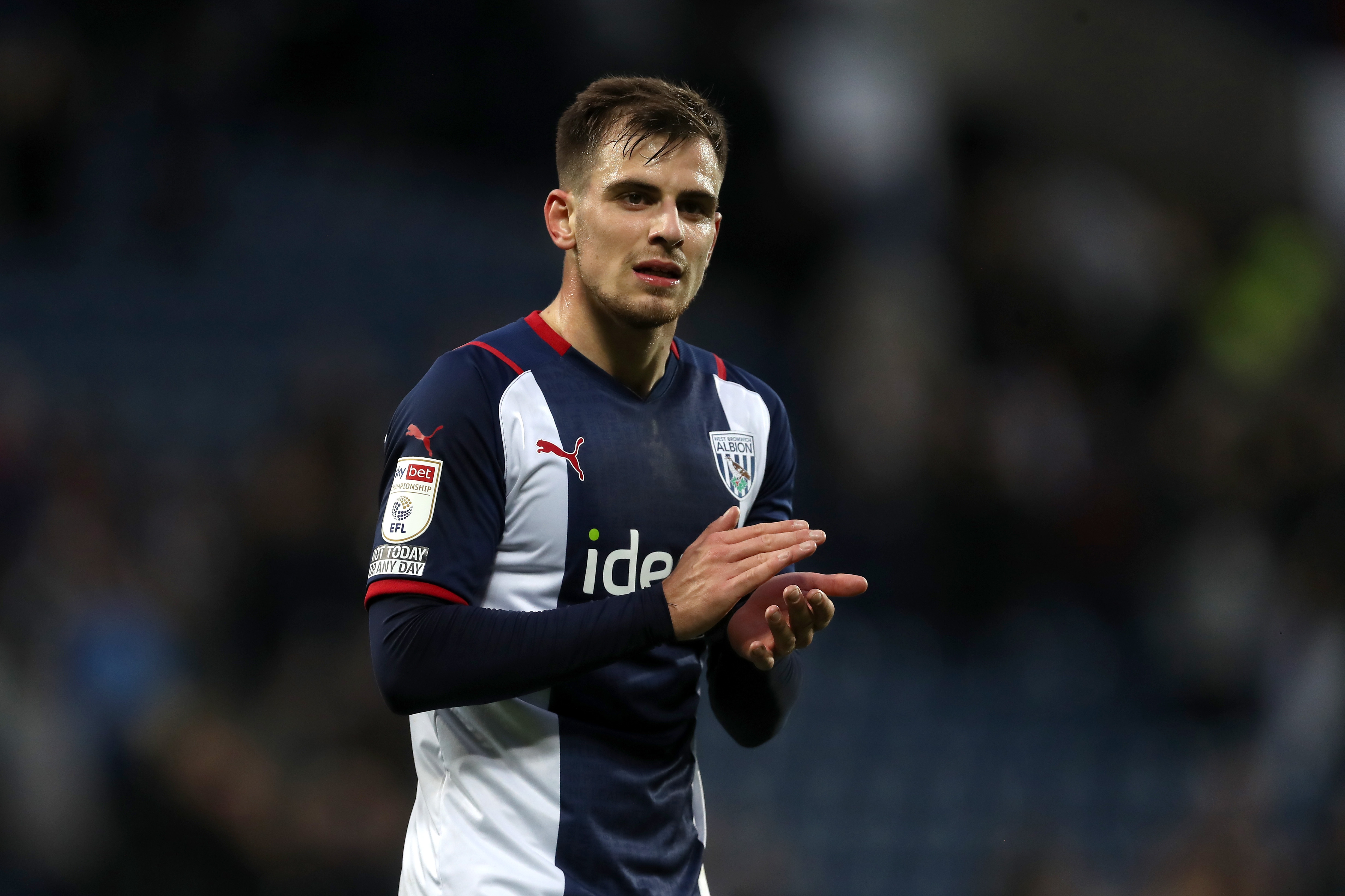 Molumby has started Albion's last two Sky Bet Championship matches away to Swansea and at home against Bristol City.
And the Irishman has certainly caught the eye with a couple of tenacious, energetic and composed performances.
He says the time spent learning Valérien Ismaël's style and methods on the training pitch helped him get up to speed ahead of his opportunity to feature in the XI.
"I think I've done okay recently. There's things I need to be better at. 
"It probably helped me to wait a bit until I played because I was working every day in training, finding out exactly how the gaffer wants us to play as a team and how he wants me to play as an individual.
"I feel like the more I play, the more I'll get used to the style and the more I'll understand what's expected of me.
"It's been great for me to get into the team. Getting the win the other day against Bristol City was great.
"I think I have a good understanding of what the gaffer expects from me. As long as I'm clear in what I need to do, then that's the route forward."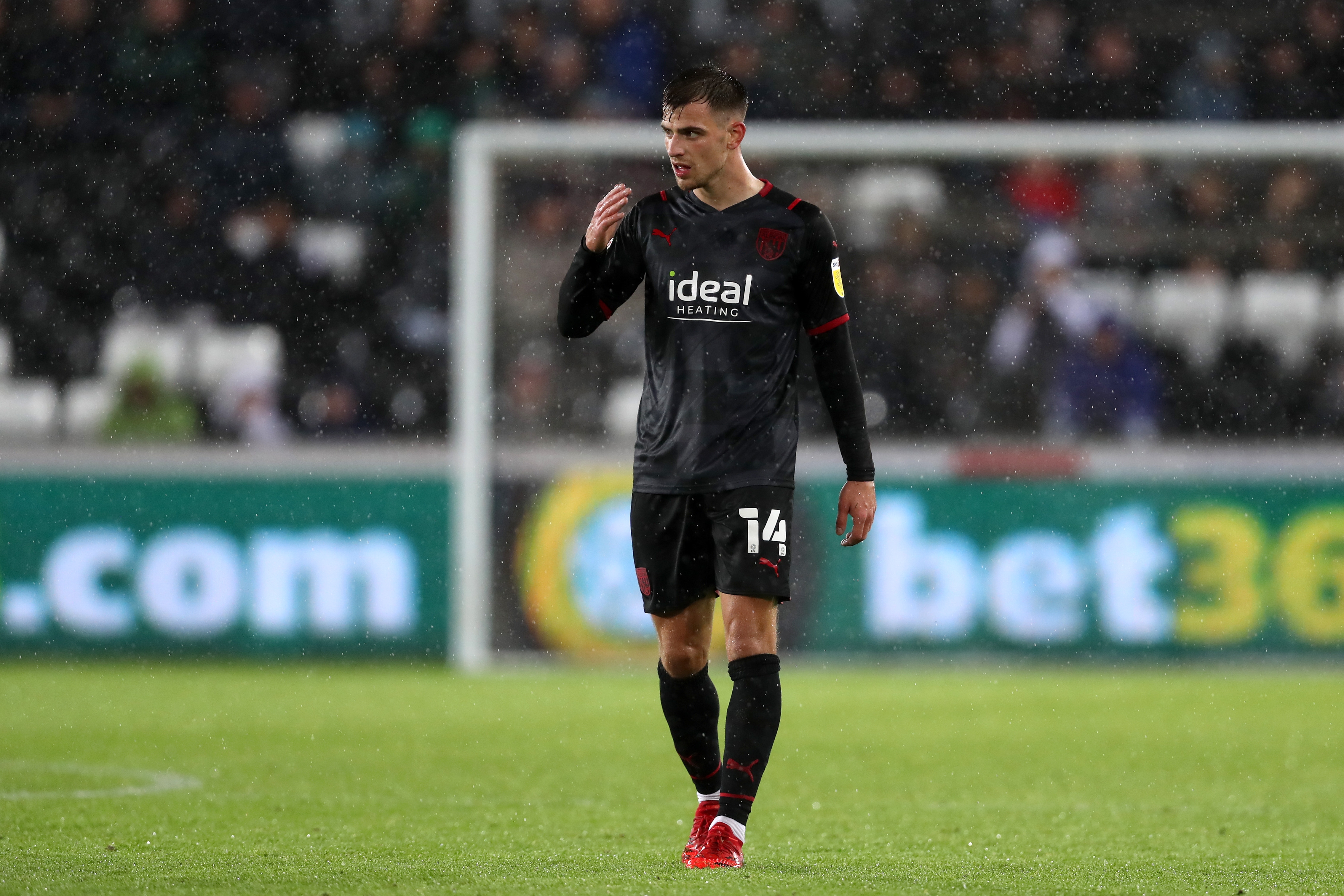 Molumby will hope to be named in the team for a third game running this weekend when Albion travel to London to face Fulham.
The Cottagers sit one place and one point above the Baggies in second, and Jayson says his side will certainly be going there intent on bringing three points back home.
"I suppose you could call it a big game. I know it's still early in the season, but we definitely want to beat the teams who are above us in the table at this moment in time.
"We want to put down a marker. We'll definitely be going there trying to win. 
"The supporters are right behind us. We know that and we can feel their encouragement.
"To have them coming all the way down on Saturday, packing out the away end, it'll certainly give us a huge boost."