Andy Carroll says Wednesday's win over AFC Bournemouth was an important morale-boosting one.
Carroll struck Albion's second goal in the 2-0 victory over the high-flying Cherries at The Hawthorns, adding to Alex Mowatt's fierce strike in front of the Smethwick End.
The towering forward insisted it was a well-earned success and urged his team-mates to replicate that performance in their remaining six Sky Bet Championship matches this season.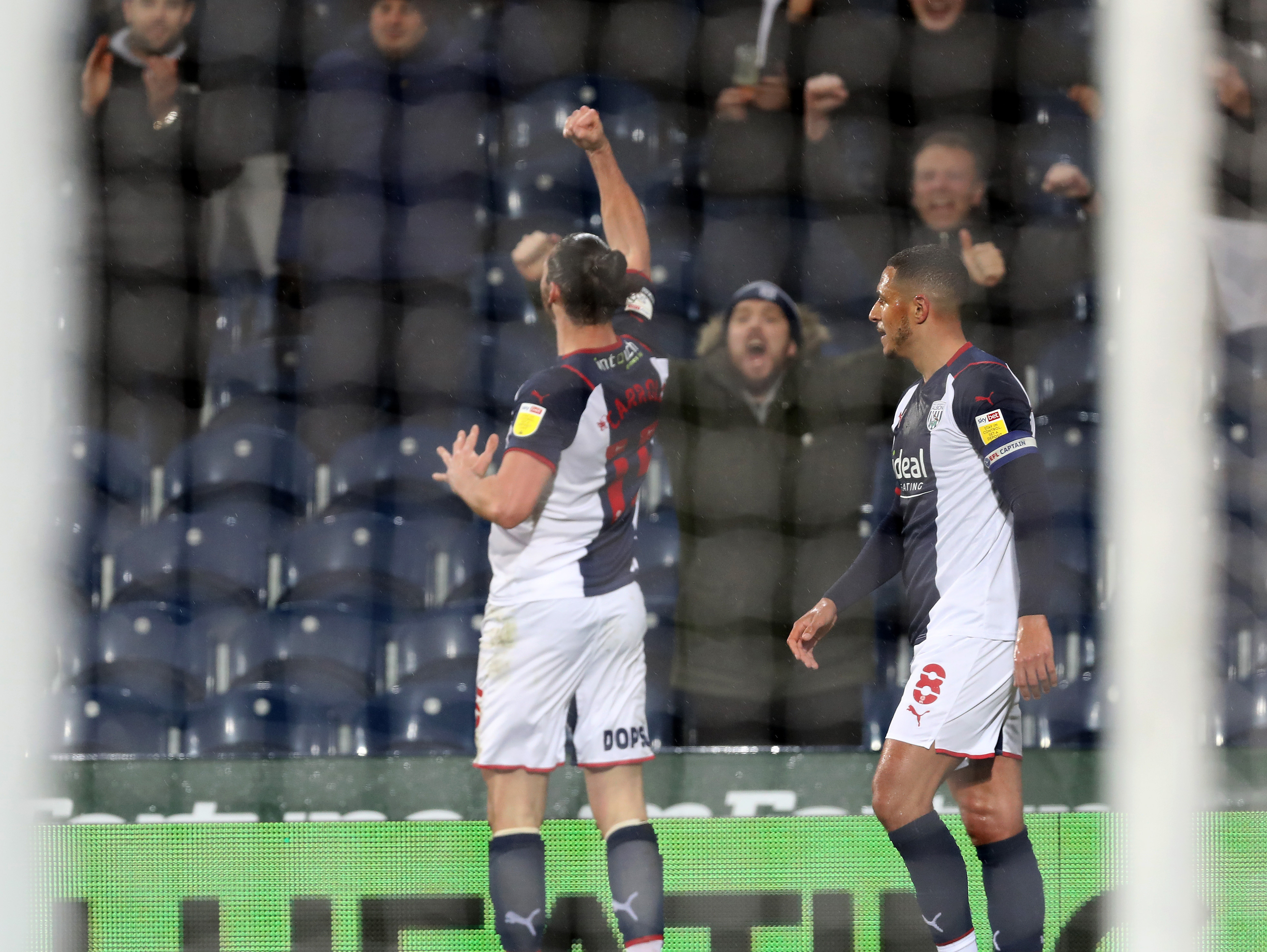 Carroll said: "I think it was a well-earned victory.
"We worked hard all the way through and all over the pitch. Everyone played their part and I think we thoroughly deserved the win.
"The early goals help but we managed to see out the game quite confidently too.
"It was one of those games which everyone enjoyed and was excited about the way we played.
"For my goal, Sam and I were kind of looking at each other and I was giving him the look as if to tell him to play the ball over the top. 
"I asked him after the game if he saw me giving him the look and he just told me that he'd put it on a plate for me. It was perfect. Hopefully he can do that every week.
"I've seen the goal back. The ball bounced in front of me and it kind of slowed up which allowed the defender to get across. I've managed to take a touch and it's fallen perfectly for me.
"If you hit the target from there it's always going to be a goal.
"We had to bounce back from the other day against Birmingham.
"I think it's a big result for the morale of the dressing room and for the whole club.
"It was a must-win game. The fans were brilliant and everyone on the pitch was brilliant.
"If we play like that every week, I don't see why we can't win plenty of our remaining games."