Steve Bruce insists he "can't stress enough" how important it is for Albion to end their poor run of form by securing three points against Swansea City on Monday night.
The Baggies are yet to taste victory under the new manager and are winless in their last six Sky Bet Championship matches.
Swansea head to The Hawthorns sitting inside the bottom half of the division and Bruce says the only way to address the disappointing results of late is to beat Russell Martin's men in B71.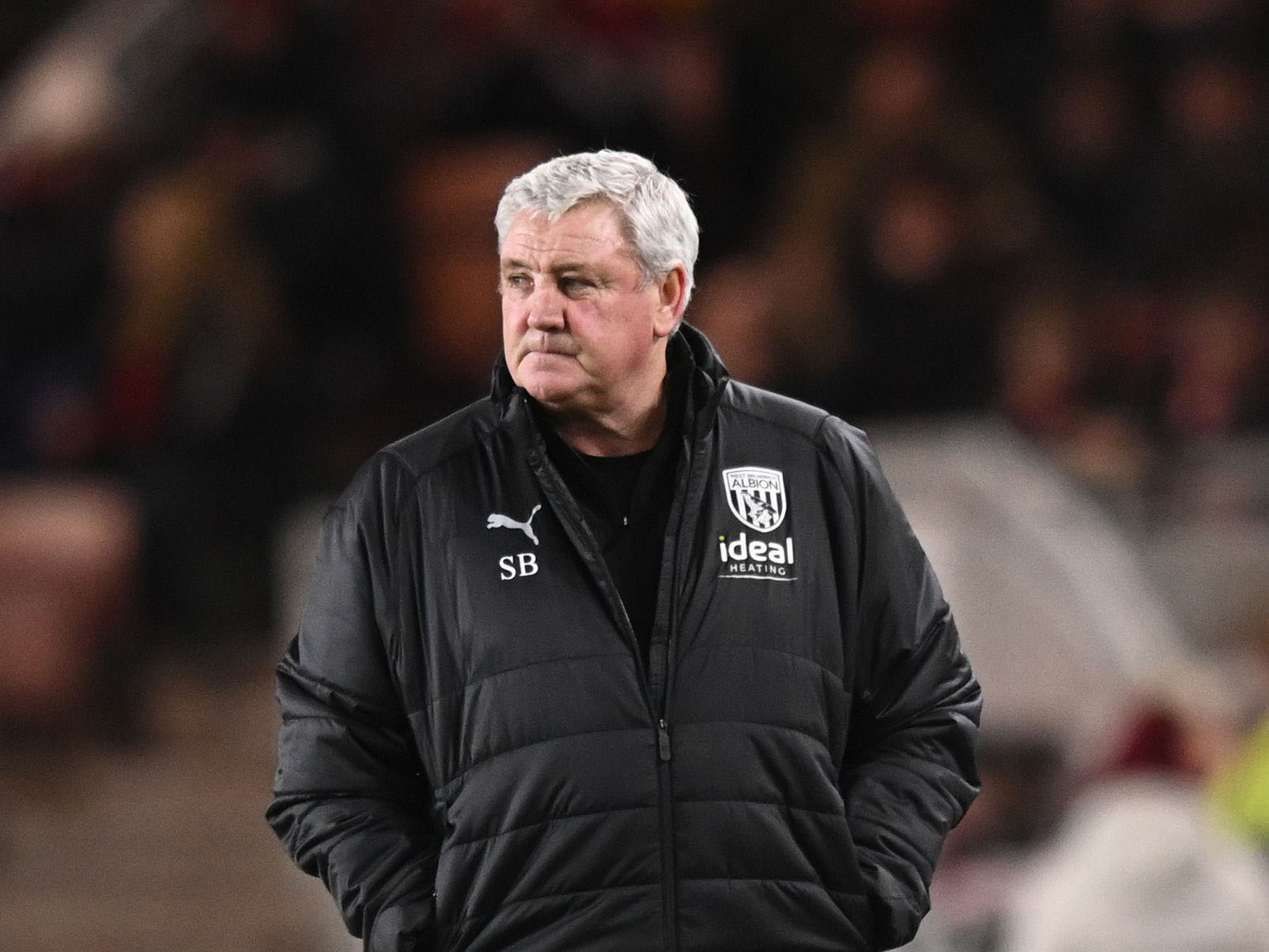 The boss said: "We halt this run which we find ourselves on by winning on Monday night against Swansea City. It's quite straightforward.
"I share the supporters' disappointment of recent results. You normally get a bounce when a new manager comes in.
"There have been games where I've been pleased for chunks of it, an hour the other night at Middlesbrough for example. 
"We have to address the run we're having and the only way to do that is by winning on Monday night. The game has become hugely important to us, I can't stress that enough.
"The best way to reverse low confidence levels are by reversing the results. Unfortunately in the first few weeks, we haven't been able to do that.
"We have to stick with it and believe in what we are doing. We've implemented a change and I think the players are enjoying the change.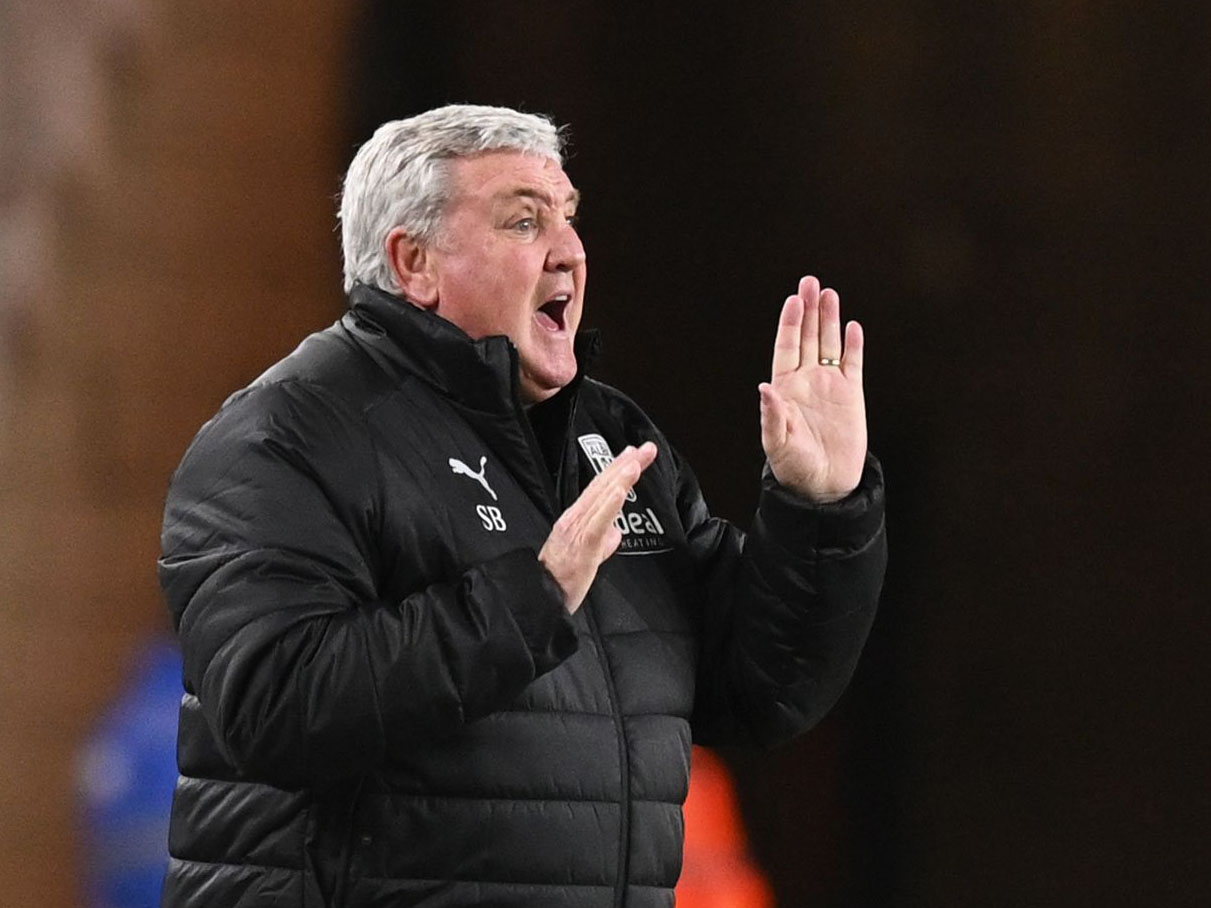 "But to really, really get through to them, you have to win a game and that's what we've got to try and do as quickly as possible.
"We have to get up and running quickly and it has to happen on Monday night. I can't stress enough how big a game it has turned into. 
"It may not be the most mouth-watering game, but, certainly for where we are at this particular moment, it's crucial we get three points on the board and get the bandwagon started if we're going to mount a challenge.
"They will be a possession-based team. We have to make sure we understand what we're doing in terms of trying to get the ball back.
"Swansea like to try and frustrate teams by keeping the ball and we must be aware of that."