Owen Windsor has stressed the importance of Albion's PL2 side finishing the season strongly ahead of Monday's trip to Sunderland (ko 12pm).
Despite suffering defeats in their last three outings, 23s boss Deon Burton has been pleased with the rate at which his side have created chances and believes performances have shown they are "learning from previous matches."
Forward Windsor has started five of the last six PL2 games since returning from his first experience of loan action in the Football League with Grimsby and Newport respectively.
And as the 19-year-old reflects on an overall positive campaign after benefitting from the guidance of several seasoned figures in the game, Windsor hopes he and his Baggies team-mates can put themselves in good stead for their next step by ending the campaign on a positive note.
"This season's been quite a good one for me as a whole," said Windsor.
"I've experienced league football and a professional first-team environment. So playing at a professional standard, especially compared to what I was used to when I was younger, was a completely different kettle of fish. Playing under a manager like Ian Holloway too was a privilege and you don't get many tougher managers than him, so he provided a great learning experience for me.
"Even playing that level of football just proved that I can perform and battle on that stage. There's been some things that have been better than others, but overall getting league experience will put me in good stead going forward now.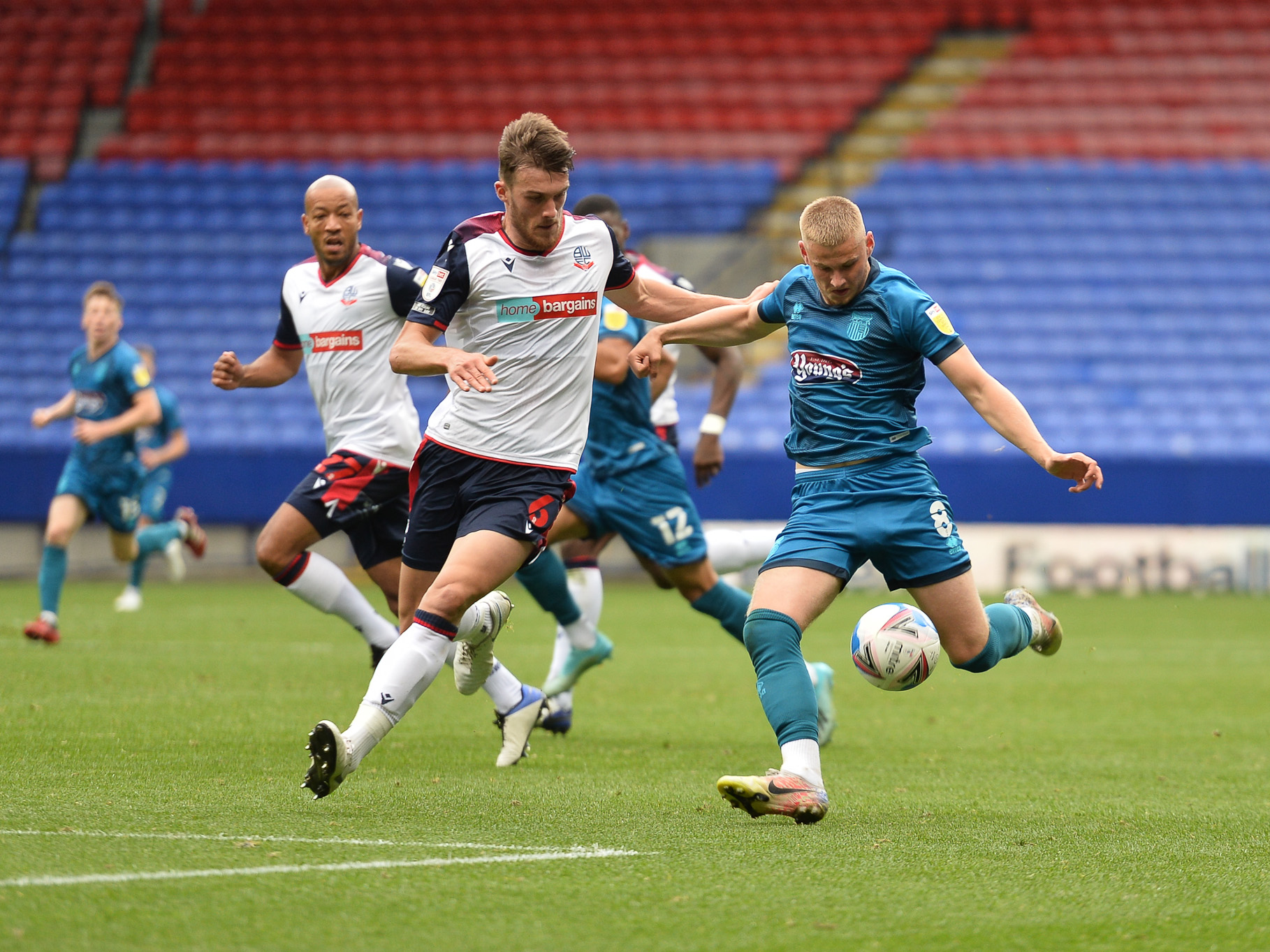 "One of the things I benefitted from by going on loan was always remembering to be between the goalposts because that's where most of my goals are going to come from. I also found doing quite a lot of gym work trying to get stronger actually made me less mobile. But people at Grimsby picked up on it and advised me to lose a bit of muscle to gain more agility. So it was quite detailed, but I've learned how best to work on my body to get the most out of my game.
"The most important thing I've learned since coming back and working with Deon is about staying around the goal and not dropping too deep or going out wide. I'm going to get more chances in and around the box and first-team managers will want that from their strikers. So that's something I've been working on as well as getting in-between the centre-backs more and learning when, and when not to press with 11 or even 10 men in some games recently.
"People say 23s football is all development based, but it's what you make it. You get to go up against people who've been around the block in PL2 games which helps you learn more. Some of the players we've come up against have played at the highest level so if you can do it against them, you can do it against anyone. First-team players that drop down may not have the same intensity as a 19-year-old but in terms of the physical aspect of going up against older defenders, it's been a great test for me.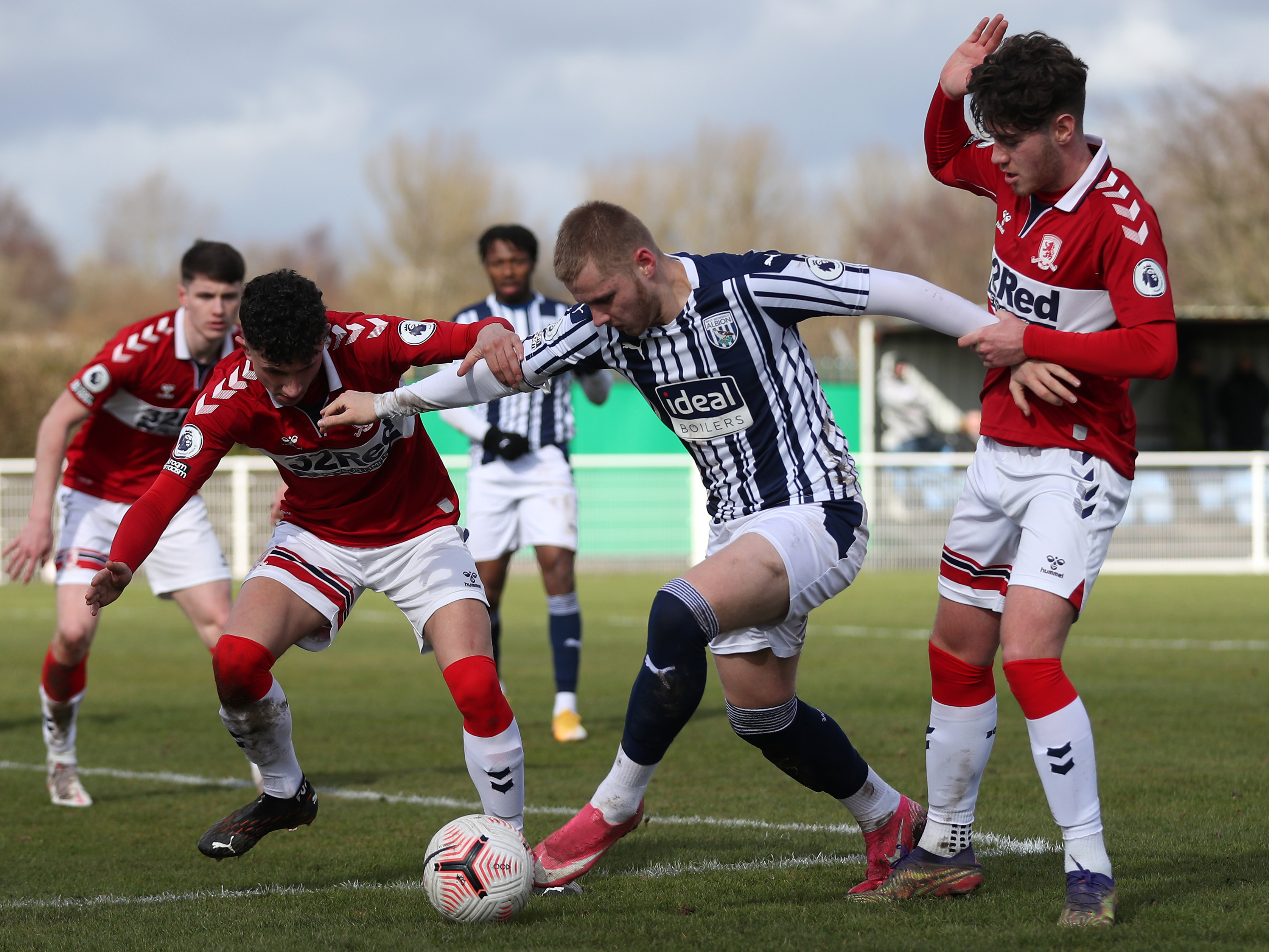 "All players can be physical and have that edge, but they also need to see others set the tone or put that tackle in to get them going. Sometimes I don't get involved for my own benefit and you have to put up a fight to win some games and if I can start that, then hopefully it can encourage the others lads to do so as well.
"Being a striker, I can set the tone from the front and if I'm pressing early then everyone can see me and hopefully that can set the pace for the whole team going forward. If you put everything on the line then you can make it more than a development game. We haven't had the best of form in the last few months and it's not all about results at this level, but we need to learn as a team how to get a result even when we're playing not at our level. We've had a lot of changes and injuries, but we've got to learn to adapt to that in order to get results.
"We want to have a good end to the season and finish strong. Individually, we all have our own goals but if we all play our best then no one can ignore that. So if everyone stays focused on what they have to do, then the performances and results will come and collectively that will allows us to play our best football."