Deon Burton provided an injury boost ahead of Albion's PL2 encounter with Crystal Palace on Monday afternoon (ko 2pm).
Following a spell on the sidelines, Burton confirmed forwards Cheikh Diaby and Jamie Soule could return after featuring in a friendly match against Manchester United last week.
Albion's youngsters were defeated by Leeds in their previous PL2 match, with the Whites fielding four first-team players in a game which saw George Harmon sent off and keeper Ted Cann replaced after suffering a head injury.
But results haven't altered Burton and his staff in their objective to further Albion's youngsters in their development, as the 23s boss discusses lessons learned, injuries, how Albion legend Chris Brunt has settled into the coaching setup and what to expect from recent defensive arrival, Kevin Joshua.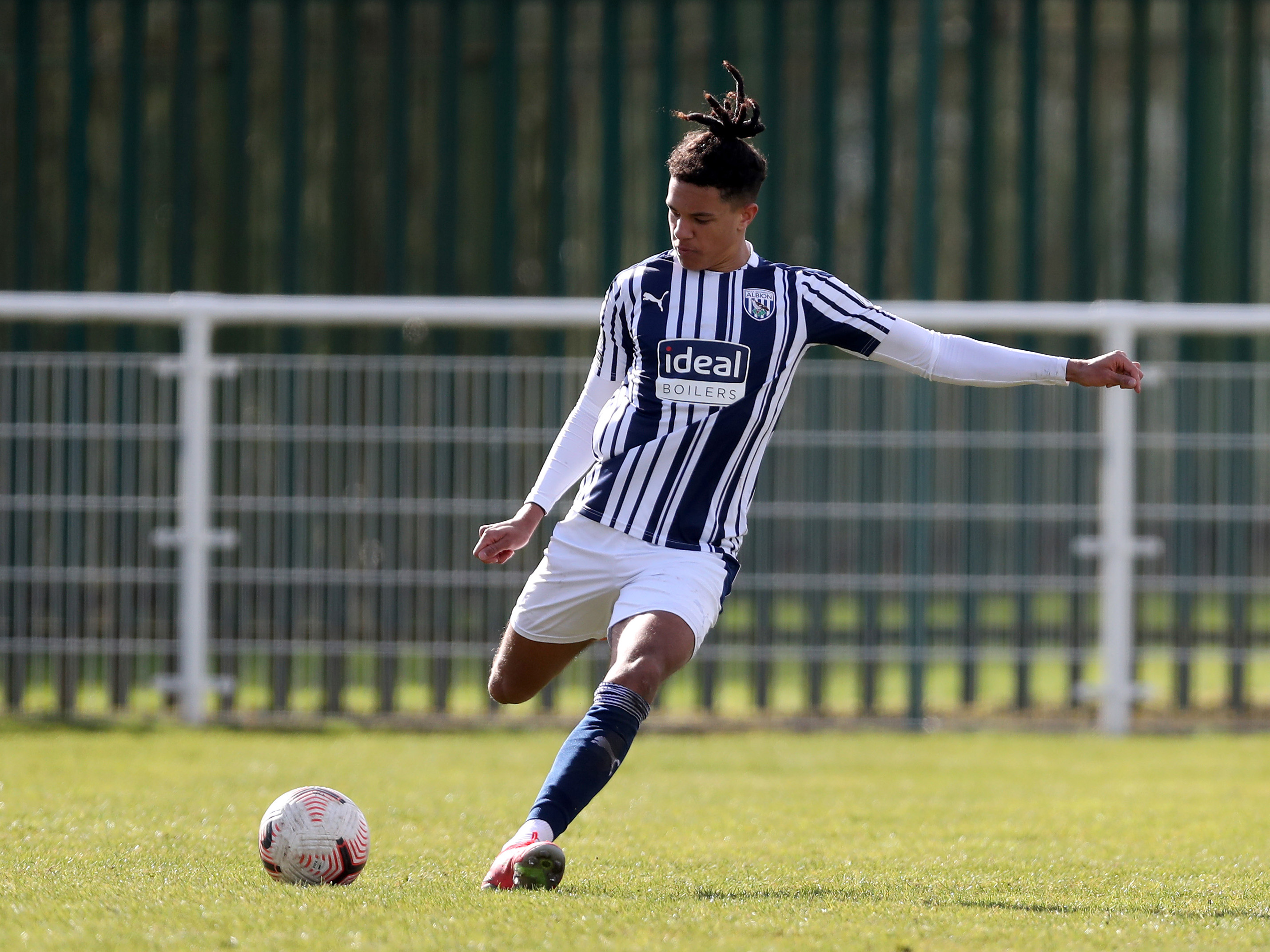 Recent results and Palace
"Whether it's friendlies or PL2 games, they are just another chance for the boys to develop that bit more. All games we play are the same to the staff and because of the numbers we have in our squad, it gives us a chance to look at other players waiting to come in. So the more games we're playing, the more chances they get to play and develop.
"We had to take positives from the last game and the lads were playing against a lot of players who'd featured in Leeds' first team. After we'd done analysis, it was important to realise what each boy had learned individually from the game as well as collectively as a team. Although the score-line didn't look as good, we were able to take positive steps forward from it.
"When we were winning every game, it wasn't about the results and it's the same now when we aren't winning as many matches. Nothing changes our objective of helping the boys in their development regardless of winning or losing games.
"We dominated the Middlesbrough game before that, but they scored an early goal and it ended 0-1. But we created enough chances against them to win three games but unfortunately on that day, it just wasn't to be but it shows the boys are learning from previous matches.
Brunt and Joshua arrivals
"It's great for the players to have another West Brom legend coaching them. We had James [Morrison] with us for a short time before he was moved up to the first team and now I've got Chris alongside me who I used to play with when we were at Sheffield Wednesday.
"I've known him for a long time and he's hit the ground running while coaching with us and I hope he continues to enjoy it. He's living proof of what the young lads want to achieve and it's great to have someone who used to play in a different position involved in the coaching too.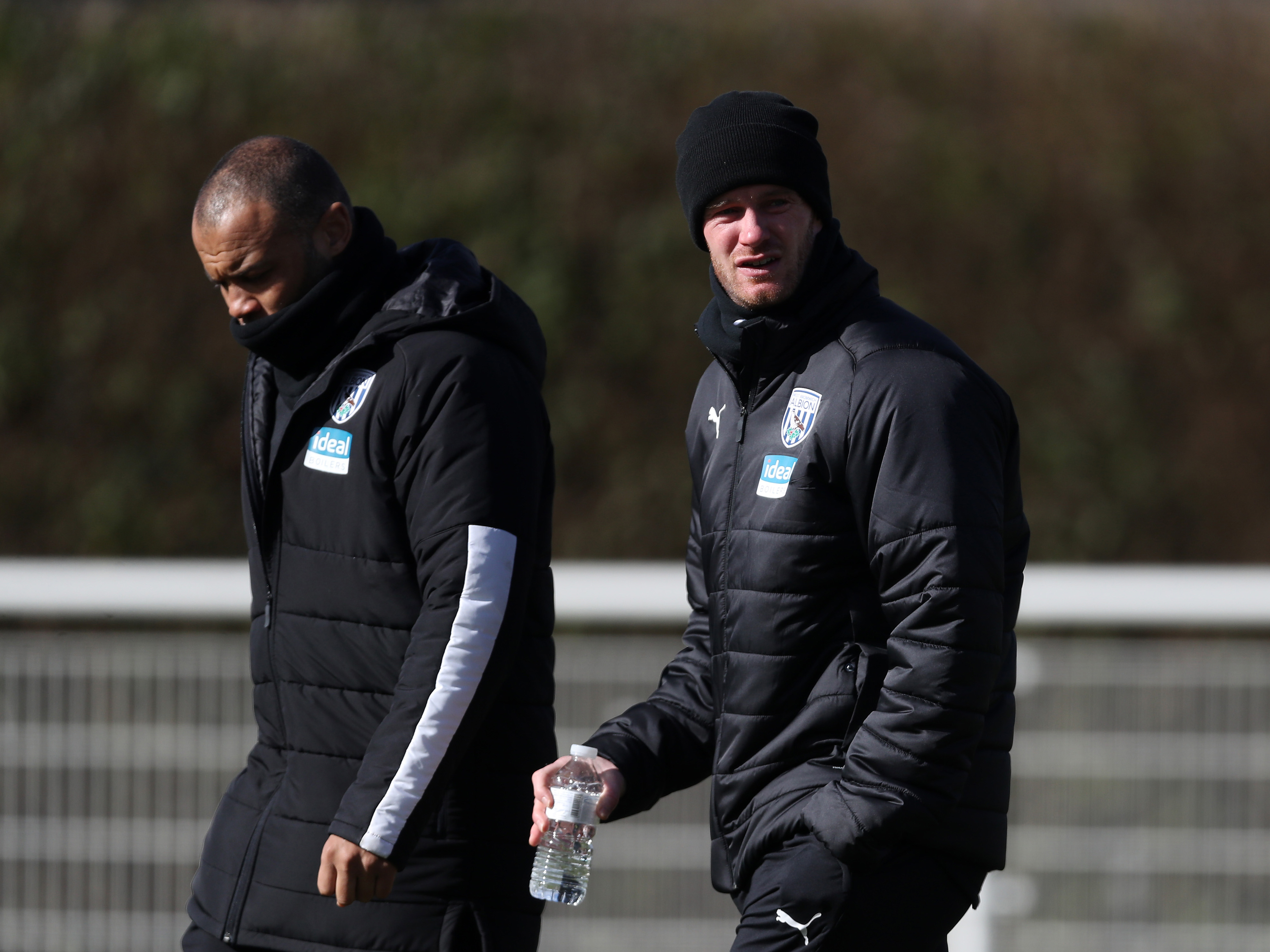 "Obviously I was at the top end of the pitch, Chris was around the middle and with Boaz helping the goalkeepers at the other end, there's a nice blend of ex-players in different areas so the lads can tap into all of our knowledge.
"Kevin's arrival's been a long time coming. I first saw Kev when he came in a couple of months ago on trial and then we didn't see as much of him while everything was being sorted. But it's great to have him with the lads now and it was good for him to come into a game like the Leeds match last week. Hopefully he can build on from that and we're looking forward to seeing where he can get to.
Palace
"It'll be a totally different test against Palace. Although we'll be without him, it's great for Ethan [Ingram] to be going away on international duty. It's been good having him around and he's done very well after stepping up and hasn't looked out of place at all.
"I know from my international experience that playing with elite players from all over the country can be a real eye-opener and allows you to experience that next level up. It gave me a boost coming back from internationals and hopefully it can give Ethan a similar push when he comes back to join us. But while he's away, the Palace game will provide someone else with a chance and will give us an opportunity to look at some of the other players from the 18s if they're called upon.
Injuries and returns
"Ted is fine after the head collision in the last game. We obviously have to follow the protocol regarding concussions, so we'll see how he is after that time has passed.   
"Cheikh was involved against Man Utd in the friendly so he's back fit and hopefully we'll see him feature in the upcoming PL2 games. Jamie Soule is also fit again so they're both back up to scratch."