Albion can confirm nine promising teenagers will continue their development at The Hawthorns after penning two-year scholarship deals. 
Ben Cisse, Harry Whitwell, Kevin Mfuamba, Adriel Walker, Evan Humphries, Jamal Mohammed, Deago Nelson, Archie Kirton and Jenson Sumnall will all join Peter Gilbert's Under-18s squad.
And the Lead Professional Development Phase Coach is excited to get to work with the club's latest group of first-year scholars. 
"We've got a really good group of first-year scholars coming in this year," said Gilbert.
"Ben Cisse is an England youth international, an excellent goalkeeper who is a good shot-stopper and has good distribution, and we're really looking forward to working with Ben. 
"Deago is a full-back with a great engine, has a lot of pace, likes getting forward and is a very tenacious player.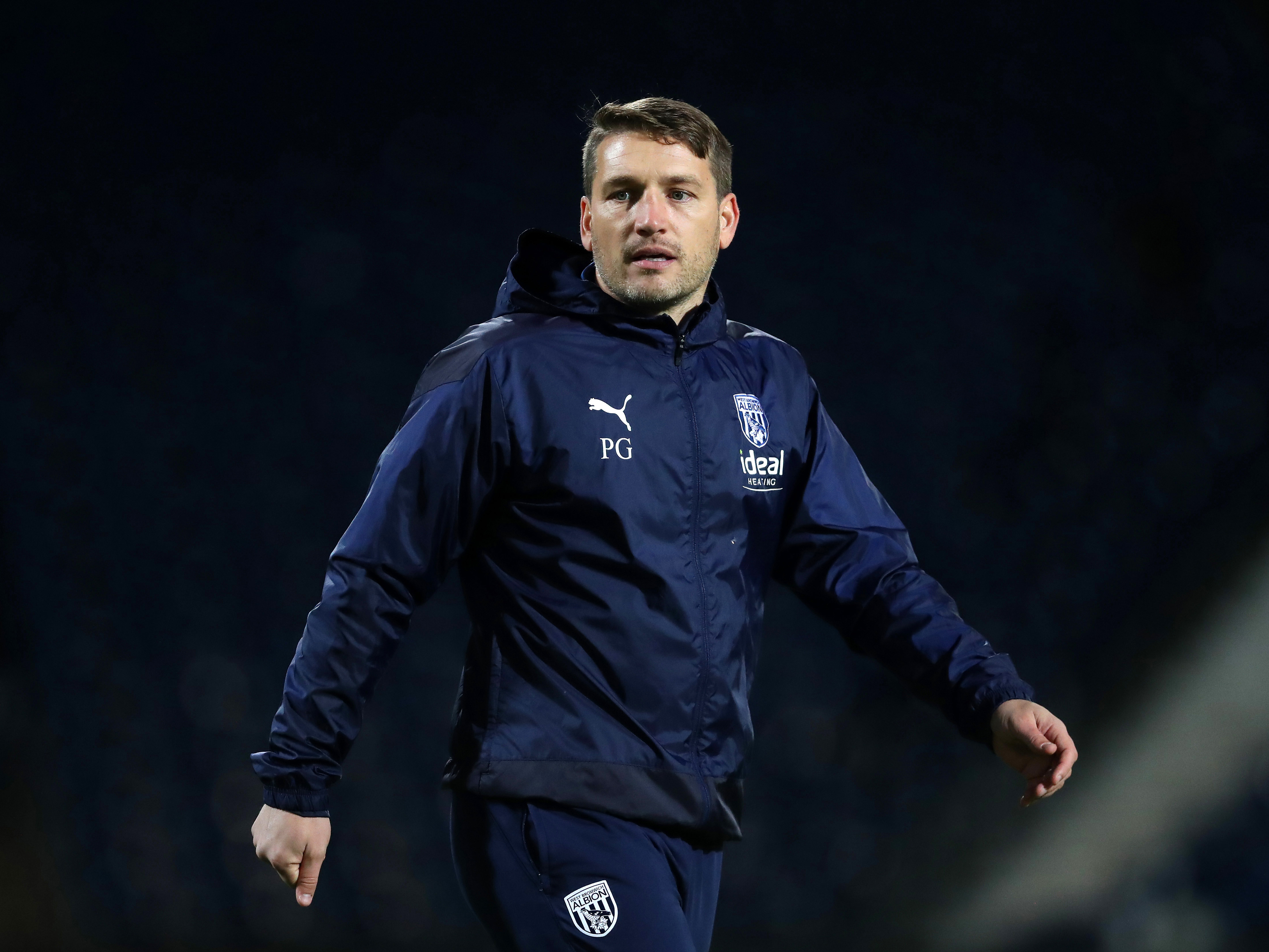 "Jamal and Jenson have both just come into the programme. Jamal is a big strong centre-back who likes getting on the ball and playing out from the back, and Jenson is an all-action centre-half who has an edge to him and just loves defending. 
"Evan played in the Under-18s already last season, is a solid left-back, has a fantastic personality and has done really well since joining us. 
"Harry is a box-to-box central midfielder who's been involved in the England youth set-up. He's got really good energy and is a positive player. Kevin is another midfielder who's a great passer of the ball, has a great physique and I'm really excited to see how he develops during his time here. 
"Adriel is a big, strong forward with a lot of energy. Archie is a wide right attacker who's very direct, aggressive and has a really strong personality. 
"I'm really looking forward to seeing where all of the boys can go during their time at the club."