Alex Mowatt believes no goal he's ever scored rivals Tuesday night's screamer down at Cardiff City.
The talented midfielder picked out the top corner with a thunderous half-volley from outside the penalty area, with the ball flying beyond Bluebirds goalkeeper Dillon Phillips before he had chance to blink.
And Mowatt, who boasts a catalogue of stunning strikes on his career CV, admitted he was shocked to see his spectacular effort hit the back of the net.
"I don't think I've scored any better than that one to be honest," insisted Alex.
"The technique is so difficult so when it went in I was actually really shocked.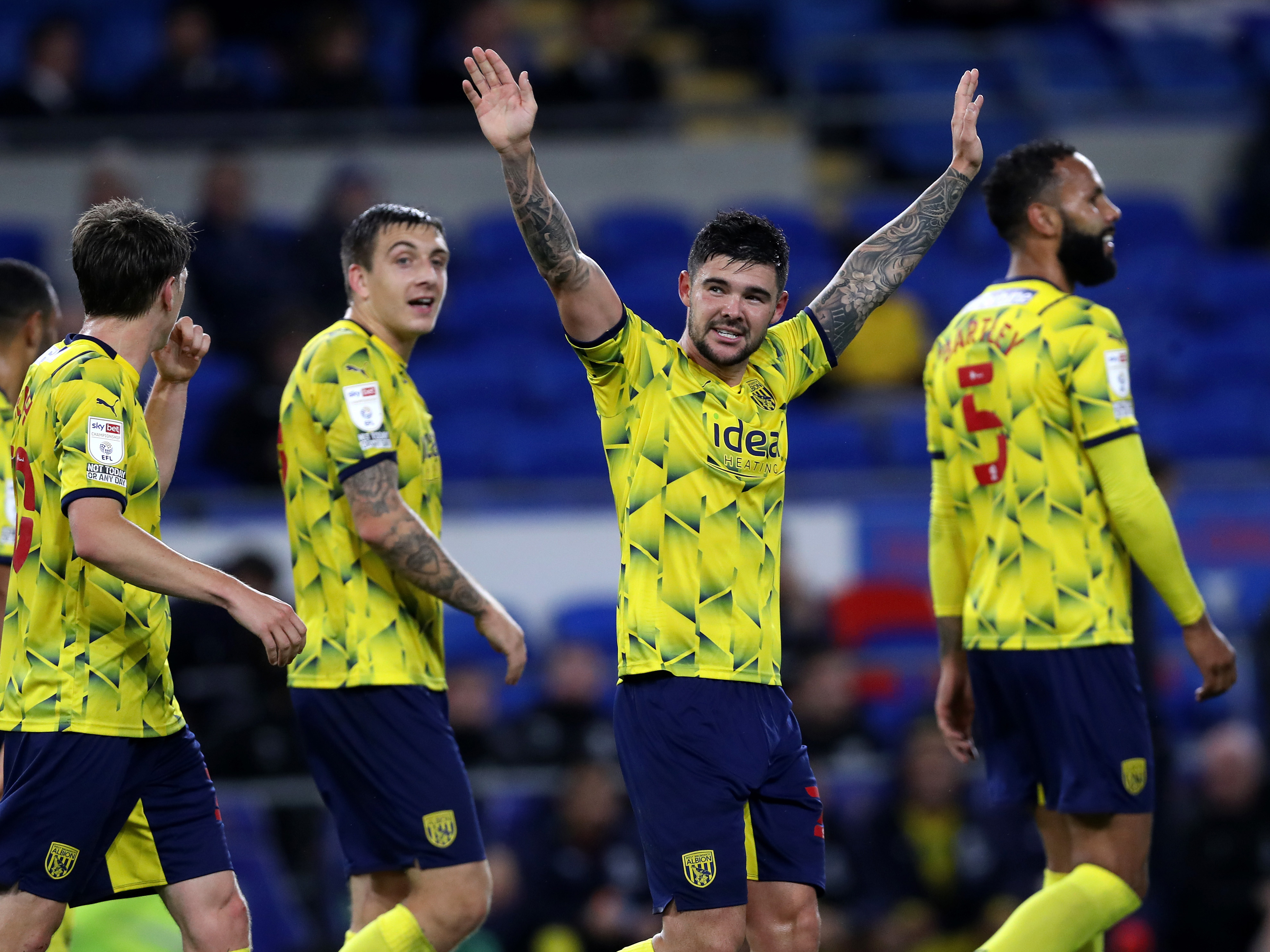 "I didn't run off and celebrate, but I was buzzing inside.
"Those ones can go anywhere. You try them in training and they fly over the fence.
"The lads were giving me some stick saying how have you done the Cantona celebration. I was so shocked that it went in so I just kind of stood still and put my arms out. I didn't know what to do.
"After that they were saying the goal was ridiculous.
"It's always difficult to come to Cardiff. They are a big, physical side and they are difficult to play against.
"Credit to us, we got the ball down and played some really good football.
"It's a massive statement. We've had some difficult draws but Tuesday night's result was massive for us."