Valérien Ismaël admitted his side lacked a "killer instinct" at Huddersfield as the Terriers came away with all three points on Saturday afternoon.
On-loan Norwich forward Danel Sinani scored the only goal of the game at the John Smith's Stadium, sliding in from close range to finish off a move involving Scott High and Danny Ward.
And the Baggies boss described the disappointing result as a "big frustration".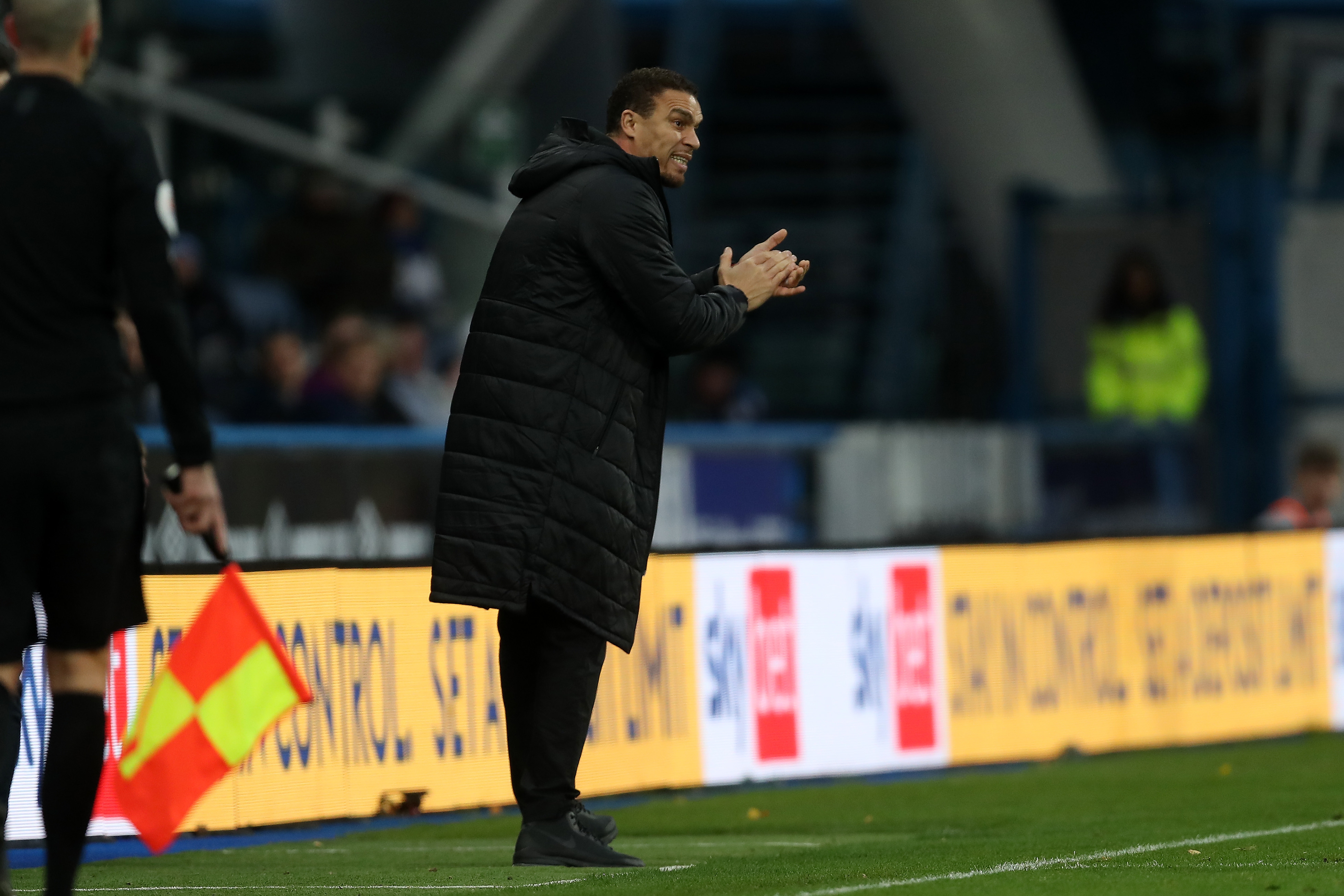 "It's about the conversion rate at the moment. It's an issue for us.
"We created so many chances but we need to be more ruthless.
"It's good that we are dominating and creating chances, but at the end of the day you have to score goals.
"I don't think it was a red card for Jake Livermore. I think it was a foul and yellow card, but not a red.
"We need to assess the situation with the red card, like we did with Darnell a few weeks ago.
"You need to fight against all of these situations, but even with ten men I think we created chances. Matt Clarke went close with a header late on.
"We need to make sure we are getting the rewards for all of the effort we are putting into the game.
"When you concede an early goal, it's never a good start but we know we have the quality to come back.
"We dominated from that point and we had so many shots and so much possession, but we needed to score goals.
"It's a big frustration to lose that game.
"The mentality is right, but we need to find a killer instinct in terms of scoring goals.
"This is what decides games. We created a lot of chances, but we need to get the rewards for our efforts."