Valérien Ismaël believes Wednesday night's performance against Hull City was Albion's best this season in terms of the work they produced in possession of the ball.
The Baggies collected a comfortable three points from their tussle with the Tigers, as Karlan Grant fired in his eighth Sky Bet Championship goal of the season and his fifth in his last four appearances at The Hawthorns.
And the boss explained how pleasing it was to see his side remain positive and patient in their efforts to break the visitors down.
He said: "As expected, it was a difficult game against Hull.
"I think we played very well in possession. I thought that it was our best performance in terms of being in possession of the ball this season.
"We were very patient and we had to move the opponents around a lot.
"We raised the intensity and the energy in the second half and our performance improved.
"We deserved to win. The goal was brilliant. It was exactly what we want.
"We waited until the right moment to win the ball, we pressed with intensity and when we won the ball back, we finished it off as quickly as possible.
"It was a great team performance for the goal.
"Now we need to recover and we won't celebrate too much. We have to stay focused because we have another really tough game at home on Saturday."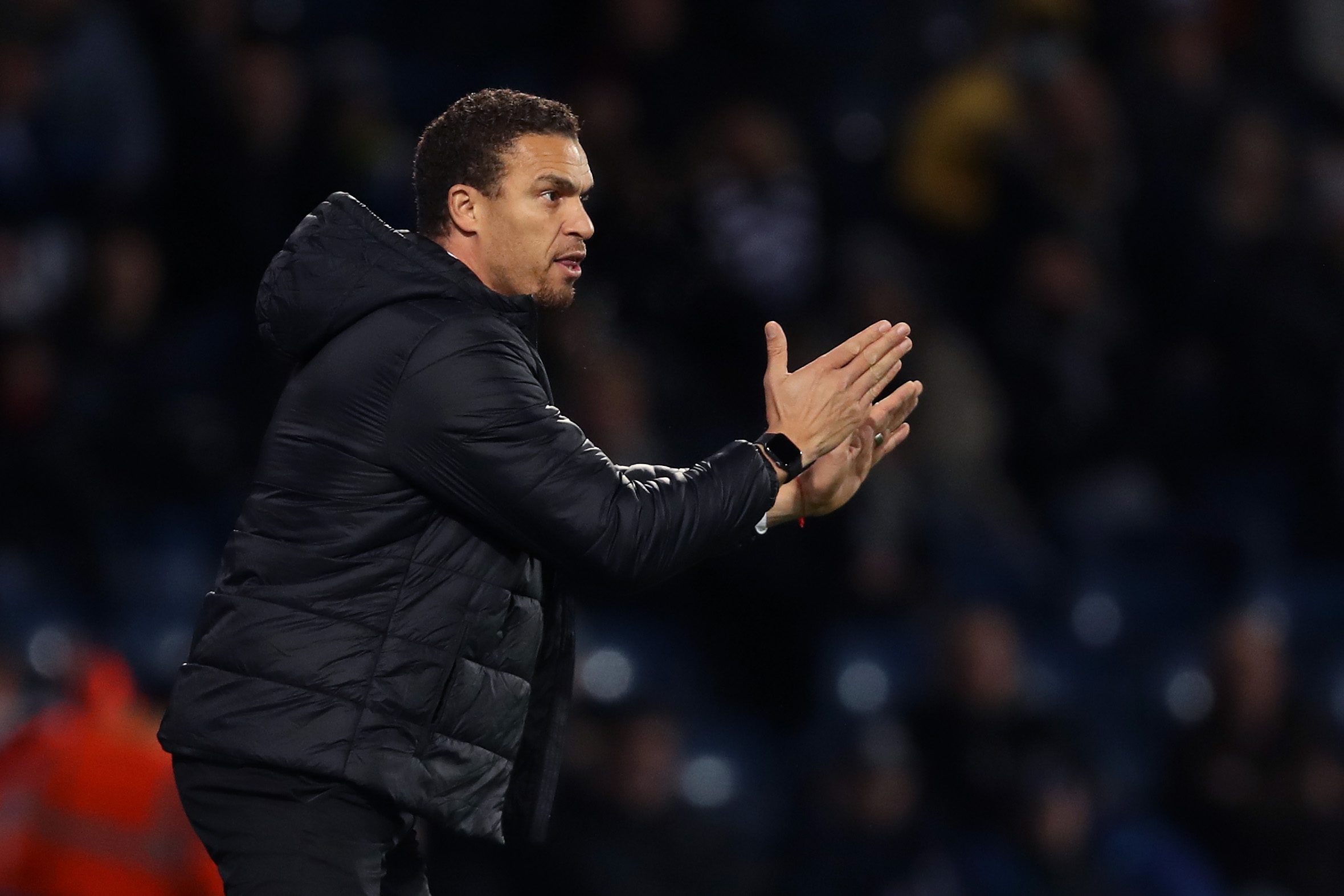 Academy graduate Taylor Gardner-Hickman was handed a first league start on the right and caught the eye with a hugely impressive display.
Ismaël was delighted with the 19-year-old's showing and said he grasped his opportunity with both hands.
"I think the Man of the Match was the young man Taylor. It's important to understand that we need every player and every player will play their part.
"Taylor's chance came, and he took it. 
"I told him on Tuesday that he would be playing.
"When I came here, we recognised that three or four younger players are able to play with us.
"We saw the intensity and the hunger in them. I think we said to the young lads to be ready, because we are ready to give them a chance when the time comes.
"I want to have everyone involved in the project and the PL2 side play with the same philosophy.
"Taylor had a great game. He's the first step in the right direction."
Full video interview to follow.