Valérien Ismaël believes Albion have more than enough "quality" to go to Fulham and win on Saturday, but insists his players must also "embrace the challenge" they will face at Craven Cottage.
Albion sit one point and one place behind the Cottagers in third in the Sky Bet Championship table ahead of the eagerly-anticipated lunchtime kick-off in London.
The two clubs were promoted to the Premier League together in the 2019/20 campaign, with both sharing aspirations of returning to English football's top table this year.
And the boss has challenged his group to deliver a similar performance this weekend in the capital to the ones they produced in previous clashes with AFC Bournemouth, Sheffield United and Bristol City.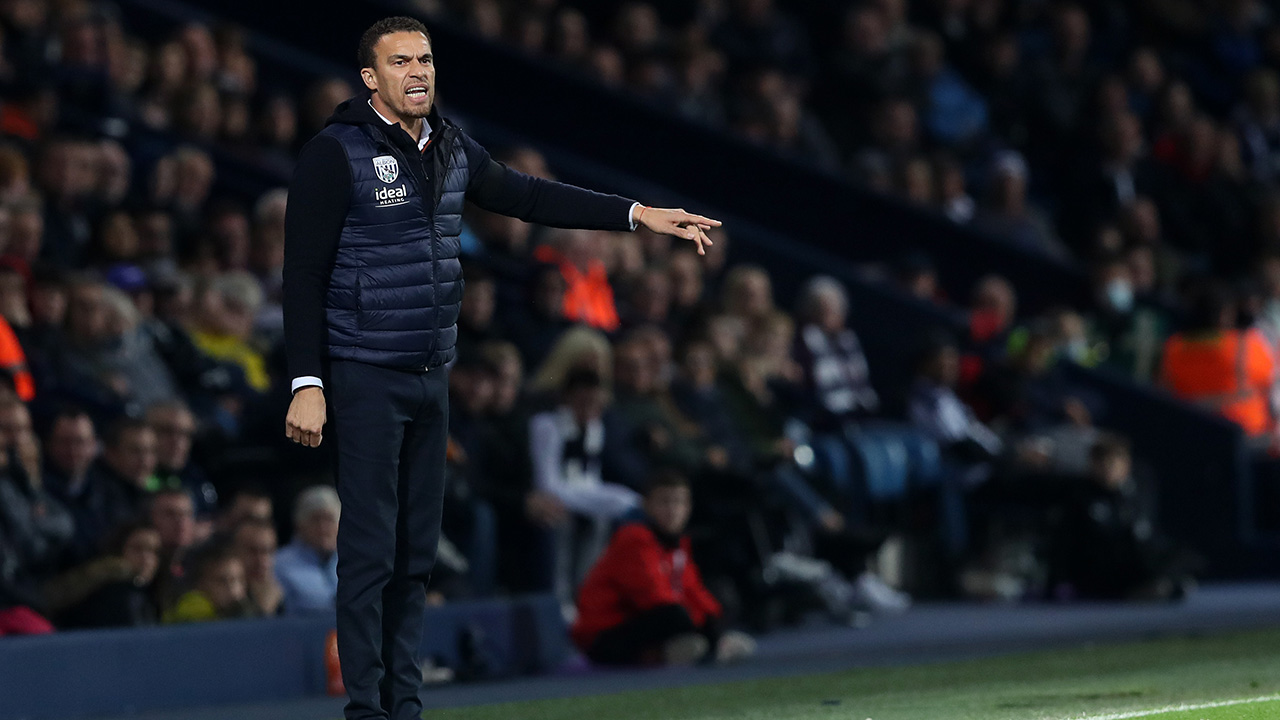 Val said: "It's always good to have a full week to focus on the next game.
"We've been able to take our time, to discuss everything we need to discuss and use the opportunity to improve.
"We are satisfied with the work have put in during the week.
"Hopefully we can get the reward for that on Saturday at Fulham.
"It's important to give a performance similar to the ones we delivered against AFC Bournemouth and Sheffield United.
"It's a top game. It's two different styles but with the same amount of quality. Both teams are towards the top of the table and both will want three points.
"We have to make sure we play with plenty of energy, intensity and quality. 
"We have to use our quality to create plenty of chances in the game. We know we can score at any moment, so it's about doing the right thing at the right time and making sure there is quality in our final pass and when we enter the attacking areas.
"We need a complete performance against Fulham. We need to work hard and match that with the quality we showed on the ball against Bristol City."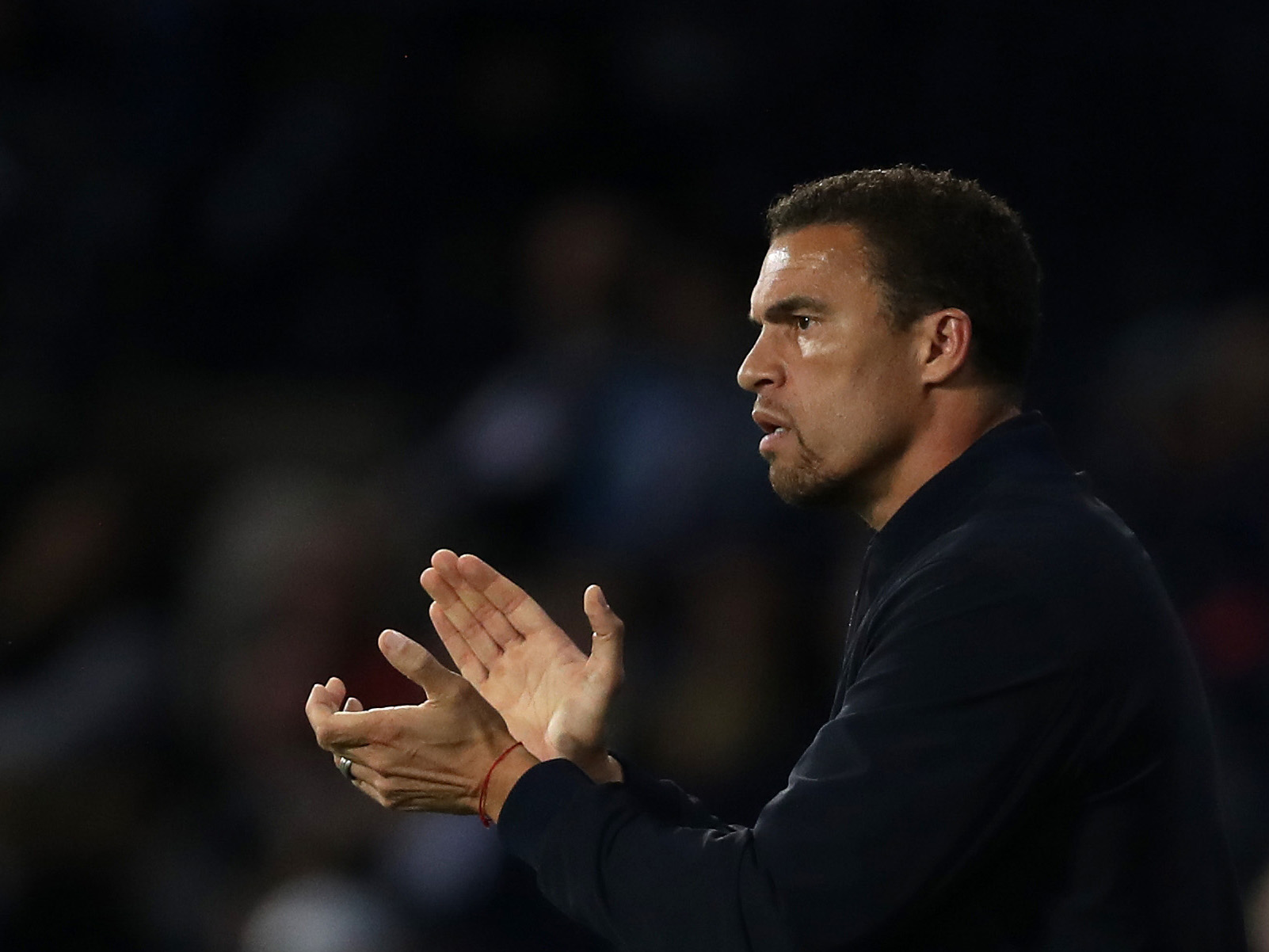 Ismaël continued: "We have to work as a team. 
"It's a challenge, but at some point you have to play against all of the teams. This weekend we'll face Fulham away from home.
"We know that they have quality and they're one of the top teams in the league.
"They've invested a lot of money into their squad, but we also have plenty of quality.
"We have a good mentality and plenty of confidence.
"We know what we have to do on Saturday. We have to embrace the fight and the duels all over the pitch.
"If we do the right things and defend well, we know we can score at any time."