Taylor Gardner-Hickman has praised the impact Albion's senior players have had on helping him settle into life in the senior side.
The talented 20-year-old recently penned a new long-term contract at The Hawthorns, keeping him at the club until at least the summer of 2026.
The Telford-born academy graduate has flourished in the first team so far this season, impressing in matches against Hull City and Coventry City most notably. 
And Taylor believes the transition from the PL2 team to Valérien Ismaël's group has been aided by the "help and support" of his team-mates.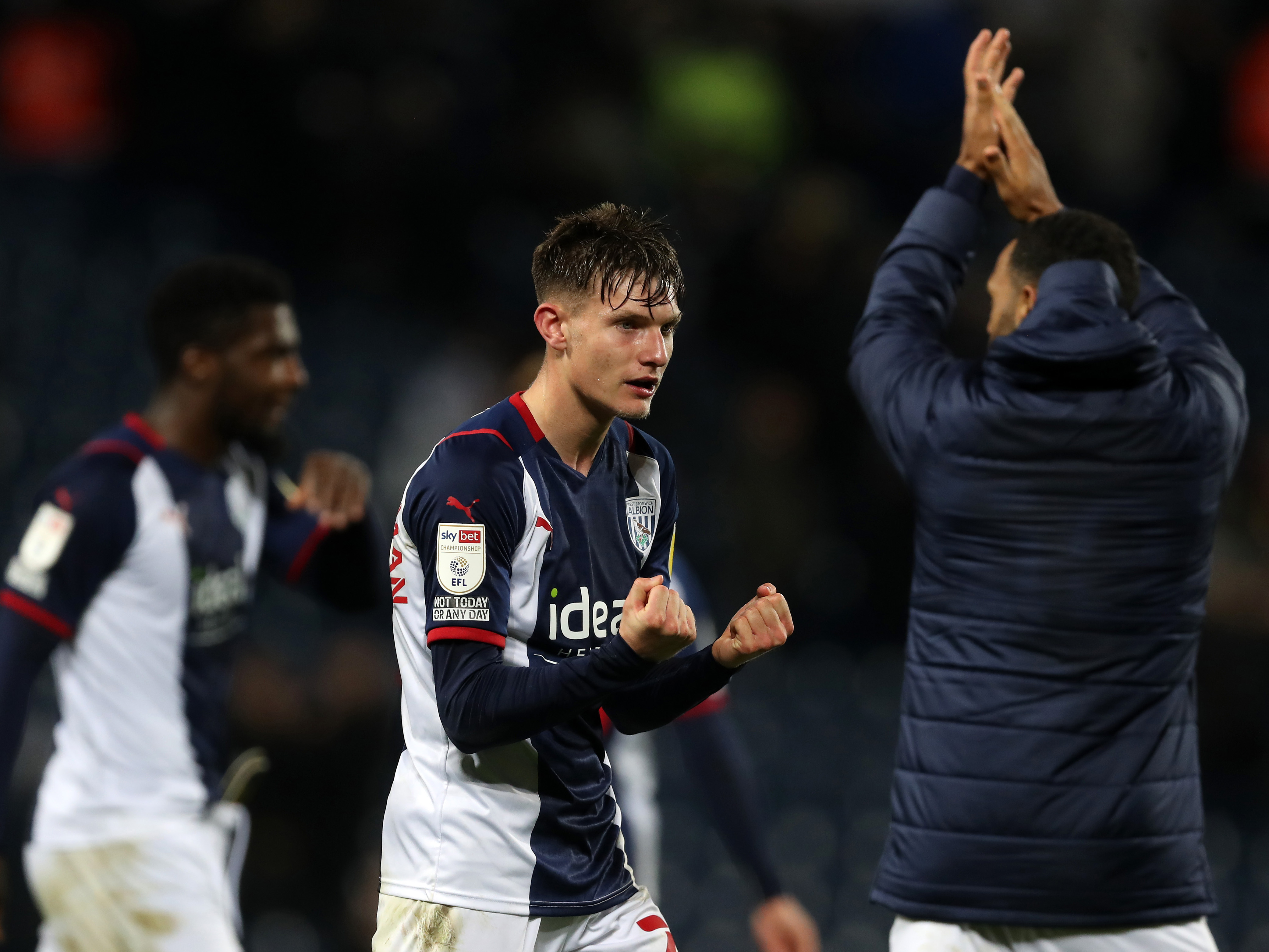 He said: "The lads have been unbelievable with me from the moment I started training with the senior side.
"The senior players have helped settle me in, using all of their experience both on and off the pitch.
"They've had a massive impact and I'm really grateful for their help and support.
"I've been made to feel so welcome from the moment I stepped into the first-team dressing room.
"It can be quite daunting, but the lads have done nothing but help and support me.
"I'm always receiving bits of advice from plenty of the boys. You can tell they want to help as much as possible.
"I've been working so hard to get this opportunity at my boyhood club and when it comes, you have to have the confidence to take it. 
"Hopefully I have done that in the games I have featured in, but I know that I can't settle because I have to keep improving.
"I want to keep on improving and learning. I try to come in early and go home as late as possible to make sure I'm in the gym or doing extra training."