Slaven Bilić has urged his team to build on the positive signs they've shown in their opening three Premier League matches when they face Southampton at St. Mary's Stadium this weekend.
Albion head down to the south coast on Sunday searching for their first win since being promoted back to the top flight, but buoyed by the fact they have performed encouragingly in large spells against Leicester, Everton and Chelsea.
And Bilić admits it's the Baggies' best chance yet to get three points on the board, though is aware of the obvious qualities Saints possess.
"It would be good to get our first win, definitely," said Slaven. "It's a big opportunity for us - like every other game is. 
"The point against Chelsea was on one hand a big disappointment because we were three up. We knew it was going to be hard in the second-half but you were expecting to hold on at least to that lead. And especially the way we lost it to that controversial third goal.
"But it's been a good week for us. Now the players are all in and they are gelling together.
"We are in a good shape and good spirits. Hopefully we are going to have a good game and we're going to build on what we did really good against Chelsea and Everton, and improve, and then we will have a good chance to take something from the game.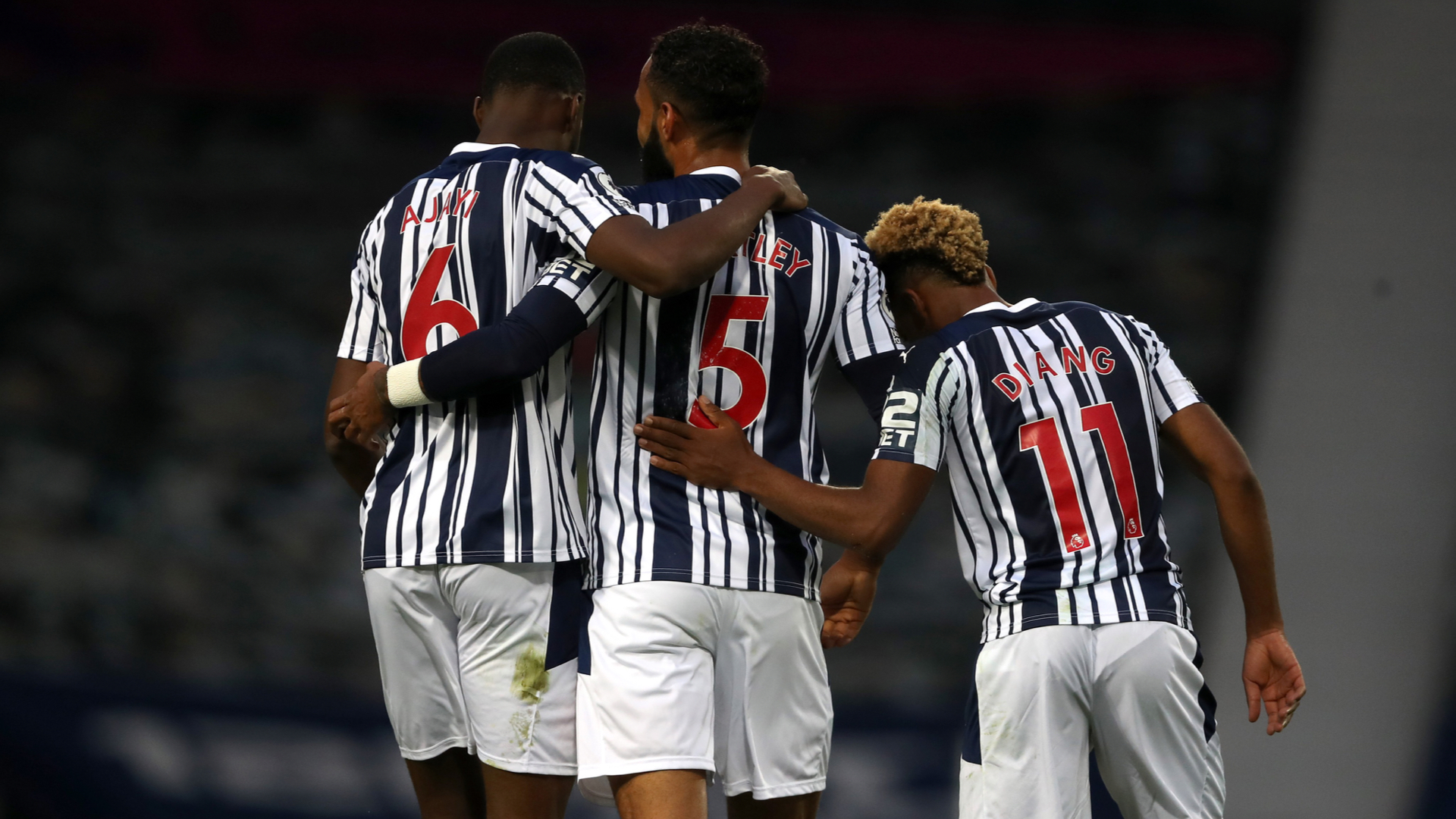 "So far we've played against Leicester, Everton and Chelsea. Leicester and Everton are the only ones who have picked up 9 points from first three games, and Chelsea are Chelsea - a big club.
"Now we are facing a club that, again, is a Premier League club that is very competitive. They run a lot, they have clinical players up front and also have pace.
"They have been better away than at home, but on the other side they are extremely front-footed. They lost a couple of games but won the last game against Burnley, which will definitely give them confidence.
"But we are planning to take something out of the game, definitely. That is our aim, knowing where we are going and that we have to be on top of our game."
Albion's Head Coach also offered an update on the fitness of his three newest signings - Branislav Ivanović, Conor Gallagher and Filip Krovinović - who are all working towards Premier League debuts for the club.
"They are close," added Bilić. "Gallagher basically did the normal pre-season with Chelsea and even played a couple of games, and then he played against Brentford. He's ready. 
"With Branislav, we'll see. There is a two week cushion after this because of the international break so it is tempting - are you going to rush him or are you going to benefit from another two weeks?
"But the two of them are how I pictured them, and the feedback I'm getting from them and from the people in sports science is that they are fit, basically.
"We had a training game on Tuesday against MK Dons, so it was good for them and also the whole team who didn't play against Chelsea. It was on the big pitch with referees and everything.
"In that game Filip played a little bit, about 20 minutes. But he's in a worse position because he only came on Monday. You could see straight away that he's been training hard with Benfica."