Albion PL2 boss Richard Beale wants his side to "embrace the occasion" when they face local rivals Wolves in the Premier League Cup Final at The Hawthorns on Friday night (ko 7pm).
The young Baggies reached the pinnacle of the competition after seeing off Division Two champions Fulham 2-1 in B71, while their upcoming opponents defeated Middlesbrough 3-2 at Molineux.
Professional Development Phase Manager Beale, who was appointed last summer, has encouraged the club's latest crop of promising talent to express themselves this term - something which has been apparent in the attacking third during their PL Cup run.
Albion have netted 28 goals on their way to Friday's coveted final and the boss is urging his players to give everything against their Black Country rivals, as they look to end the year on a high by lifting the trophy.
Beale said: "We've really enjoyed this competition, we've really enjoyed this week and it all leads into a mouth-watering game on Friday and we're ready for it.
"Everyone's really excited and they're looking forward to ending the season on a high. The lads have worked hard all year and it's fantastic they've been rewarded for their efforts with a cup final, and we're going to give it a right go.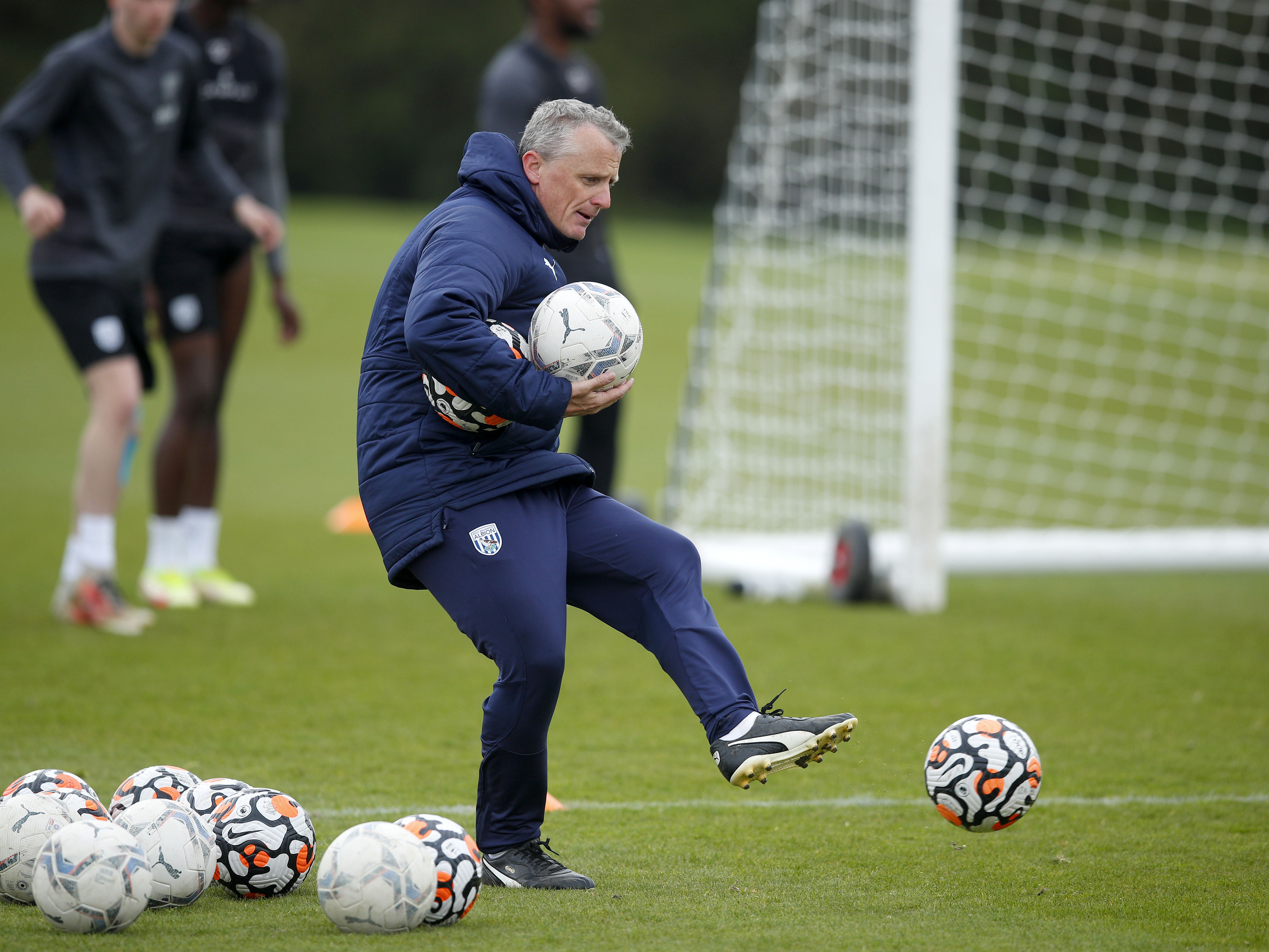 "This is the business end of the season and these kind of games mean a lot and the players are absolutely buzzing for it.
"The fact it's against Wolves adds something extra to the game, there's no doubt about it. They're a good team and I know their coaches. They're good guys but any friendly rivalry goes out of the window on Friday because we're looking to lift that trophy.
"We're a completely different team to the one who played Wolves the last time we faced them. We're a different team in personnel, in belief and the boys have got no fear now.
"The Fulham game was a good catalyst and it showed what the lads are capable of and I'm more than confident that the boys will be able to replicate and improve on that performance come Friday night.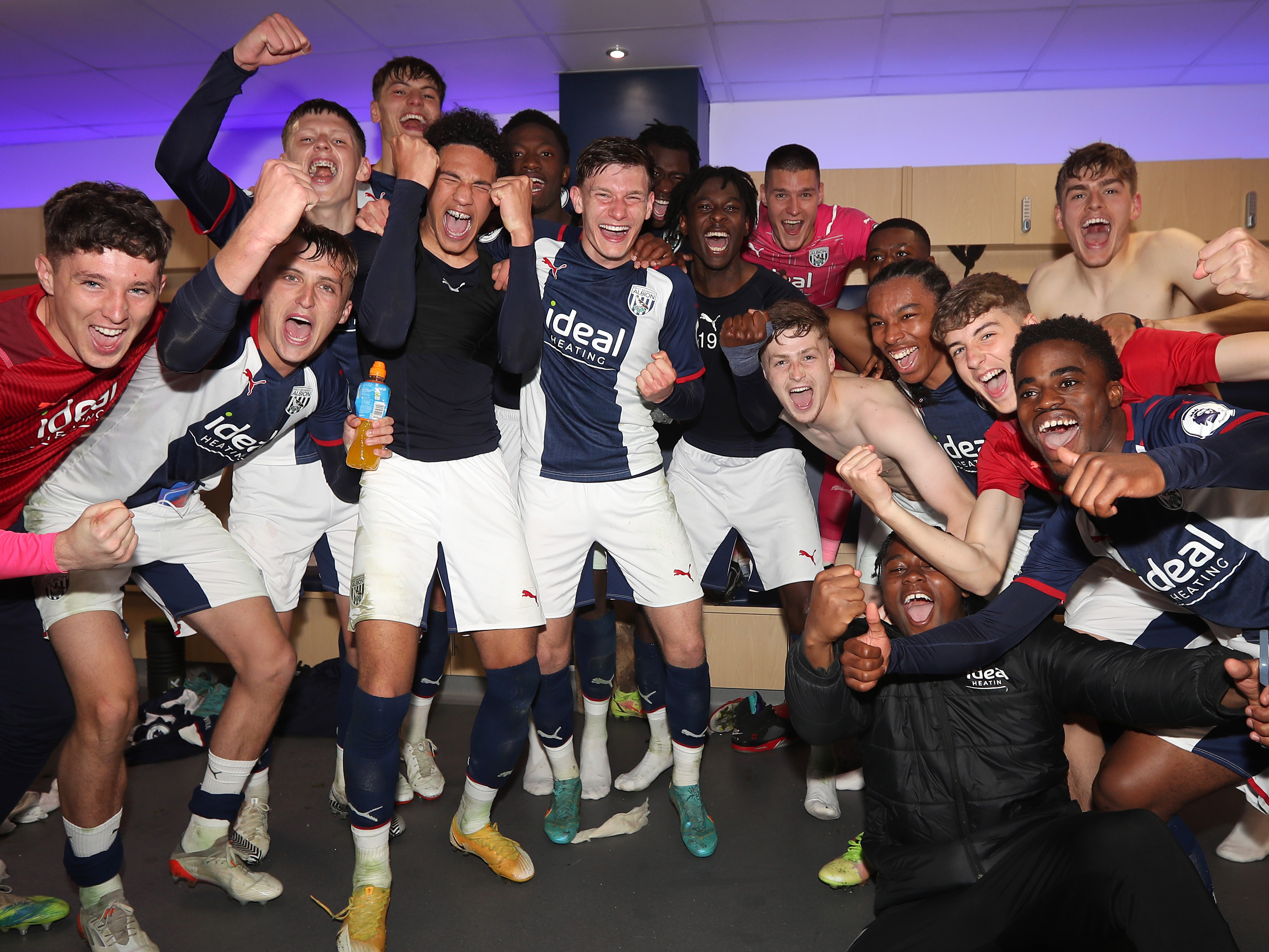 "All of the boys will have played in front of big crowds and it's fantastic that there's going to be a good turnout there on Friday. It all helps to create a good atmosphere and everyone's really excited and I can see it in the boys.
"They're ready and holding back is the hardest thing for them now, but they'll come out of the traps flying on Friday and we're really hoping the boys will put in another good display to showcase themselves as they have done all season.
"Three or four years ago at Blues I was involved when we got into a league final, but the way this season's gone I think the achievement of being in a final at West Brom eclipses that.
"I'm aware that this club hasn't been in a final for a very long time. It's massive, but it's something we must embrace and enjoy.
"It's a great achievement but we don't just want to achieve reaching a final, we want to go out there and do everything we can to win the game."