Defenders Kyle Bartley and Conor Townsend feature in Sunday's Albion News, as the Baggies prepare to welcome 2019/20 Premier League champions Liverpool to The Hawthorns.
SECURE YOUR LIVERPOOL COPY HERE
Vice-captain Bartley spoke following Albion's decisive 3-1 defeat against Arsenal last Sunday, but the centre-back is pushing the Baggies to prove their capabilities against the big teams once again this weekend.
The 29-year-old is still determined to lead the Baggies to a positive run of results in the remaining three games, as Bartley looks to get "momentum" rolling heading into next season.
Conor Townsend's feature entails much of the same, as the left-back reveals how he's evolved his game to cope with the strenuous demands and elite opponents in the Premier League.
Townsend is likely to come up against another challenging counterpart in Mohamed Salah on Sunday and as the Hessle-born defender recalls his toughest task this season (keeping Marcus Rashford quiet), he's looking to do the same again this weekend to extend Albion's solid recent run at home.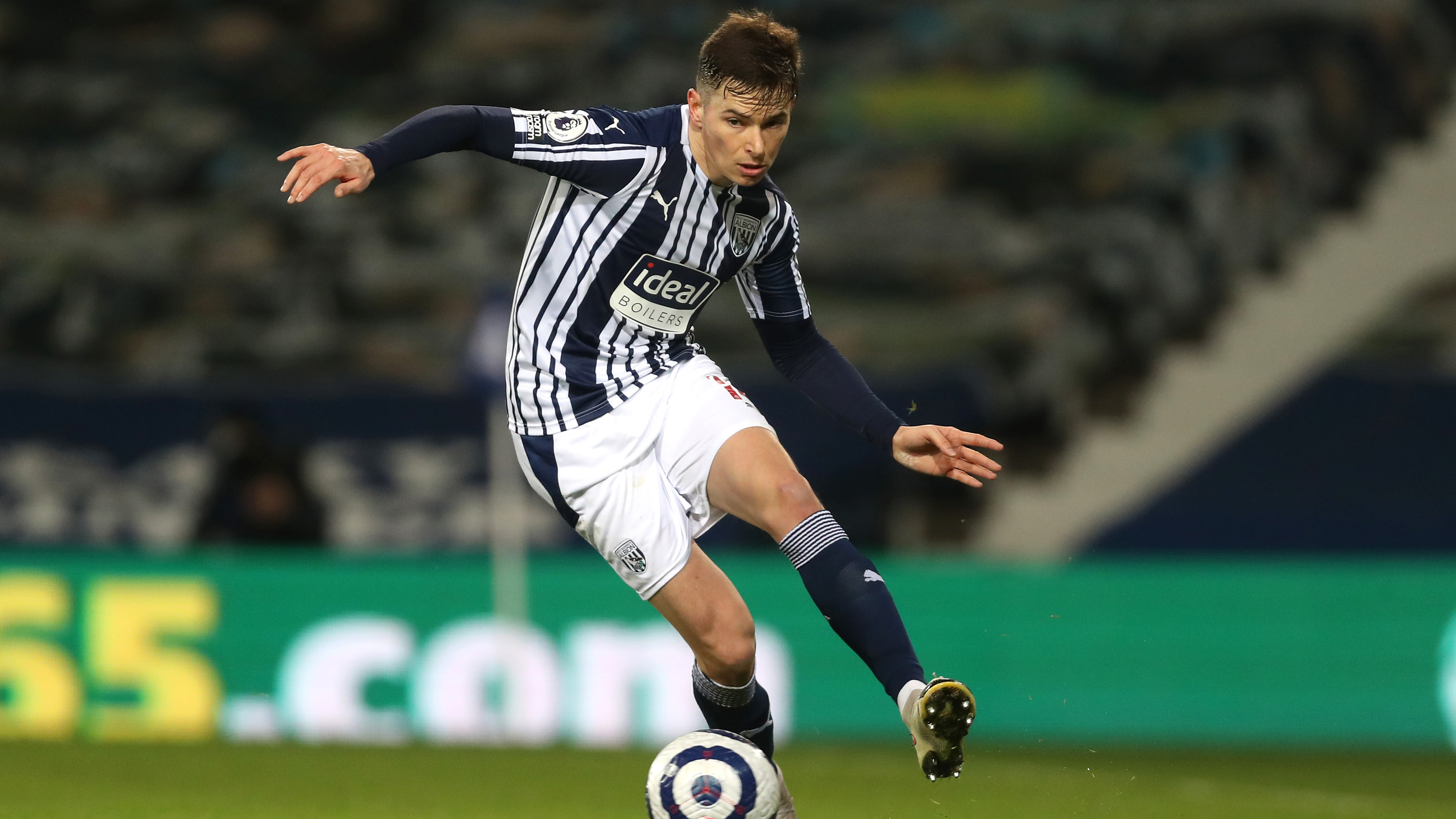 Our academy feature sees Josh Griffiths and Finn Azaz reflect on an unbelievable first loan spell after helping Cheltenham Town lift the League Two title.
Both were mainstays in the Robins' promotion campaign, and the Baggies pair provide an in-depth analysis of their development after experiencing league football for the very first time.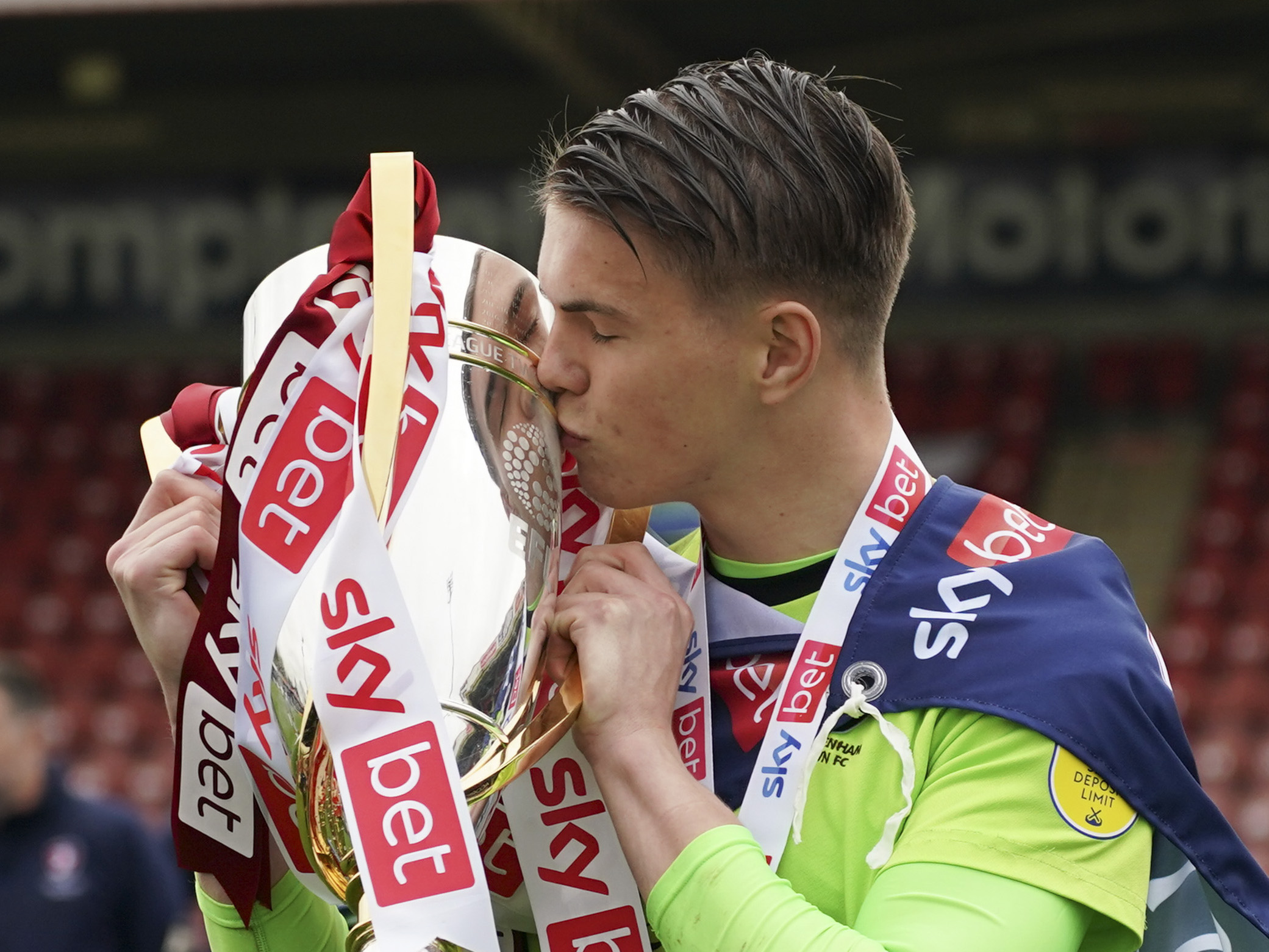 We've also got all of this too...
•  We continue to look at the development of the Baggies' home as we celebrate 120 years of The Hawthorns
•  'The Hawthorns' Greatest Games' features a nine-goal classic against Manchester United from 1968
•  With one of Albion's iconic strips returning this term, Paul Raven reflects on the play-off fixtures against Swansea City in 'Kitstory'
•  We bring you Part 18 of 'The Impossible Dream', 90 years on from a famous season in the history of the club
•  An in-depth look at the visitors Liverpool
•  'Memory Match' recalls an unforgettable season opener against The Reds from 2012
•  Supporters Club Chairman John Homer looks back at some historic meetings against Liverpool
•  'Programmes of the Past' looks back at Albion News from 1972 and 1997
•  Plus all the latest statistics from around the Premier League
To get your Liverpool edition of Albion News, click here