Steve Bruce says he's happy to have sent the Albion supporters home having seen their side win at Reading on Saturday afternoon.
The Baggies picked up just their second victory in 12 Sky Bet Championship matches on the road, with Karlan Grant scoring the game's only goal inside the final 15 minutes.
Bruce admits the club's fans haven't had much to cheer about this season and says he was pleased to give them something to be glad about in Berkshire.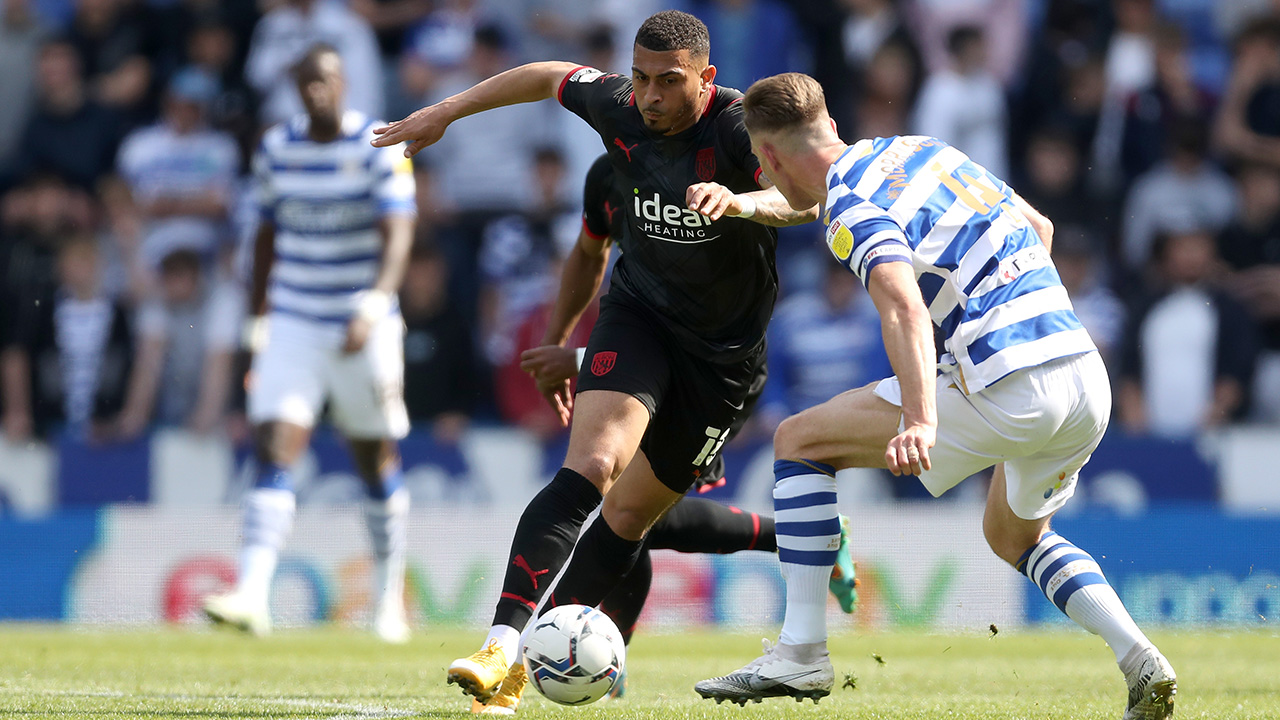 Bruce said: "We could have made the result a bit more comfortable because we had a number of chances at the end of the game.
"We've asked the lads to play a different formation and a different system, something which we are thinking of taking into the new season and something we want to try and build on.
"When I came into the club it was structured to play with three at the back. I don't think we need all of those centre-backs. 
"A lot of teams will now play with three at the back or five at the back, but I think we're a lot more comfortable and look more of a threat with four.
"If we're honest, if we want to get out of this division next season, we need to win about 25 or 26 games, and that's the thought behind it with changing the style to what we think suits us best.
"I was pleased we won the game. 
"The only time I thought they were a threat to us was from set-pieces, so overall I thought we were quite comfortable.
"We've given the supporters something to shout about today, and too often this season we haven't done that.
"Young Zac and Quevin got some minutes out there today, with Zac playing the whole of the second-half.
"I thought Zac was terrific and he'll be buzzing tonight. There's nothing better than giving a young kid a chance."