Steve Bruce sat down with WBA TV ahead of the club's final Sky Bet Championship match of the season against Barnsley on Saturday lunchtime (ko 12.30pm).
Here's what the boss had to say on a variety of topics.
Bruce on the type of player he'd like to bring to Albion over the summer...
"We've certainly identified targets. Let's be fair, we've had a really disappointing couple of years and I think the time is right now for a change.
"There have been a lot of players who have done very well for this football club and they have been here for a very long time. I'm never going to dismiss that. This notion that you're going to have 15 in and 15 out, it's just not going to happen.
"There needs to a process and that's going to take time, but we're already working on it now. We need a change and we need to freshen the whole place up with an influx of new players who have got a hunger and an energy to succeed and give us the lift we all need."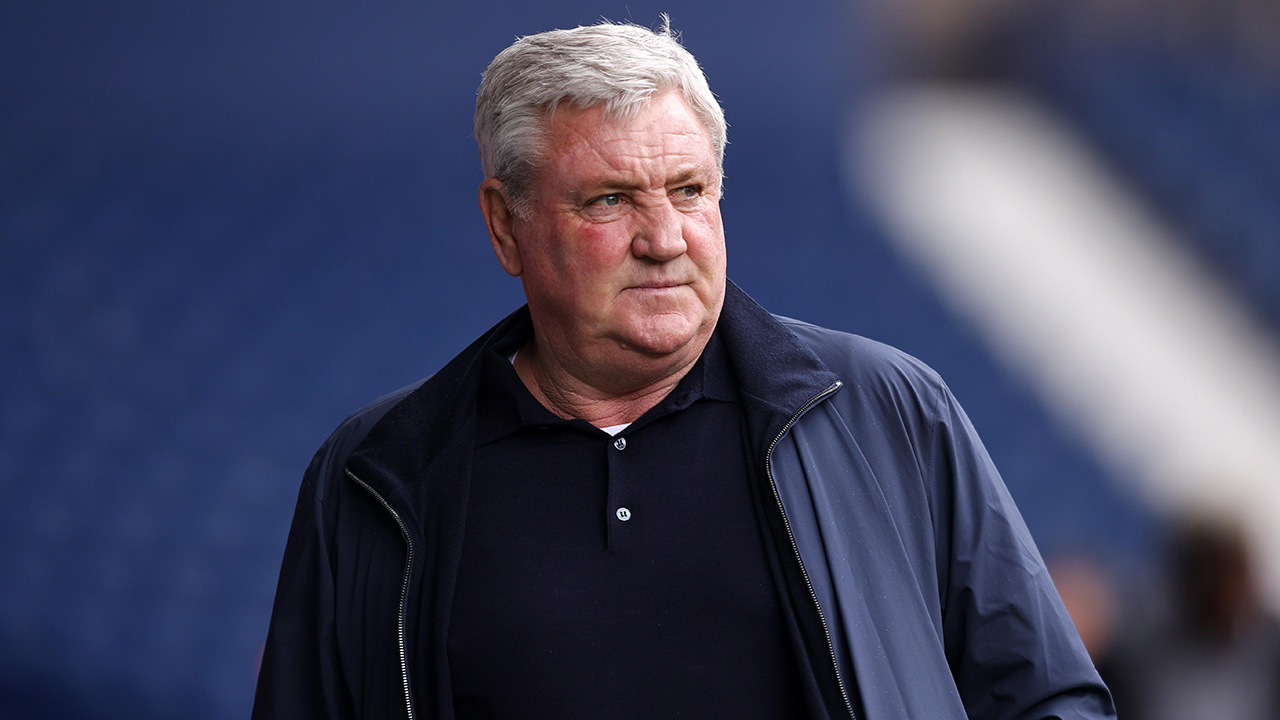 Bruce on younger players and experienced players...
"We're looking for a bit of both, I think. We're looking for younger players, but you also need that bit of experience, especially in this division.
"We can identify people who are in the Championship and we must also use the loan market well, which the club has done successfully in the past.
"There are some big clubs out there with a lot of good young players. Getting that mixture and that blend right will be crucial.
"Everybody would like a team full of youngsters, of course they would. There's not a better sight."
Bruce on whether there are candidates in mind already...
"Of course. We would be naive if we hadn't got players in mind already. We are making inroads with a couple so let's see where that develops over the next couple of weeks.
"I'm hoping that certainly by the time pre-season comes around, we'll have maybe three or four new faces in the building to give everybody a lift."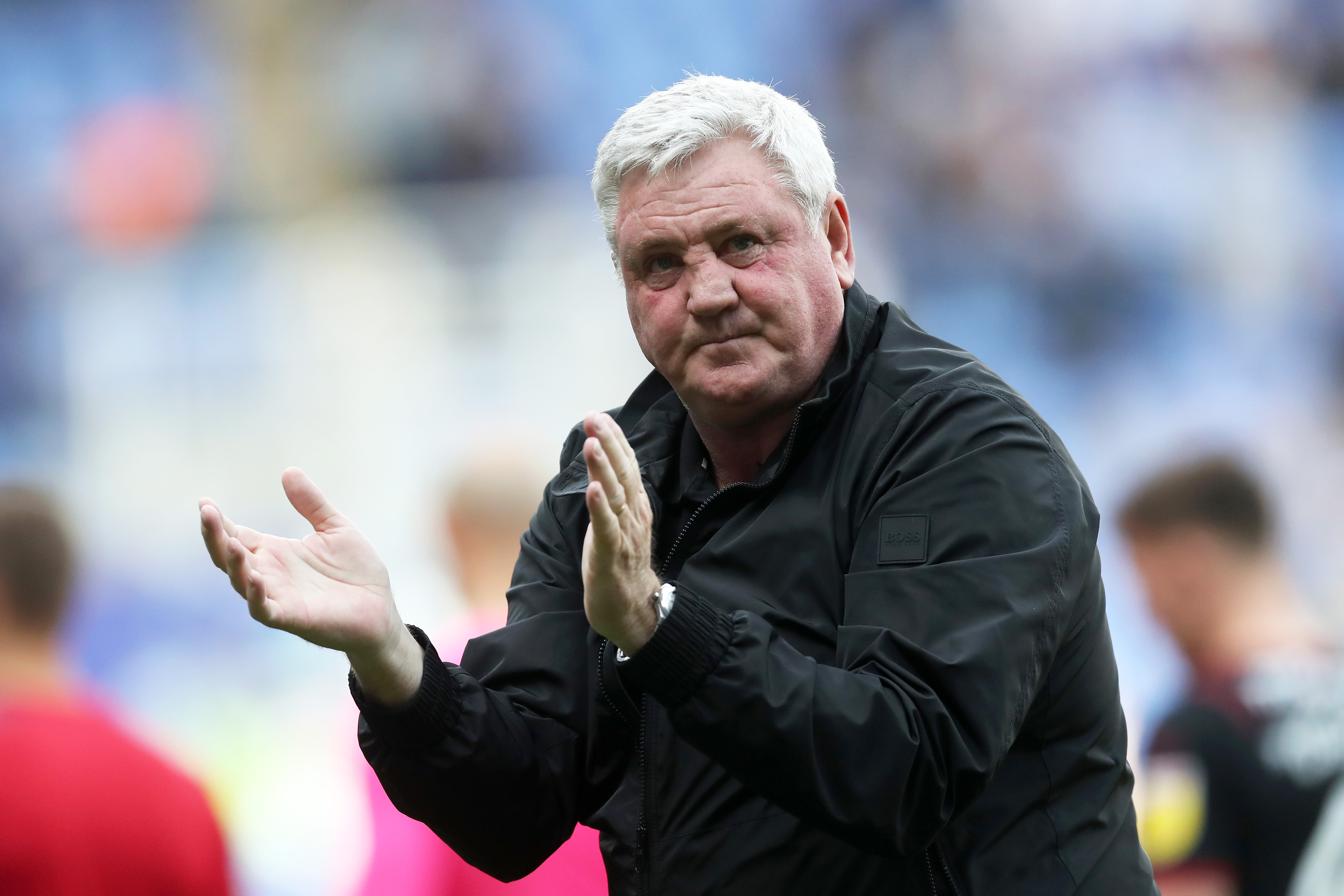 Bruce on the the squad rebuild taking more than one transfer window...
"It's impossible to change the whole thing round in one transfer window, and that's the difficulty of a transfer window.
"In the past, you could dive in in October and you could dive into the loan market. Your striker could get injured in October and you could have a replacement in. You can't now, it takes time.
"We won't be able to do it all at once.
"I think Ron Gourlay has made it pretty clear that we are ready for a major rebuild here."
Bruce on Saturday's final game against Barnsley...
"I want us to get back-to-back victories. We haven't done that enough this season and that's one of the reasons we are in the position we are in.
"Finishing ninth won't be anywhere near good enough, but it's the highest possible position we can finish now. We've got to try and finish there.
"We're all disappointed with the season.
"When you see all the big games now and all the play-offs, we're not involved in them, which for me is the biggest disappointment. 
"We, and I include myself in that, we haven't been good enough to get there and that's the big frustration for everyone.
"We've come up short."