Robert Snodgrass takes centre stage in Wednesday's Albion News, as he discusses the feeling of fulfilment after returning to the starting XI in recent weeks.
The Scottish midfielder made his first start since February 2021 against Bristol City last month, and the 34-year-old has been full of praise for Baggies boss Valérien Ismaël in his feature interview - explaining the "resilience" the Frenchman has instilled since being appointed.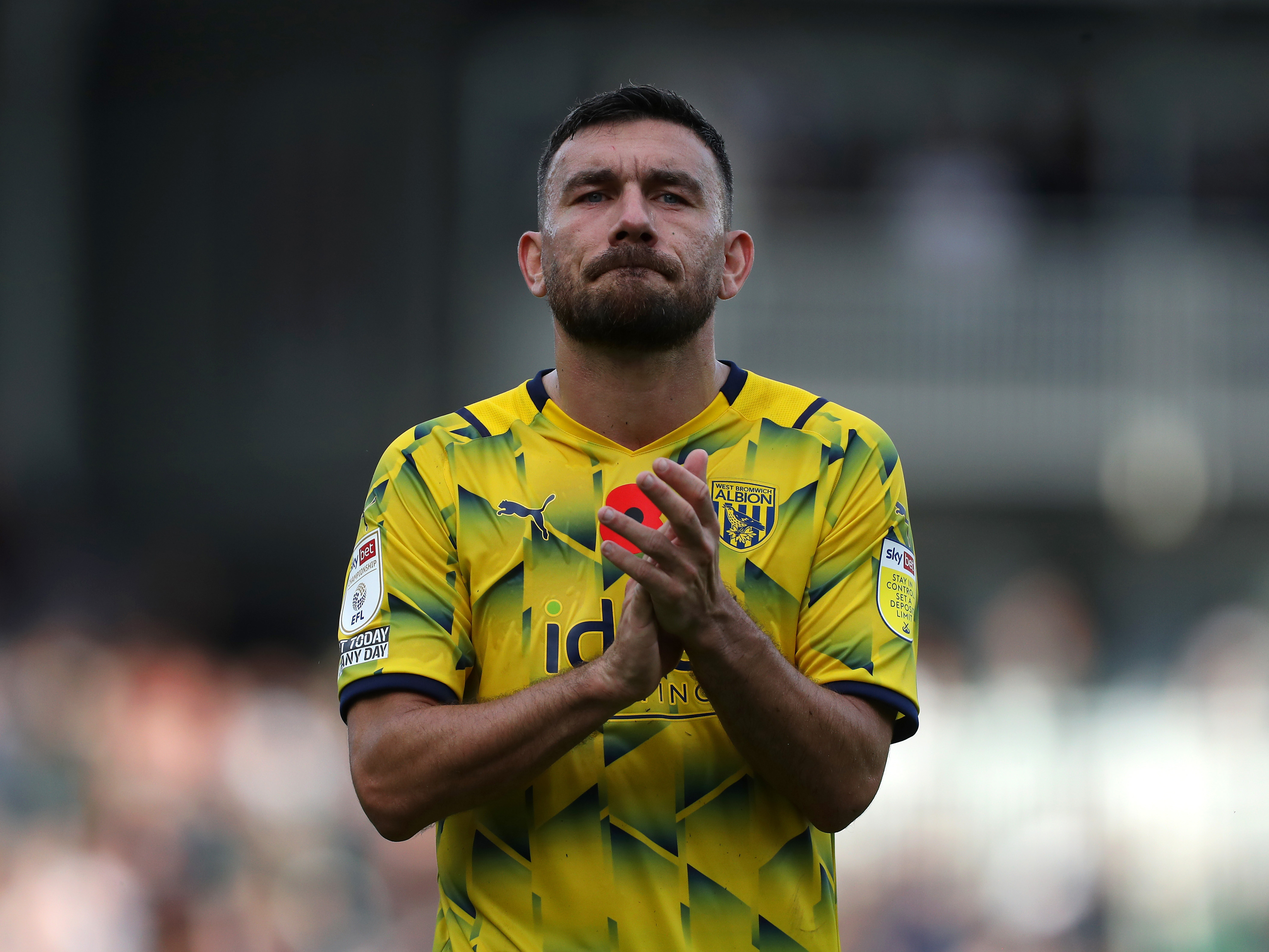 'Snoddy' has worked tirelessly behind-the-scenes with the "superb" medical team following an operation towards the end of last season to rectify an ongoing back problem, but the experienced midfielder is now focused on getting the Baggies "back to where they belong" as he looks to help his team-mates earn a positive result against Hull City. 
The gaffer, as well as skipper Jake Livermore, focus on producing an immediate reaction to Saturday's defeat at Fulham, while Under-18s boss Peter Gilbert assesses his young side's development so far during their U18 Premier League campaign.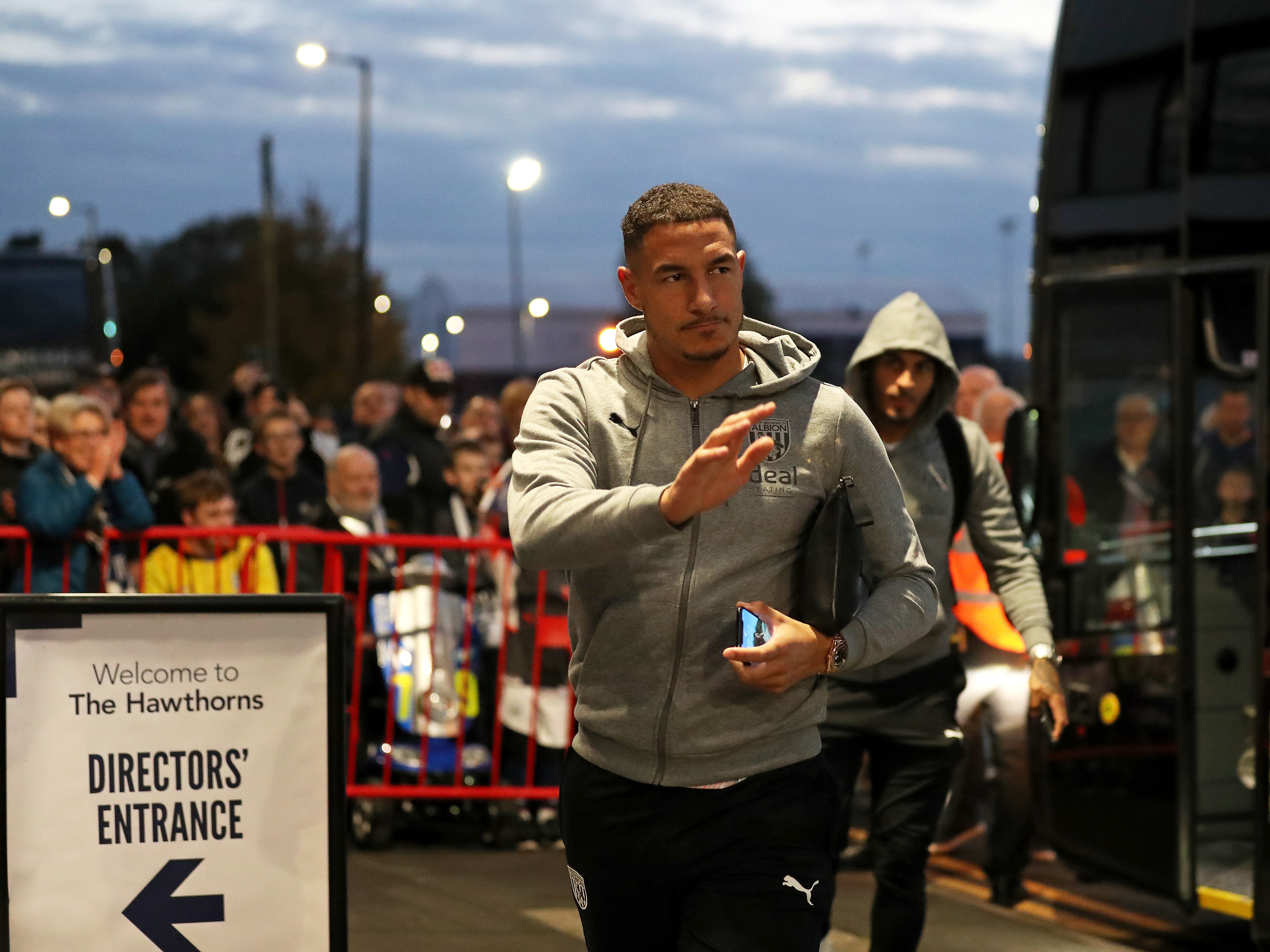 And after returning to action last month, striker Jamie Soule is focused on getting a run of goals going as he provides an update on his ambitions and expectations for the 2021/22 season.
Programmes will be available at several stalls in and around The Hawthorns on Wednesday night, and they can also be purchased from the Stadium Megastore - which is located outside the East Stand.
Alternatively, you can buy a copy online, or have each edition of the 2021/22 season delivered to your door for matchday by purchasing a subscription here.