Matty Phillips says he's thoroughly enjoying an "intense" first pre-season under new Baggies boss Valérien Ismaël.
Albion and Phillips have been working tirelessly since the beginning of July in preparation for the start of the Sky Bet Championship season, with the club's opener at AFC Bournemouth now just two weeks away.
The No.10 bagged a brace in Tuesday's 2-0 win over Sheffield Wednesday, having also completed just shy of an hour against Woking last Friday night.
And Phillips, who is about to kick-off his sixth season at The Hawthorns, insists he's feeling fitter and stronger with each passing session.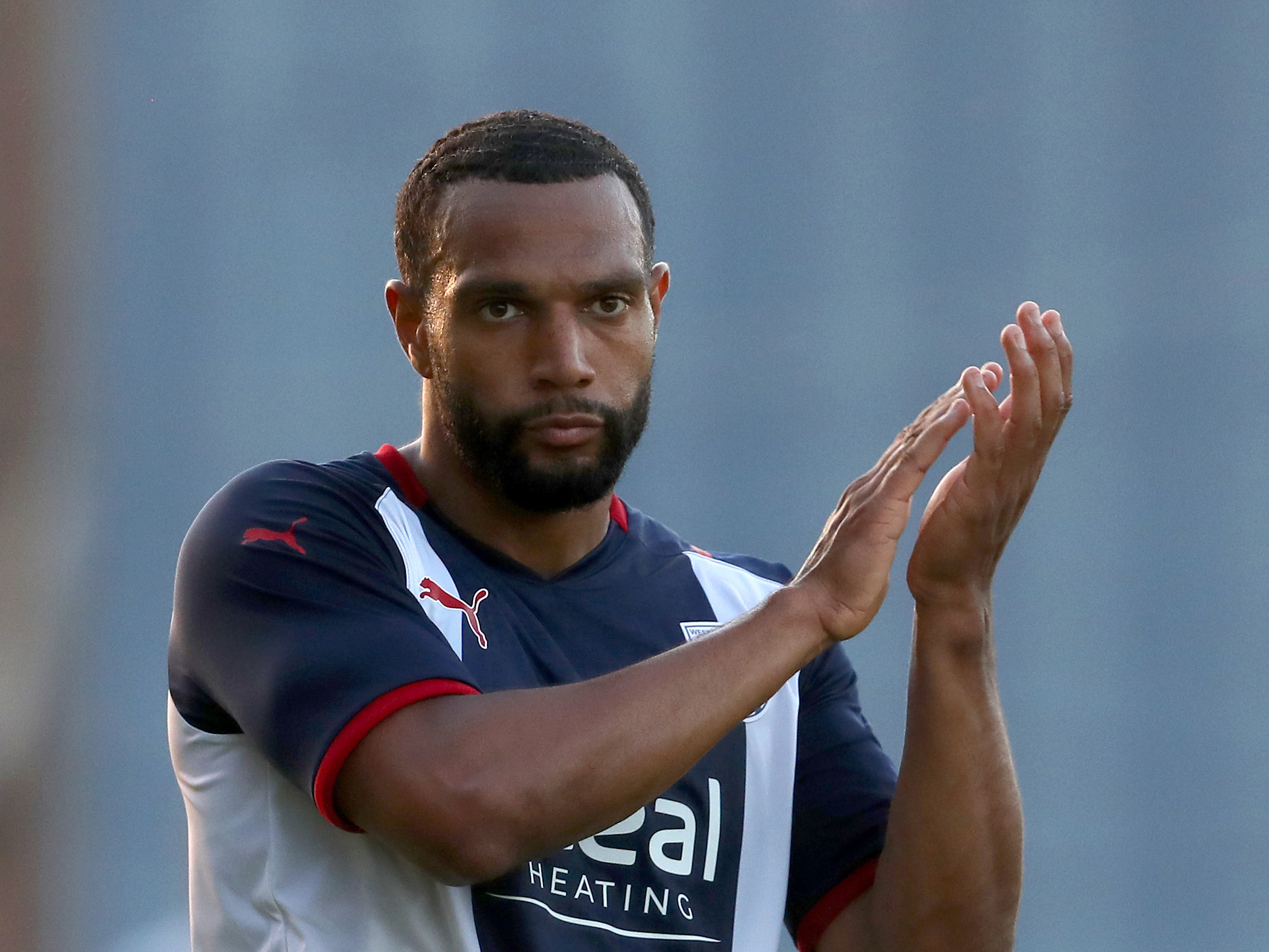 Matty said: "I've really enjoyed pre-season so far.
"From day one, the manager and his staff have been instilling their philosophy and mentality. I feel like the group already understands what is required.
"Each training session, each day and each game that we have, that's continuing to improve.
"The manager has been very good with me, as have his new staff and Mozza.
"It was very clear early on that we were all on the same page and there's a clear mentality.
"As I say, I've been really enjoying it and I'm determined to make sure it's a successful season for everyone at the club.
"I feel very fit. I looked after myself during the summer and pre-season training has been intense.
"We've all got plenty of important minutes in already through the friendlies we've had and there are still a few games to come, starting at Watford on Saturday.
"We should all be ready to hit the ground running when we play Bournemouth on the opening day."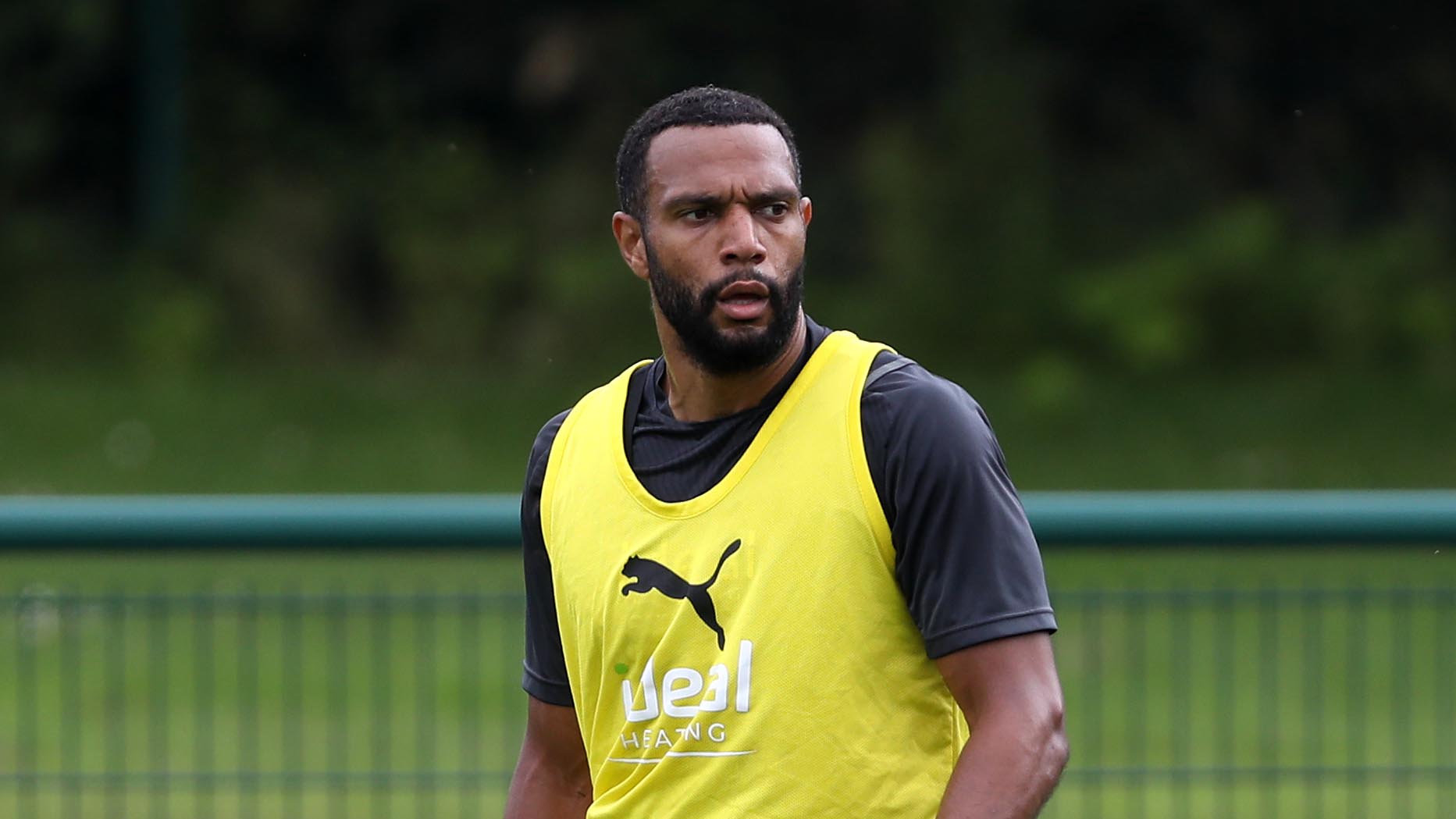 Phillips, who scored seven league goals in Albion's 2019/20 promotion-winning Championship campaign, was buoyed by his double against the Owls earlier this week.
And although it's the competitive strikes which count, Matty believes finding the net in friendlies can set the tone for when the real action gets underway.
"I managed to score two against Sheffield Wednesday earlier this week and scoring goals, whether it's in friendlies or in competitive games, gives you plenty of confidence.
"It can put players in a positive mindset going into the start of the season.
"Who doesn't love scoring goals in any game they play in?
"It was good to get on the scoresheet, but more importantly, I think the group will have gained confidence from winning our games and keeping clean sheets in the process.
"We've applied ourselves properly and we've tried to apply the manager's philosophy in our performances.
"We're making sure we're trying our best to do everything he is asking of us."